Pumpkin Bread pudding in the Instant Pot (Unintentional)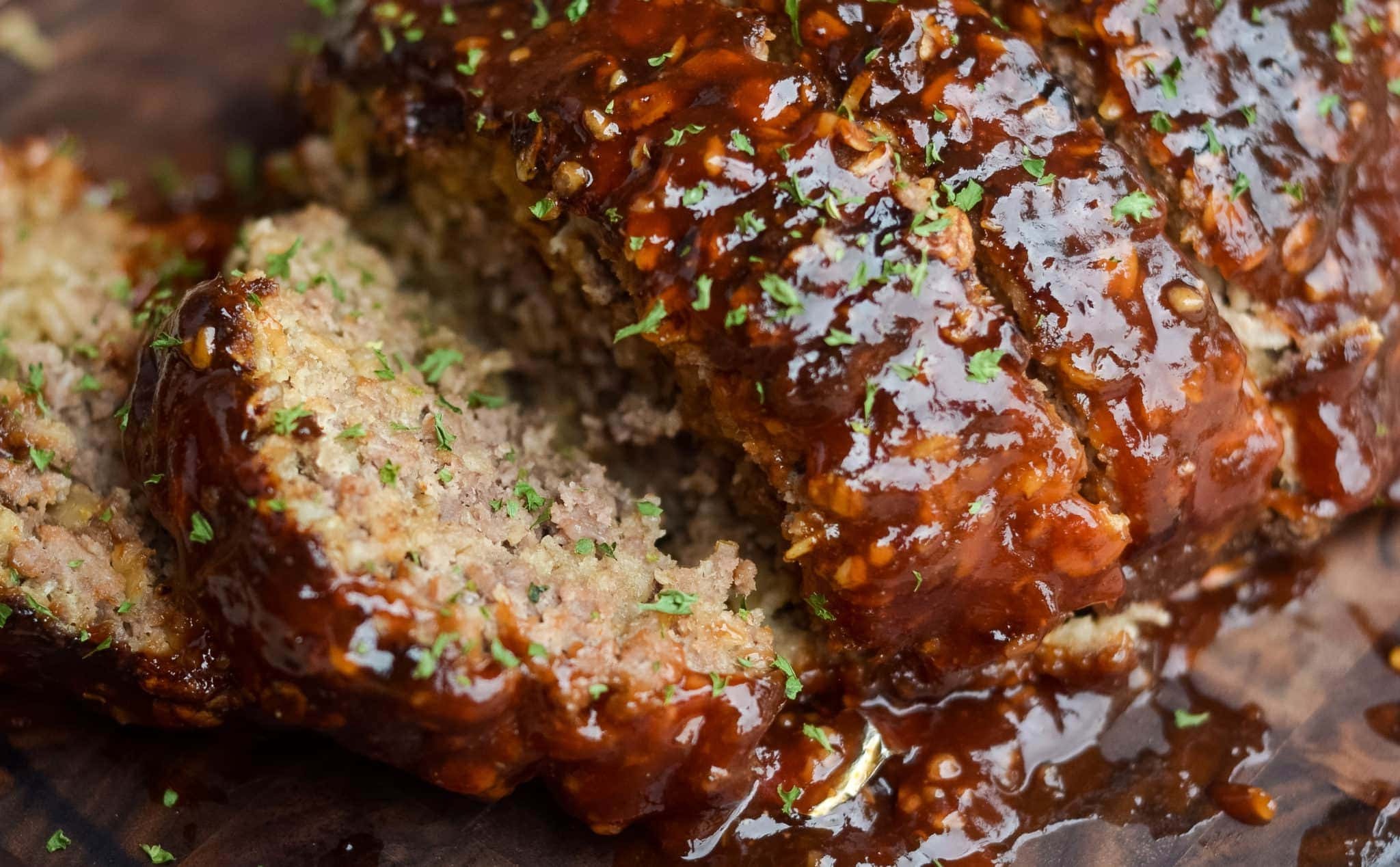 Good morning friends! Welcome to Home Pressure Cooking. This here recipe today is about the oddest experiment to date that I have had in the Instant Pot.
I am calling it the Unintentional Pumpkin Bread pudding in the Instant Pot. I wasn't quite expecting what I got. It was a happy accident recipe.
It all started with a Duncan Hines Decadent Carrot cake mix. We were going over to a friends house for a little football party gathering. On the invite it said please bring a health-ish dessert. You know how parties can be with so much food, dips and desserts that make you want to bust by the time you leave. I welcomed the idea to something healthy considering I am on Weight Watchers.
A few months back I made a delicious Weight Watchers pumpkin cake in the Instant Pot. No eggs, no oil, no butter, just a 15 oz. can of pumpkin and a banana. It turned out great.
Find Weight Watcher pumpkin cake recipe HERE
So in went my cake mix and a 15 oz. can of Pumpkin puree. No eggs, no oil, no butter. This is where I knew something would be different with the texture of this cake.
The cake mix came with a packet of shredded carrots and raisins. It called for soaking them for 5 minutes in water. Once I added the mixture to the cake mix I felt something wasn't going to be right. It was all super gooey and heavier. I decided to proceed anyway.
I set the Instant Pot to High Pressure Manual for 45 minutes which is 10 to 15 minutes longer than I usually make my cakes. I knew this one was going to have a different consistency, I just didn't know what.
Out it came, and different it was indeed. The cake was super shiny and didn't look like cake at all, yet it was firm and all together. I thought I better taste test this before I bring it to a party. I cut it up in bit size pieces and taste tested it. Much to my surprise and delight, I was quite delicious! Nothing like a cake though. I had my husband try it and he agreed it was very good but more a bread pudding consistency. I chilled my platter for about an hour before the party.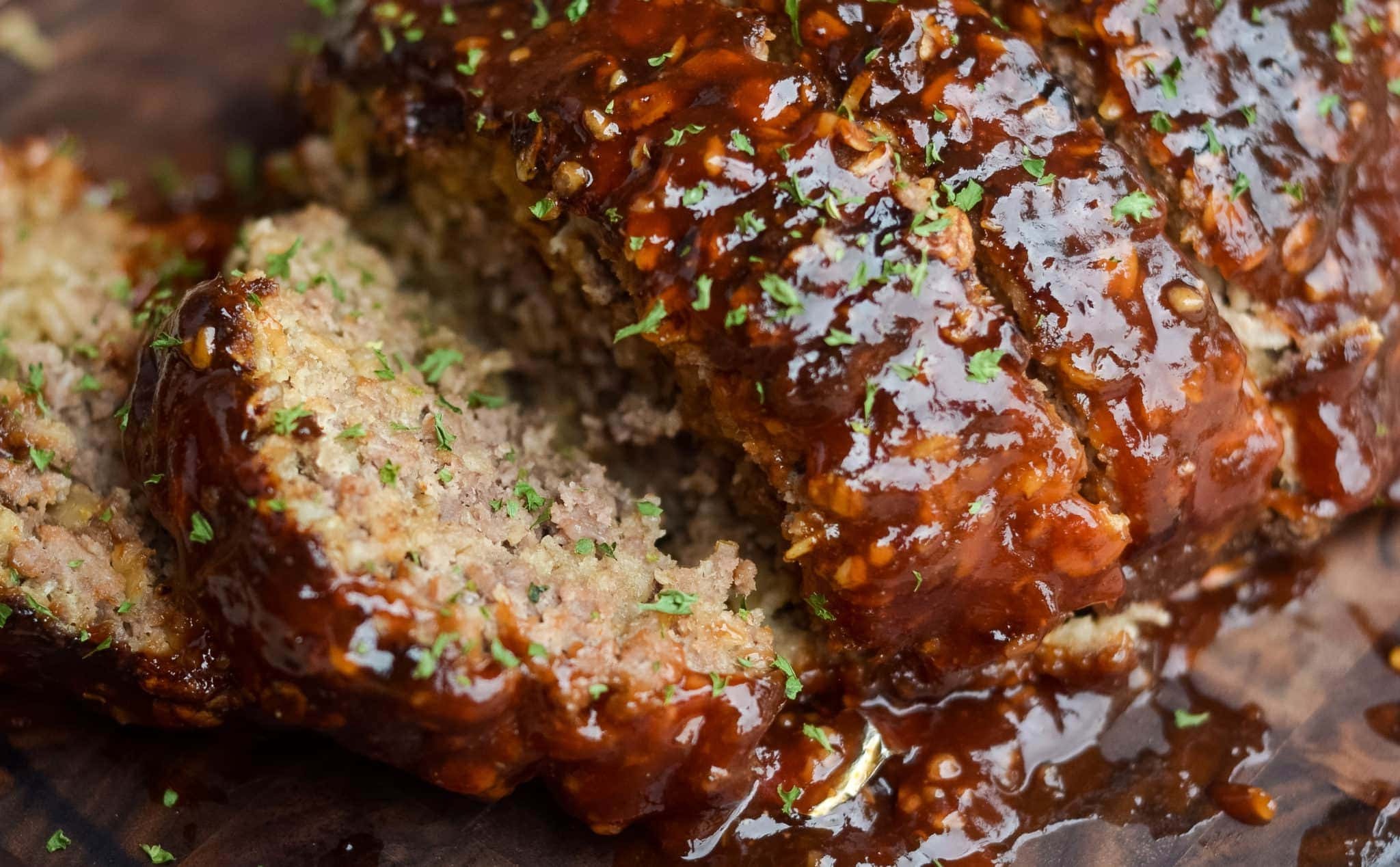 It was quite the hit! The party host loved it so much he asked me to leave him some. Let me preface this by saying he is a healthy nut, and and M.D. so it passed his health tasting approval.
So that's my pumpkin bread pudding accident for ya! I am going to assume it was all about the decadent Duncan Hines Carrot cake mix. If you try this with another one, it may not work. I can't answer that. Only sharing exactly what I did and these were the results. I imagine served warm with some ice cream on top can't be bad either:)
Last night I teased my Facebook page and posted the picture. There were a lot of awesome guesses as to what this was. The closest was Susan K. She guessed something with pumpkin, carrots, walnuts and dates. I had some funny guesses. It was fun! Aren't you glad I'm your guinea pig?
Print or save recipe card for Pumpkin bread pudding here
Thanks for stopping by Home Pressure cooking today! You can also check out my line of goods for the pressure cooker. All highlighted links lead to my Amazon affiliate links.
 We have the Insta-egg pods
, the  Insta-cover
, for 6Qt. only (Will have new sizes soon), the Insta Rack
– the Insta-Trivet/steamer and of course the Insta-Pan.
Insta-Pan now available in Tiffany Blue
 And now the Insta-spices! Insta-Beef,
Insta-Chicken
, and Insta-Pork
. All these spices are amazing in soups, used for rubs, seasoning on salad, veggies and more!
I am really excited you are here.  You can also find me on Home pressure cooking Facebook page where I demonstrate live cooking demos.
Drop your email down below to be the first one to know about all my recipes shared, gadgets and more tid bits for your pressure cooking needs.