Newbies in distress over the Instant Pot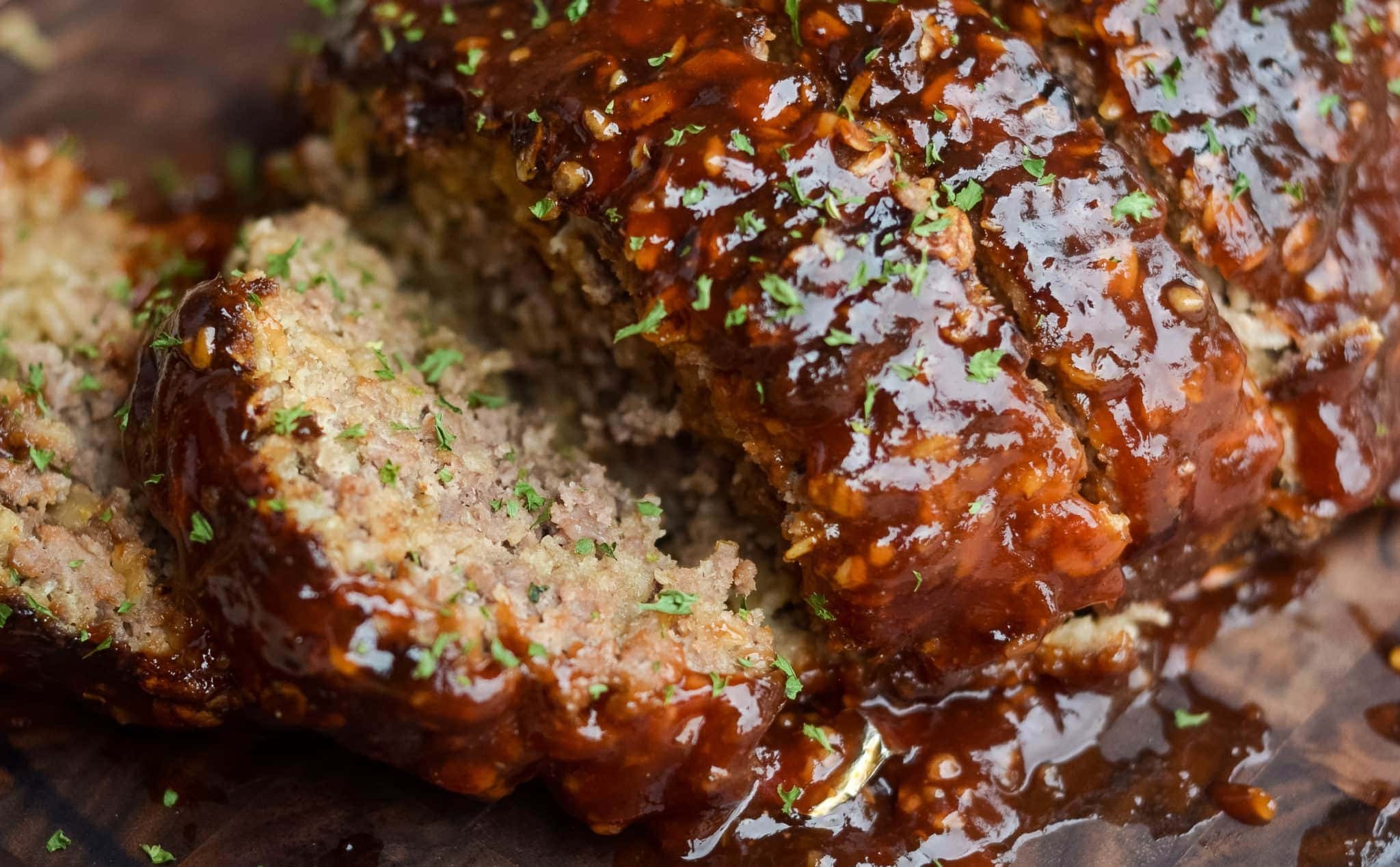 Hey there friends! Calling all newbies to the Instant Pot, both near and far!  There will be so many new peeps getting the Instant Pot for Christmas. Some of you have already received your new Instant Pot and you have been staring at the box with intimidation as to what to do next.
Yesterday I helped a newbie out for a few hours. She went into a group and I could tell she was a newbie in distress. We have all been there and we all need to start somewhere. The Instant Pot is no doubt intimidating and can be scary for many. Fear not, nothing bad will happen. When all was said and done helping out the newbie gal she said her roast was amazing, and her husband and family couldn't get over it. We laughed at the end and I told her I was happy I was at the right place at the right time, otherwise she would still be sitting there in a trance looking at her pot and wondering what to do. I think we just get plain nervous. It's a whole new way of cooking and one many of us have never experienced. I am here to relieve you and tell you, sit back, and enjoy the process. I have put together a very short little guide. It's straight and to the point of the basics of what to do and NOT to do. It's more of a what NOT to do because these are things I see repeatedly. There is some good and bad advise out there on the net. The whole throw a towel over the venting/steam release process is a HUGE NO NO NO! Why? Because the steam release vent is one of the pressure cookers main safety systems. Do we want to obstruct that from doing what it is suppose to do? NO. It could cause the system to fail and then trigger one of the other safety systems to cause permanent damage to our pots. Folks are now even making their own PVC pipes to add to the knob. I am not sold on that idea either. Seriously, just turn the pot around:)  I wouldn't say there is any one expert out there. We are all learning together for the most part. I have included cheat sheet on cooking times per food, recipe cards,  and common terminology used.  You can either book mark this file and reference later, or download and print it. I think it would make a great little gift for the newbie Instant Pot recipient this holiday season. Grab a binder or cute clip board for them and gift it along with the Instant Pot. I would bet it will reassure them and get them cooking in no time. Don't forget to tell them to come back to Home Pressure Cooking for easy recipe ideas too! ***NOTE: This guide is only based on my own experience and things I have learned*** Always read the manual first and follow Instant Pot guidelines. I am  leaving a few examples of the guide down below.
TO PRINT in full and have delivered to your inbox immediately, please drop your email address. You have the option for my updates and new recipes, my custom made Julia Child Kitchen art, or your newbie guide.
!
The simple guide is only 6 pages, and that is including the recipe cards. Don't forget to get some extra little goodies for your Instant Pot this Holiday season.
Home Pressure cooking has a complete line on Amazon! SHOP HERE
Example of Newbie guide
You may also add my weekly menu planner HERE      
Thanks for stopping by Home Pressure cooking today! You can also check out my line of goods for the pressure cooker. All highlighted links lead to my Amazon affiliate links.
 We have the Insta-egg pods
, the Insta-bundle
 and the new Insta-cover
, Insta-LID , Insta Rack
– the Insta-Trivet/steamer and of course the Insta-Pan.
Insta-Pan now available in Tiffany Blue
 And now the Insta-spices! Insta-Beef,
Insta-Chicken
, and Insta-Pork
. All these spices are amazing in soups, used for rubs, seasoning on salad, veggies and more!
I am really excited you are here.  You can also find me on Home pressure cooking Facebook page where I demonstrate live cooking demos.
Drop your email down below to be the first one to know about all my recipes shared, gadgets and more tid bits for your pressure cooking needs.