Must have accessories for the pressure cooker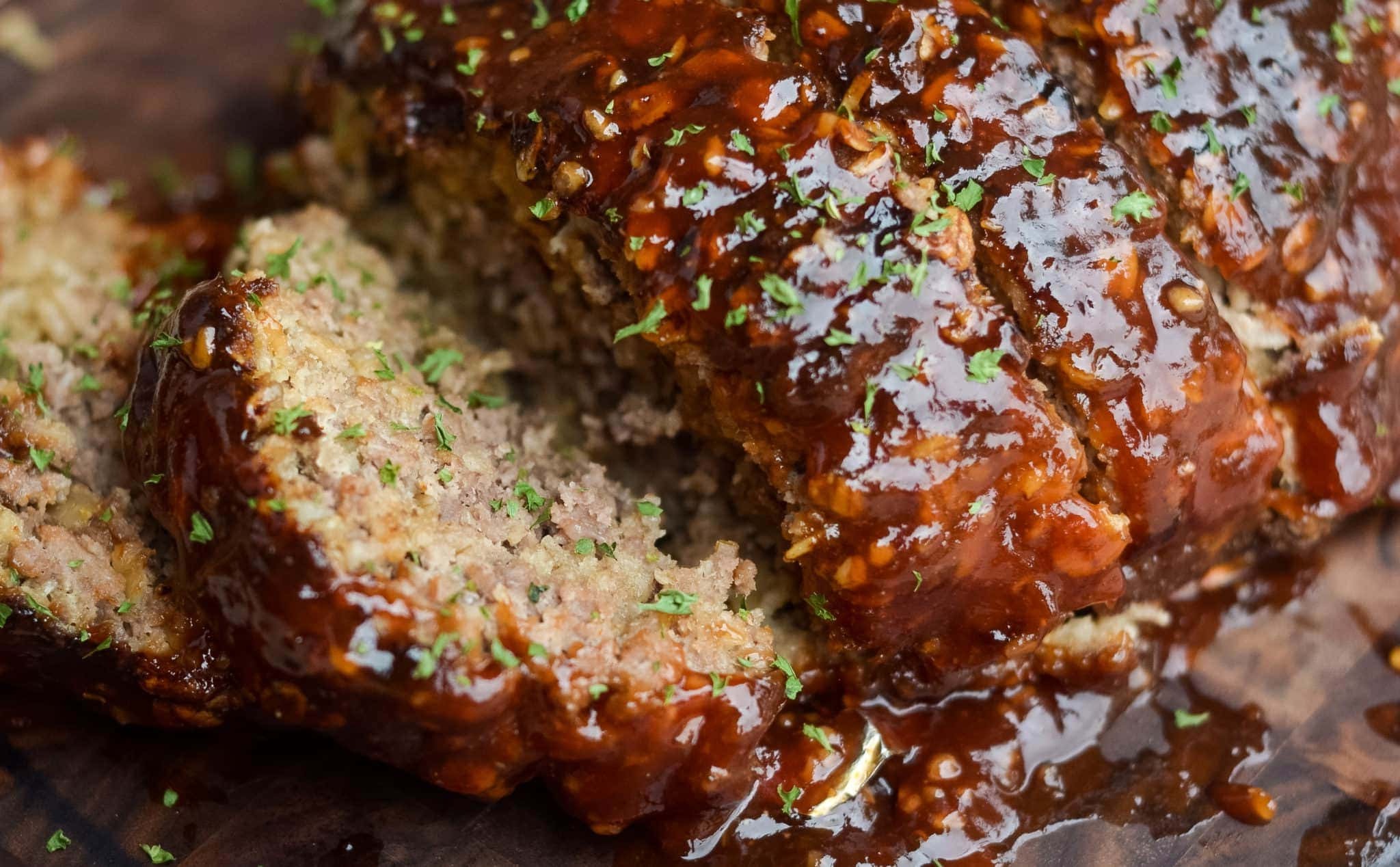 After 6 months of having my pressure cooker, I don't consider myself a newb anymore. I have figured out what are must haves for the Instant Pot and other Pressure cooker models.
First off, I have heard time and time again about the lingering smell in the pot. It's not actually the pot, it is indeed the silicone seal. No matter what I have used to clean it, the smell remains. I just don't want the smell of pot roast in my cheesecake. Do you? I didn't think so. I recommend having a few seals on hand and save yourself the hassle.
Today, I am sharing the must have accessories for your pressure cooker.
Affiliate links down below.
Instant pot pressure cooker
There will be plenty more as I go. But lets start with the basics.
First: Silicone seal
Second: Glass IP lid
Third: Silicone Insta-bundle
Fourth: The Insta-egg pods
Fifth: The Insta-Pan
The Spicy Dew torch is fantastic for not only creme brulee' but also for adding that extra brown and slight crisp to ribs or chicken. 
Spicy Dew Torch
Now featuring our latest and greatest Insta-RACK
Instead of using plain water in your chocolate cake, try some iced coffee brew. I use chocolate and WOW, it's amazing. Plus this iced coffee brew is simply one of my favorites.
Chilly Java
Brewer
Enjoy! Hope to see you back again.
Thanks for stopping by Home Pressure cooking today! You can also check out my new line of goods for the pressure cooker. All highlighted links lead to my Amazon affiliate links.
So far we have the Insta-egg pods
, the Insta-bundle
 and the new Insta-cover
, Insta-LID , Insta Rack
– and of course the Insta-Pan.
   And now the Insta-spices!
I am really excited you are here.  You can also find me on Home pressure cooking Facebook page where I demonstrate live cooking demos.
Drop your email down below to be the first one to know about all my recipes shared, gadgets and more tid bits for your pressure cooking needs.