Meal planning and must have essentials when cooking with your Instant Pot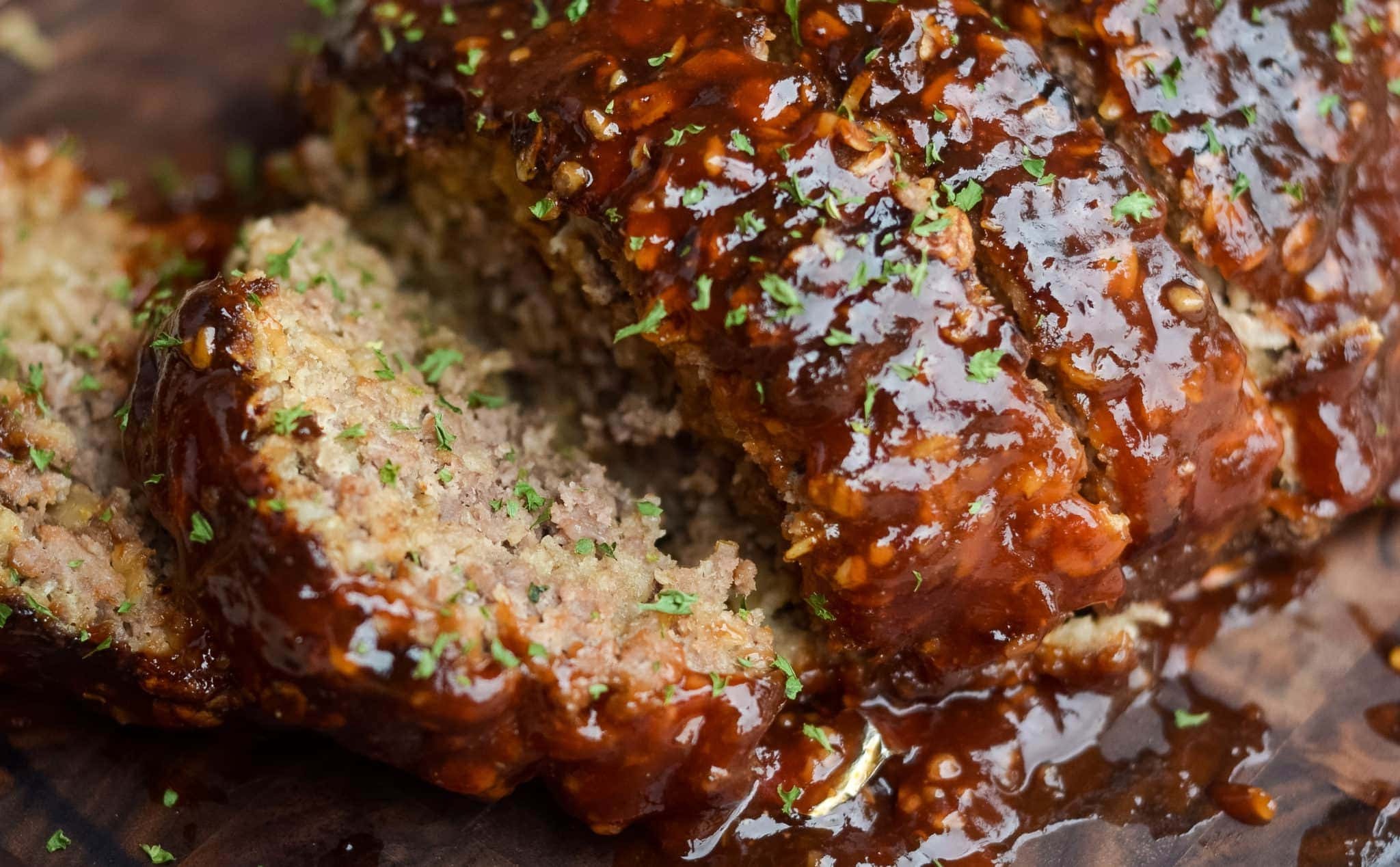 Hi there everyone!~ If you are new here to Home Pressure Cooking, Welcome!
It's been 6 months now since I have had my Instant Pot. Actually, I should say two Instant Pots. I have the 6Qt. and the 8 Qt. models.  I enjoy them both. A lot of people ask which size is better. That all depends on a few things. First, how large is your family, and second do you like to have left overs? We are a family of 4, although one off to college I still cook just the same amount. I always make sure my younger son and husband can have seconds. Most of the time the 6 Qt. is perfect. A lot of times there are still left overs as well. However, if you are a family of 5,6 or more, you may find the 8 Qt. to be a better fit for your family. They now even make a 3 Qt. for sides. So perhaps a 6 and 3 Qt. may suit you well.
Today I am going to talk about meal planning and must have essentials when cooking with your Instant Pot. A lot of what I am recommending came with my own experience and I also went to my group and Facebook page and posed the question to my readers there. We have a lot of tips and must have essentials. I don't mean accessories, I mean pantry and refrigerator must have's at all times.
If you are looking for must have accessories you can check that out HERE when you are finished.
(Amazon affiliate link)
Seemed Better than Bouillon to be a popular vote. Compared to broths in the box these are remarkably more reasonable and price and you have a wide variety of choice. I know for certain Walmart and Costco carries these, and included above is a link to Amazon.
Veggies on hand are always a must. Whether it is you are making a soup or roast you will always want to add these to the pot. Always keep in mind these go in last. They literally only take less than 5 minutes to cook.
Various boxed pastas are great as well. You can throw them in a soup or stew or make an entire pasta dinner in your pot. Don't forget to add rice to your list. I love Uncle Ben's. It is perfect every time. You can add a little pork, carrots, and celery to it and you feel like you just had the best Chinese pork fried rice ever!
Spices!~ What a lot of newbies don't realize is that you need more spice and seasoning when you are cooking in the pressure cooker. Because the process is quicker and you are retaining more moisture in the sealed unit, what you would typically use is not nearly enough. I see this often, where gals say my meat was bland, the chicken tasted blah, and there is no flavor in my meal. Spice it up. Try our Insta-Spices and completely take the guess work out of it. You also need a jar of chopped/minced garlic on hand always. Don't forget to add basil and rosemary to the list.
Always have a variety of jarred sauces on hand. I don't know how many times in a pinch I have taken out a jarred sauce and box of pasta and thrown it all in the pot. Added peppers and cheese and had a meal on the table in less than 30 minutes.
To doctor up your sauce that is where your minced garlic, basil and rosemary will come in handy. I also love to use canned crushed tomatoes and season that up in the pot. I always have a cheap bottle of red or white wine on hand to add to some of my meals. It really adds a lot of flavor to sauce.  Add a few frozen meatballs, or make your own and you have a home made sauce in a jiffy.
My last recommendation would be boxed cake mixes. I usually leave mine plain on top or add a delicious pie filling.
If you are a frosting type of gal, pick up a few of those too. Making a boxed cake in the Instant Pot is truly a game changer. For one, no need to heat up the oven. For two, I think they turn out amazingly delicious and so moist. Duncan Hines is my all time favorite. I have used them all and always go back to Duncan. There is a difference.
I hope you found some of these basic tips helpful to get you started.
A few more tips from my readers Janet says " Chicken broth,rice, grape seed oil if I saute,it doesn't smoke as much as olive or vegetable oil".
Debbie says "Better than Bouillon bases, usual chicken, beef, veg, ham,&just tried lobster! Less storage space than broths, can mix as you wish, lower sodium, etc.. Always try using a diluted broth or full depending on recipes. I use no plain water hardly anymore. It's good flavors that make a diff"!
Donna says "Yellow cake mix". 
You get the gist! We all have a tip or two to add. If you are looking for basic tips and guide, check that out HERE
Pin it, save it, print it!
I have included a weekly meal planner for you and a basic essential sheet. With the holidays coming I think this would make a lovely gift to someone who is new to the pot. Help get them started and not be so intimated to open up that box. These are great to add to a binder and take out weekly to plan your meals. You can always reference back and star which ones were your family family favorites. I recommend printing on card stock. Find card stock paper HERE
.  You can even print original and simply run off copies on a copy machine if you don't want to use too much ink in your printer. I'm always thinking:) and planning.
Meal planner weekly schedule and must haves print here
Thanks for stopping by Home Pressure cooking today! You can also check out my line of goods for the pressure cooker. All highlighted links lead to my Amazon affiliate links.
 We have the Insta-egg pods
, the Insta-bundle
 and the new Insta-cover
, Insta-LID , Insta Rack
– and of course the Insta-Pan.
 And now the Insta-spices! Insta-Beef,
Insta-Chicken
, and Insta-Pork
. All these spices are amazing in soups, used for rubs, seasoning on salad, veggies and more!
I am really excited you are here.  You can also find me on Home pressure cooking Facebook page where I demonstrate live cooking demos.
Drop your email down below to be the first one to know about all my recipes shared, gadgets and more tid bits for your pressure cooking needs.