Mason jar potpourri holiday gift idea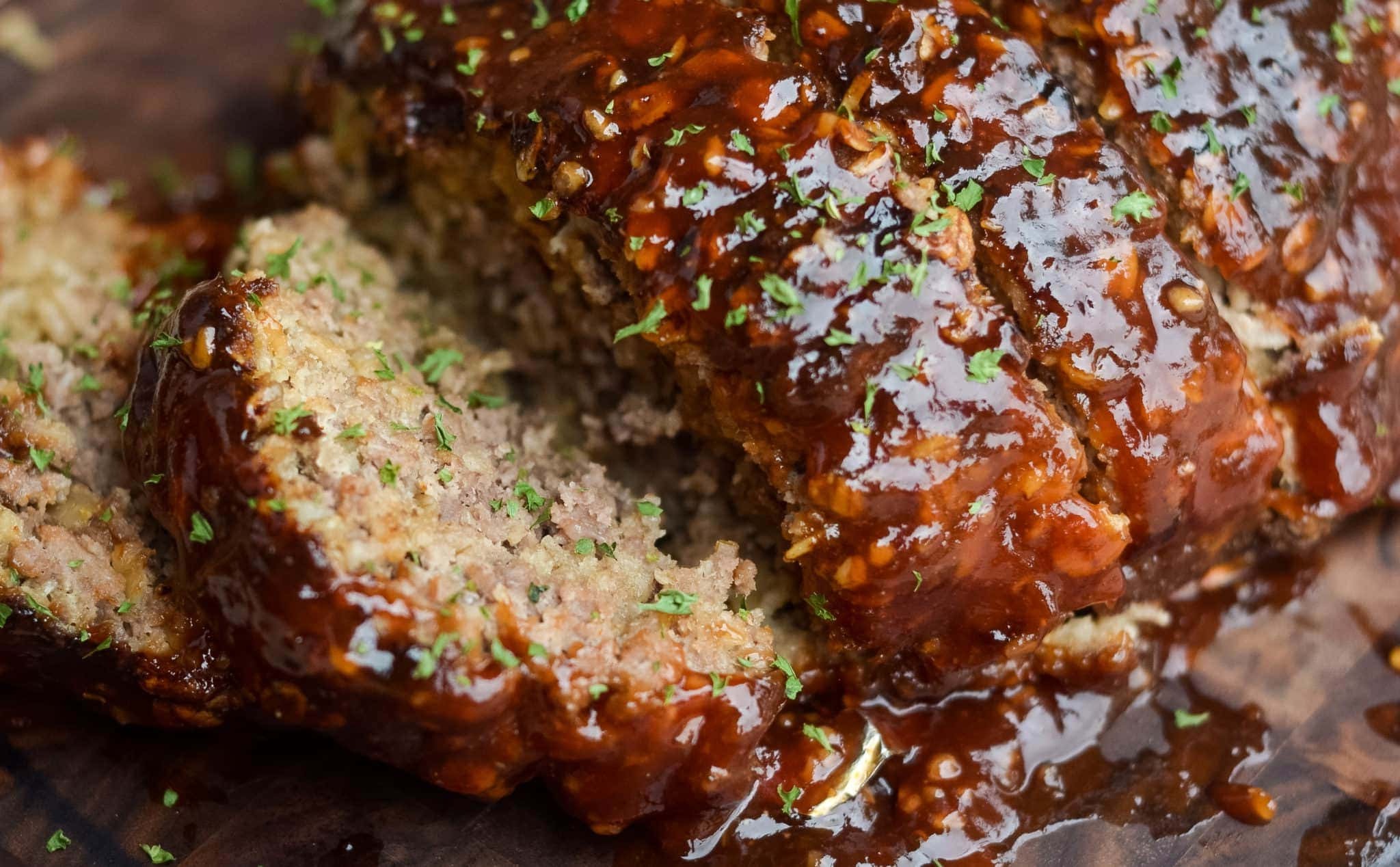 Hi there friends! The other day when I shared simmering scents of the season I don't think I went into depth regarding the idea of a mason jar potpourri holiday gift idea. Sometimes I assume people just know what I am talking about. I really have to be a little more mindful of that:)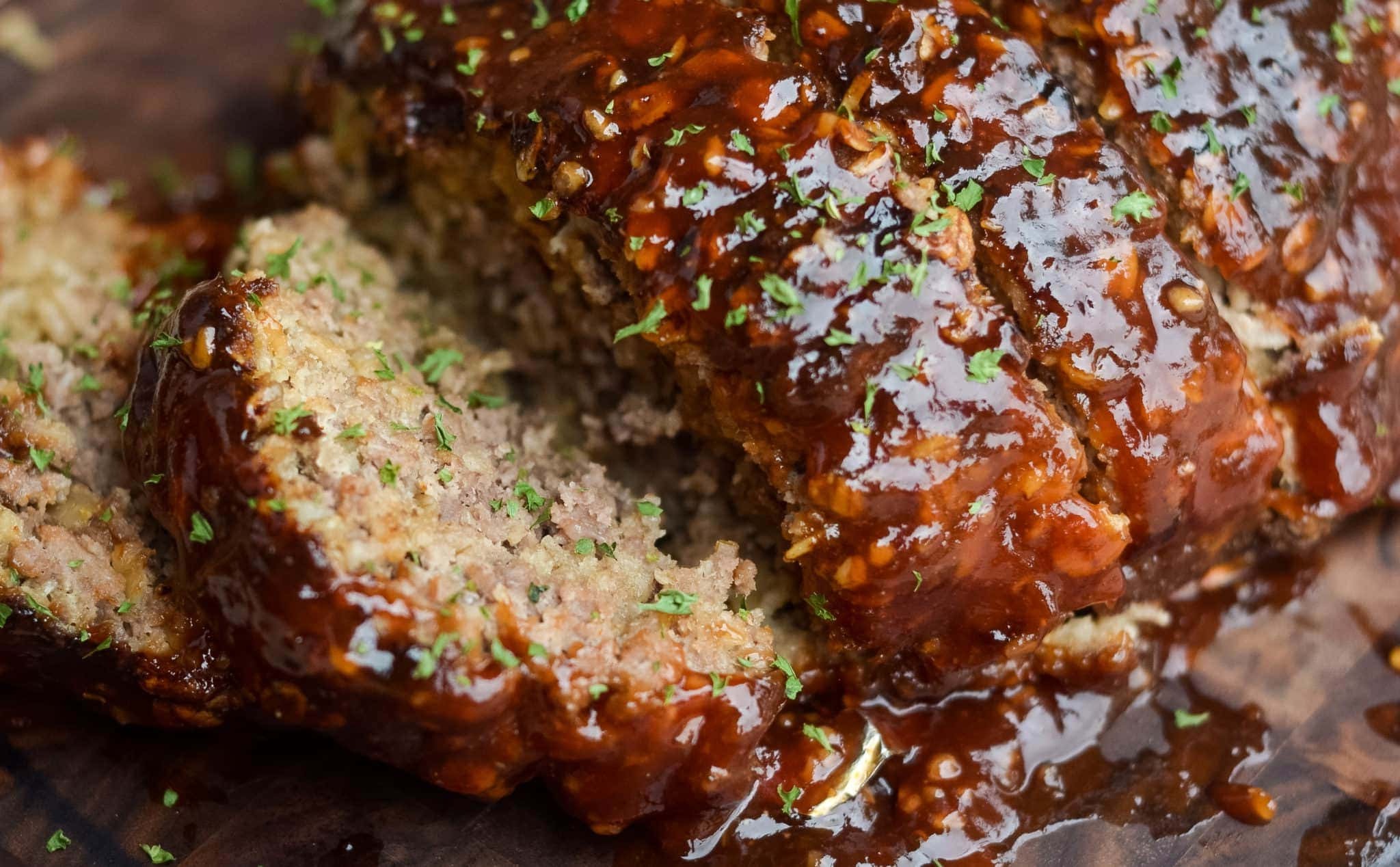 I made these cute scents of the season labels specifically for the lid of a mason jar.
They can easily be cut, and glued on top of the mason jar lid. I used Mod Podge but any glue will work. You can use a glue stick, Elmer, etc. Just enough so it adheres nicely to the top of the label and looks nice and neat. That is why I used Mod Podge because you can easily smooth it out to conform to the lid. Inside your mason jar you can fill  it with all sorts of goodies. Cinnamon sticks, dried apples, dried oranges, cloves, spices, etc. I have three recipes for Instant Pot potpourri you will find HERE.
You can then print the recipe card, roll it, tie and put right inside the mason jar with the potpourri. I know for me personally, I would absolutely love this gift. Teachers, neighbors, friends, etc. What a great hostess gift idea too! After your hostess is done cleaning up she can relax with some beautiful scents of the season.You can pick up a case of mason jars, and the dried goods you need to fill. The jar can be filled as much or as little as you like. I have simmered potpourri in the pot two days in a row. It is so amazing how it smells your entire home. I love that I can set the pot to slow cook, low option and dial down the time accordingly. Just walk away and enjoy. On occasion check on it to be sure your water or juice is not simmering down. It is such a low simmer I have not had an issue with anything sticking to the pot.
PRINT Apple cinnamon potpourri HERE Please note: These recipes can be made in the crock pot or stove top as well. Always be sure to clean your stainless steel liner in between cooking and potpourri. I put my liner in the dishwasher. One of the many reason I love my Instant Pot, the liner is awesome and so versatile. Find scents of the season labels and more potpourri recipe cards HERE. Enjoy. Pin it, save it, make it!
Affiliate links:
12 oz. Mason Jars
Mod Podge for paper
Dried Apples
Cinnamon sticks
Whole nutmeg
Thanks for stopping by Home Pressure cooking today! You can also check out my line of goods for the pressure cooker. All highlighted links lead to my Amazon affiliate links.
 We have the Insta-egg pods
, the Insta-bundle
 and the new Insta-cover
, Insta-LID , Insta Rack
– and of course the Insta-Pan.
 And now the Insta-spices! Insta-Beef,
Insta-Chicken
, and Insta-Pork
. All these spices are amazing in soups, used for rubs, seasoning on salad, veggies and more!
I am really excited you are here.  You can also find me on Home pressure cooking Facebook page where I demonstrate live cooking demos.
Drop your email down below to be the first one to know about all my recipes shared, gadgets and more tid bits for your pressure cooking needs.