How to make pizza in the Air fryer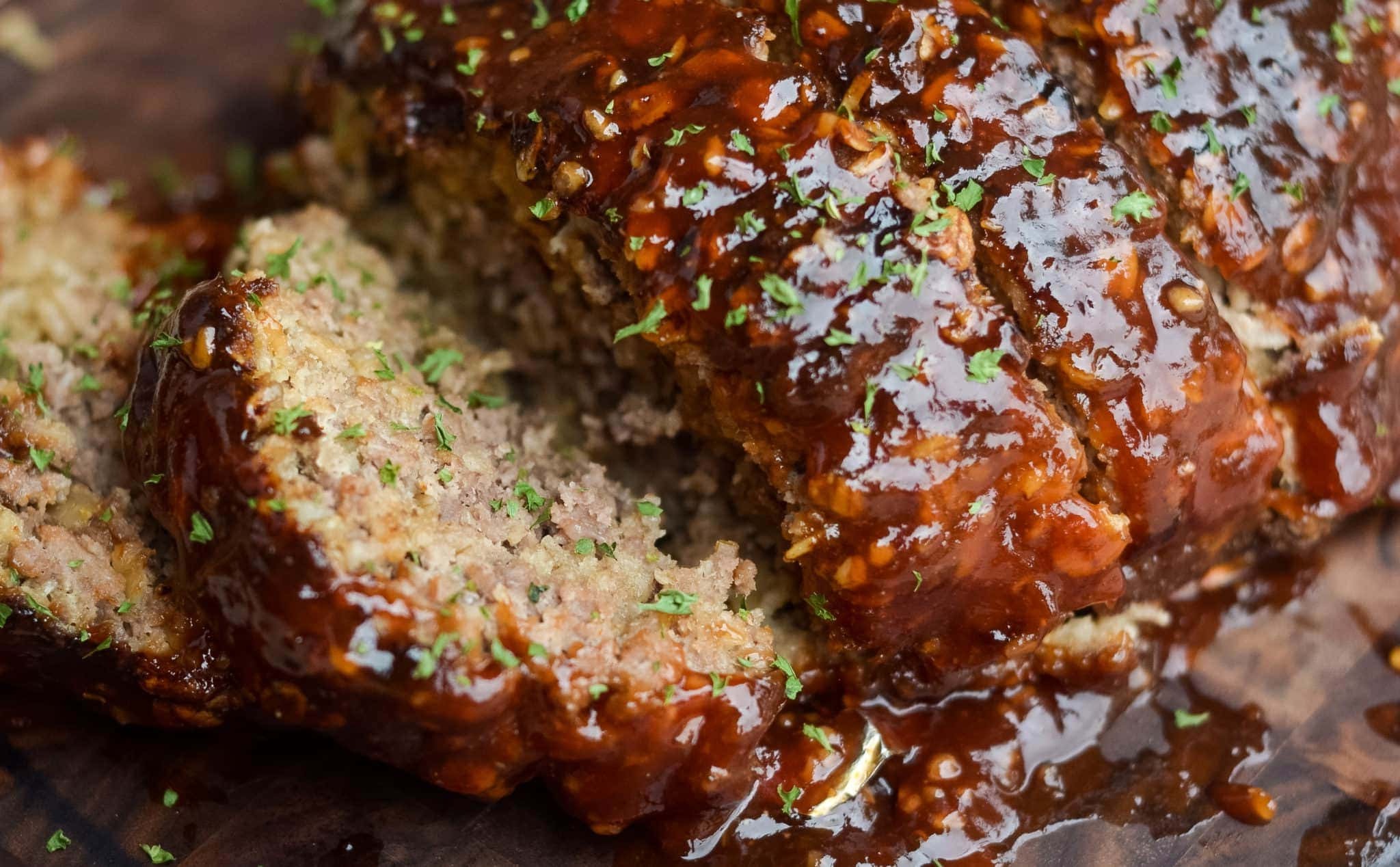 Recipe #3 from game day food fest for my family. Recipe #1 Apple turnovers in the Air fryer , Recipe #2 Buffalo cauliflower in the Air fryer, and a recent addition of meatloaf in the Airfyer.
One little tip I have learned recently is that every Air fryer has a different wattage level. I have the Philips Air Fryer
 HD9220/58 with the 30 minute timer and the basket size has the capacity to fit one bag of fries. So it is on the smaller size but totally works for our families needs.
With that said, it can be trial and error and I believe in starting with less time and temperature and add more accordingly.
Today, I am sharing How to make pizza in the Air fryer.
We each had our own personal pizza in about 12 minutes. You can find the individual pizza crusts ( I used Mary's) in your bread aisle usually. These were great. Add the toppings you like. We love olives, pepper rings and a little onion.
I used the bottom of my 7′ Spring form pan.
The mini pizza crust fit just right. The nice thing about this spring form pan is the entire pan fits in the Air fryer for other fun food creations to make.
Added my pizza sauce, shredded cheese, onion and a little Italian seasoning to taste.
I set the timer to 325 degrees while I was preparing my mini pizza's. I set the pan and pizza in my air fryer and turned the timer on for 12 minutes, checking mid way to be sure it was not burning.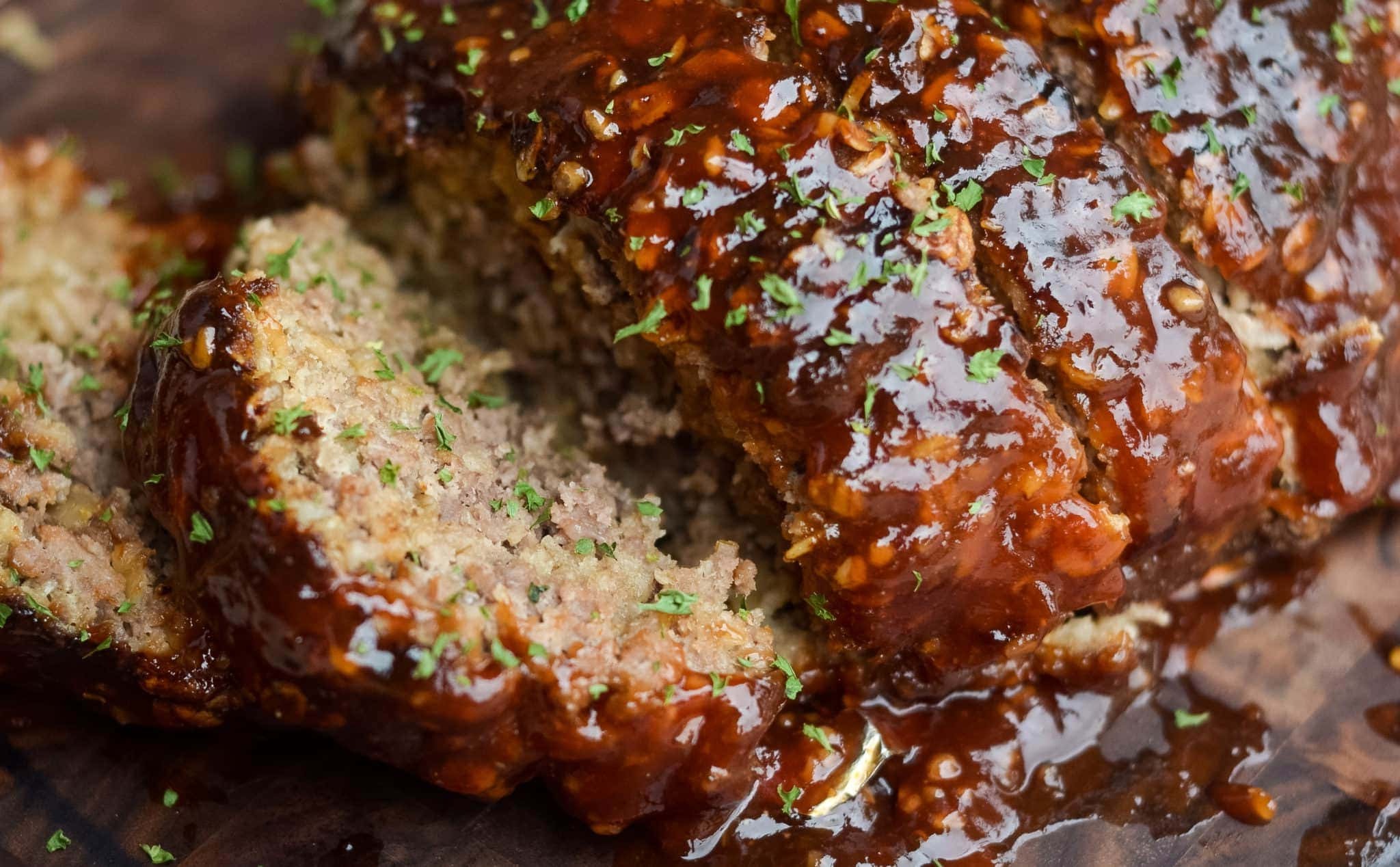 Our little pizza's were perfect. Our son now enjoys coming home from school (typically starving) and now he is making his own personal pizza's, before dinner. I guess you can say this is his appetizer:) Growing boy!
Break down:
Mini individual pizza crusts
Pizza sauce
Shredded cheese
Toppings, olive, pepper rings, onions, pepperoni, mushrooms, etc. To you liking
Italian seasoning to taste.
Add a drizzle of olive oil tot he crust and spread evenly.
Add sauce, cheese blend, toppings, and seasoning.
Bake on 325 degrees for approximately 12 minutes. Check mid way to be sure not burning.
Print or save recipe card for mini pizza in the Air fryer HERE
Pin it, save it, make it.
Thanks for stopping by Home Pressure cooking today! You can also check out my line of goods for the pressure cooker. All highlighted links lead to my Amazon affiliate links.
 We have the Insta-egg pods
, the  Insta-cover
, for 6 Qt.- 3 Qt. and 8 Qt. sizes available now,  the Insta Rack
– the Insta-Trivet/steamer, 
The Insta-bundle
 (3 piece starter set)
 and of course the Insta-Pans.
Orange Insta-Pan HERE
Tiffany Blue Insta-Pan HERE
Newest addition to my line is the Flower Bundlette pan
made for the 3 Qt. mini and up.
Another new goodie recently rolled out in our Home Pressure cooking line.
4 Piece Wooden Bamboo Spurtle set
.
Awesome for stirring, mixing,  scooping into the mayo and peanut butter jars, spreading, tossing, and MORE!
I am really excited you are here.  You can also find me on Home pressure cooking Facebook page where I demonstrate live cooking demos.
Drop your email down below to be the first one to know about all my recipes shared, gadgets and more tid bits for your pressure cooking needs.