How to make Chicken Curry in the Instant Pot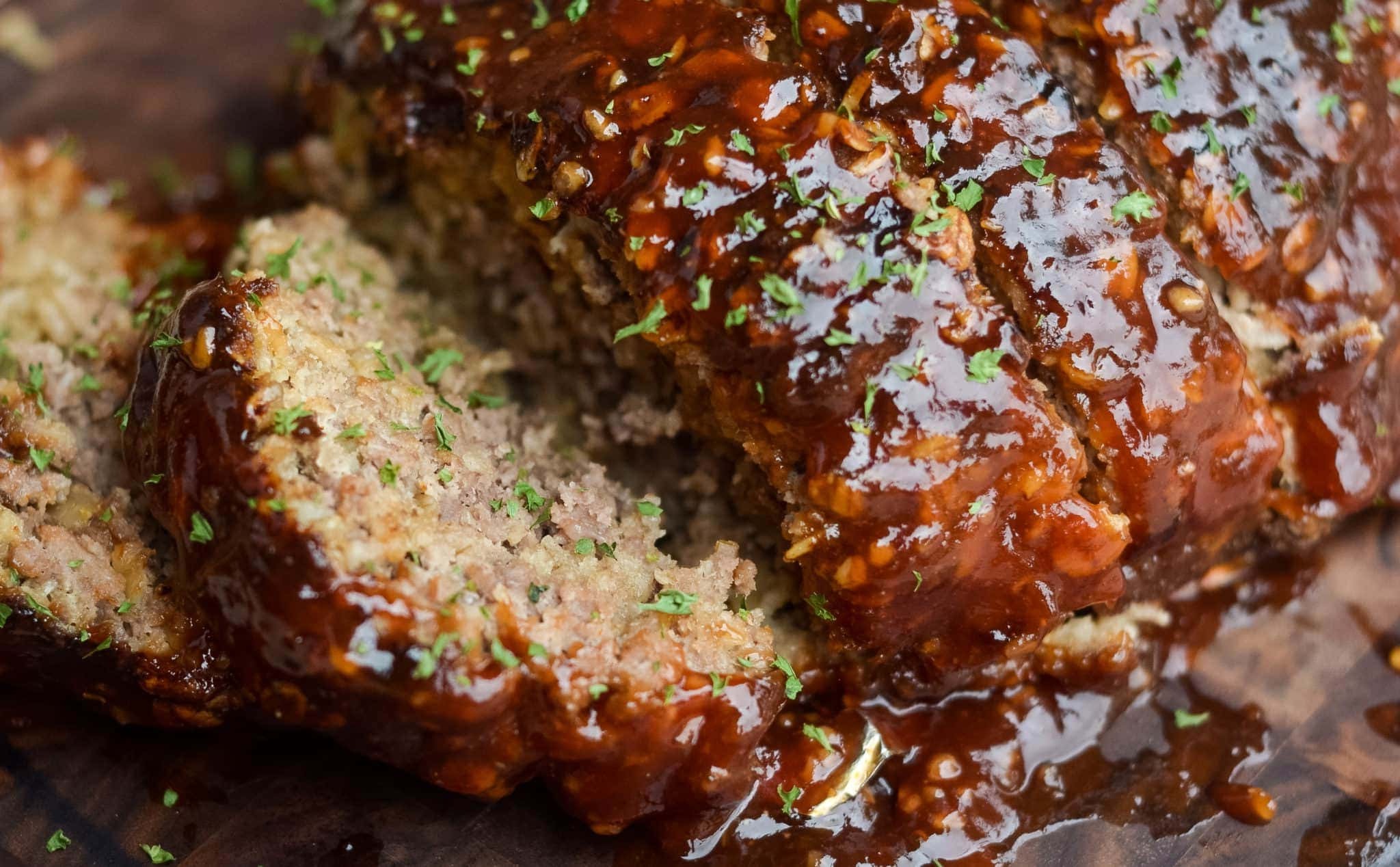 Hey there! Welcome to Home Pressure Cooking:). On the menu today is a little taste of India. Our family loves Indian food. I have to be honest though, I didn't always like Indian food.
Years ago I worked for an Medical Oncology Doctor. Every year she would invite the employees over for a little get together. Of course, she would cook up some amazing authentic Indian cuisine. I remember the first time I tried chicken and yogurt combination I was not impressed. Keep in mind I was in my early 20's and wasn't as food adventurous. My pallet through the years has certainly come to appreciate Indian cuisine. Today I am sharing how to make chicken curry in the Instant Pot.
Now that Weight Watchers has included over 200 free point foods, including chicken, there really are not many excuses to not follow the program and be successful at losing weight.
For this recipe you will need a few extra spices that you may not have on hand. My husband is the spice and condiment freak around here. We have so many of both I can probably open up my own little shop of condiments and spices alone.
What you will need for this recipe: Chicken breasts, Yukon gold potatoes, curry powder, cumin, turmeric, coconut milk, Greek plain yogurt, onions, and diced tomatoes. Optional is cilantro, garlic and fresh lemon. I however, did not add these ingredients, but I do know some curry recipes call for them.
Indian cuisine is infused with unique spices and flavor. Of course the more you add the more infused. It really depends on how your family likes it. Kids can enjoy this meal as long as it is not too spicy. I used hot curry because our family enjoys the kick.
 This recipe is sure to be both satisfying, healthy and delicious.The aromas and flavors are a delight to the senses! It is best served with fresh Naan bread and Jasmine or Basmanti rice. I didn't calculate the Weight Watchers  point right down to a science, but I estimated this meal to be approximately 6 points per serving. The only things that counted in it were the potatoes, rice and coconut milk. I typically do not add salt to my recipes you will notice. I add salt and pepper to taste to our own liking on the meal.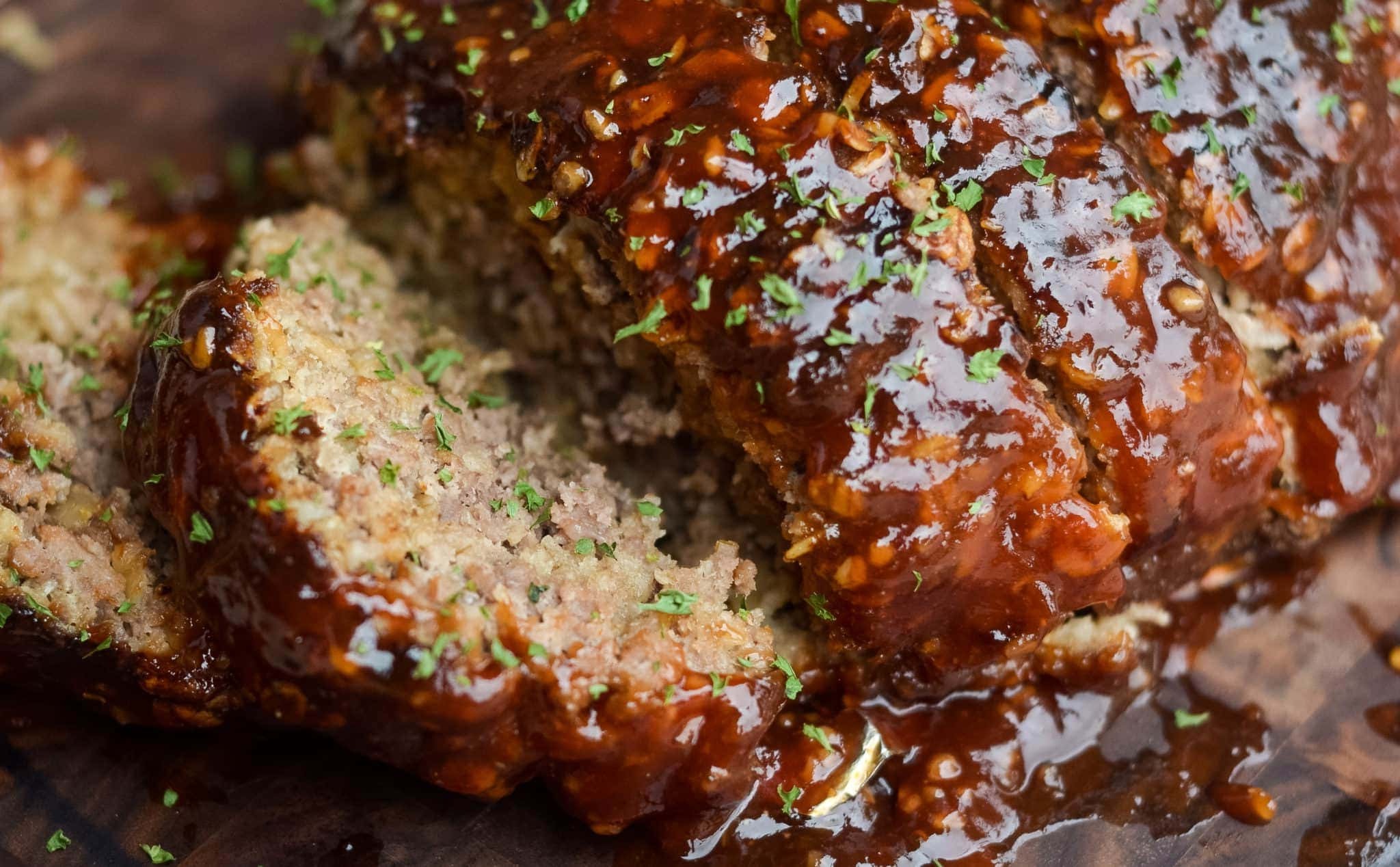 Print or bookmark Chicken curry recipe HERE
Thanks for stopping by Home Pressure cooking today! You can also check out my line of goods for the pressure cooker. All highlighted links lead to my Amazon affiliate links.
 We have the Insta-egg pods
, the  Insta-cover
, for 6Qt. only (Will have new sizes soon), the Insta Rack
– the Insta-Trivet/steamer and of course the Insta-Pan.
Insta-Pan now available in Tiffany Blue
 And now the Insta-spices! Insta-Beef,
Insta-Chicken
, and Insta-Pork
. All these spices are amazing in soups, used for rubs, seasoning on salad, veggies and more!
I am really excited you are here.  You can also find me on Home pressure cooking Facebook page where I demonstrate live cooking demos.
Drop your email down below to be the first one to know about all my recipes shared, gadgets and more tid bits for your pressure cooking needs.