How to make Applesauce walnut raisin cake in the Instant Pot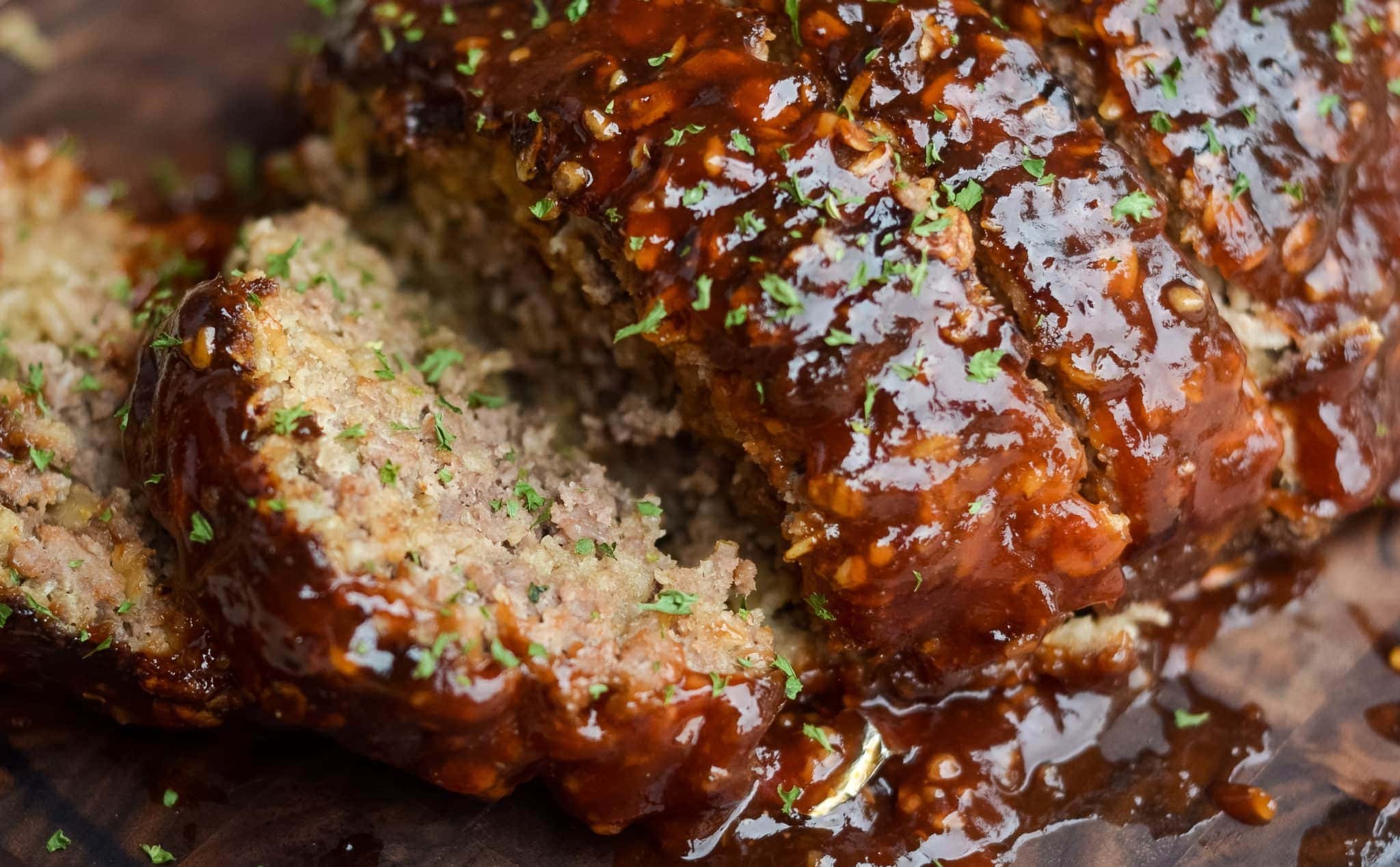 Hi there folks! Welcome to Home Pressure Cooking. Today I am sharing how to make applesauce walnut raisin cake in the Instant Pot. Hope you are all getting ready for the holiday season. I actually started a little Christmas shopping today. I put a pretty good dent in it so far.  That will make me less stressed in the coming days. I want to enjoy the time with family and friends and not feel all the stress that people tend to get this time of year. Chill, relax and enjoy it.
Onto my recipe….
I never made applesauce cake before and I thought I would give a whirl. Considering my Cranberry seltzer soda cake turned out so good, I figured this cake was worth try.
All you need for this recipe is a cake mix, you choice of yellow, white, or spice cake mix.
Cinnamon applesauce, golden raisins, and walnuts. Walnuts are optional. I loved them in this cake.
One egg is optional. If you decide to use the egg, then minus half a cup of applesauce. I did not use the egg. However, my husband said next time try it with one egg. I loved it as is. Your call on that one.
I admit, it was quite delicious for breakfast. I felt I got my iron, and  nutrients from a little fruit to start the day:). I figured I deserved it considering this week at my weight watchers weigh I lost 3 lbs. Thanksgiving week.
This cake was definitely moist. Quite dense as well.
Yum,yum, yum! Here is the recipe. PRINT or SAVE Applesauce Walnut raisin cake HERE
As always when using a Spring form pan, don't forget to foil wrap the outer bottom of the pan just in case there is any small leakage. Also, use a trivet or make a tin foil sleeve that you can lower your pan in the pot and easily remove.
Thanks for stopping by Home Pressure cooking today! You can also check out my line of goods for the pressure cooker. All highlighted links lead to my Amazon affiliate links.
 We have the Insta-egg pods
, the Insta-bundle
 and the new Insta-cover
, Insta-LID , Insta Rack
– the Insta-Trivet/steamer and of course the Insta-Pan.
 And now the Insta-spices! Insta-Beef,
Insta-Chicken
, and Insta-Pork
. All these spices are amazing in soups, used for rubs, seasoning on salad, veggies and more!
I am really excited you are here.  You can also find me on Home pressure cooking Facebook page where I demonstrate live cooking demos.
Drop your email down below to be the first one to know about all my recipes shared, gadgets and more tid bits for your pressure cooking needs.