How to make Apple turnovers in the Air fryer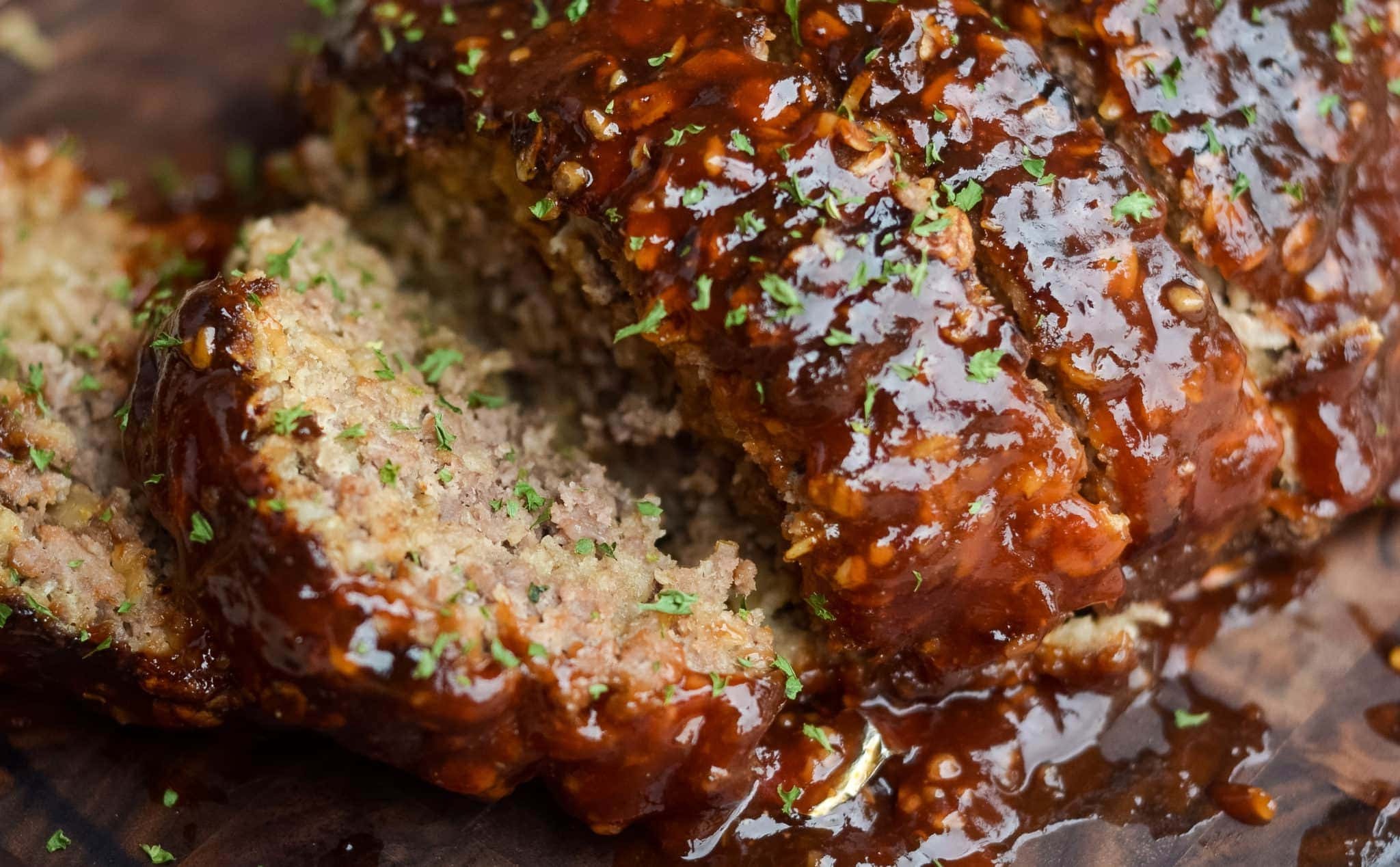 Hey there friends! Yesterday was an all day affair with my new Air fryer. Our home team,  the Buffalo Bills were in Jacksonville, Florida for a big game. Sadly, we lost but happy we even made it that far this season. My husband and our two sons were truly excited to watch the game. I decided to have a non-stop food fest for them.
I made Buffalo chicken wings, Buffalo sauce cauliflower, fried pickles, mini pizzas and for dessert, Apple turn overs. Today I will share how to make Apple turnovers in the Air fryer. I will share all the recipes I made in the days to come.
Please keep in mind, I am a newbie to the Air fryer. I am more of the type just to wing it, opposed to following recipes. There is always trial and error involved. Like for instance the turn over in the middle, I wouldn't put on top again like that. It didn't bake all the way through on the bottom, and I wound up popping it back in for a minute or two.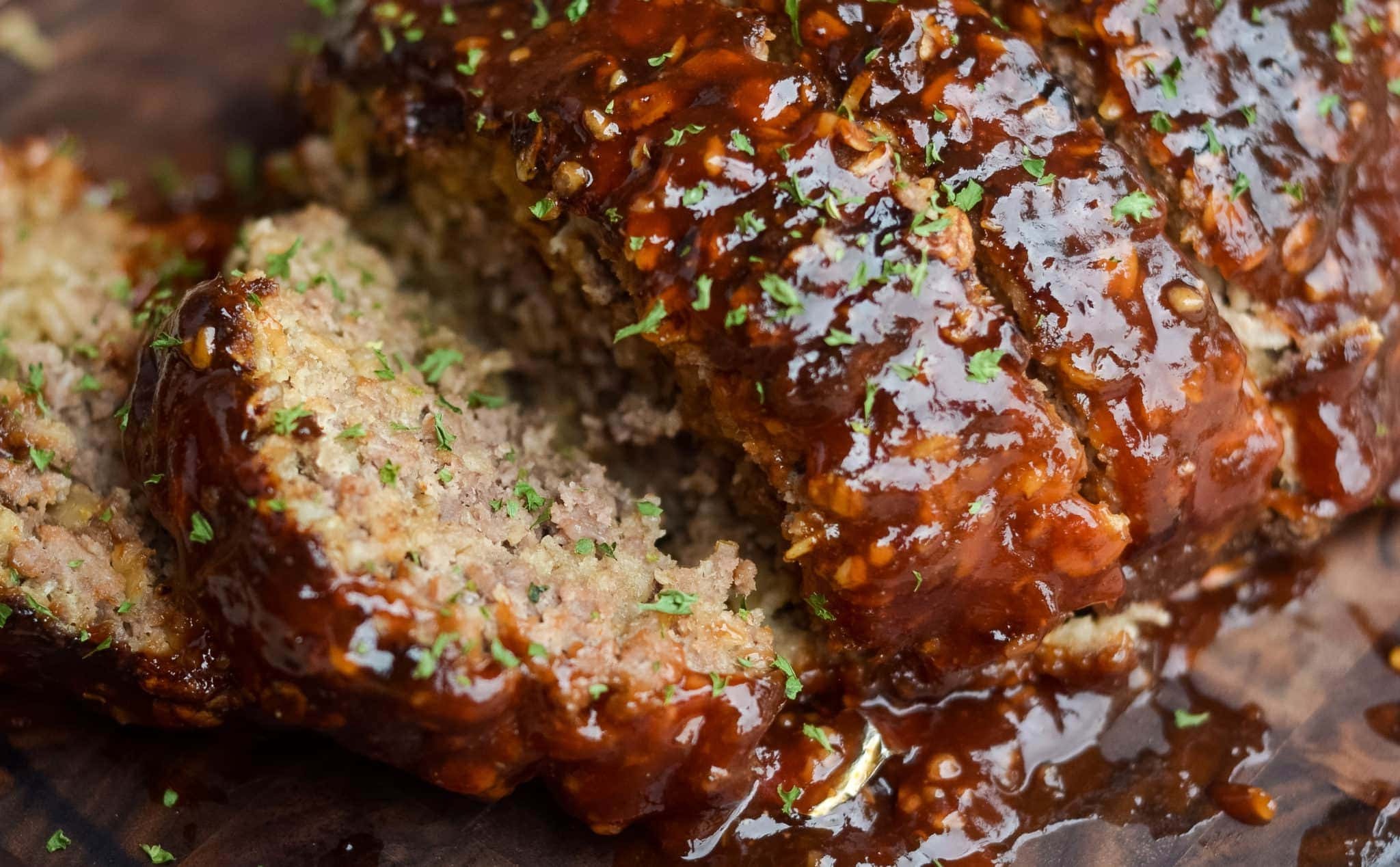 For this recipe all you need is a roll of Pillsbury Grand biscuits, Apple pie filling and some cinnamon. I used lite no- sugar apple pie filling.
Open your roll of biscuits. Lay biscuits flat and go over with a rolling pin to thin them out.
Add your apple pie filling and a sprinkle of cinnamon.
Fold over and pleat with fork closed. I used some of the apple pie filling syrup and brushed it on top, then sprinkled more cinnamon on as well.
I used my nifty Insta-Pan which works fantastic in the Air fryer. Layer turnovers in the pan accordingly. You can use the Insta-pan in the pressure cooker, oven, and the Air fryer. It is quite versatile.
This is where a little trial and error came in for me. I pre- heated the air fryer at 350 degrees for about 2 minutes. I placed the turnovers in for 12 minutes. Once I checked on them I saw they were a nice golden brown. I then covered the pan with a little foil and baked for another 6-8 minutes. They were all nice, golden and flaky except for the one on top which the bottom was still doughy. Perhaps I should have stuffed it in the middle or cut that biscuit in half to make room for it. I will know for next time. No worries, it was not wasted, I just put that additional one in for another few minutes. Needless to say, these Apple turnovers were gone in no time!
The family LOVED them.
Print Apple turnover recipe HERE
Thanks for stopping by Home Pressure cooking today! You can also check out my line of goods for the pressure cooker. All highlighted links lead to my Amazon affiliate links.
 We have the Insta-egg pods
, the Insta-bundle
,  Insta-cover
, for 6Qt. only (Will have new sizes soon), the Insta-LID , Insta Rack
– the Insta-Trivet/steamer and of course the Insta-Pan.
Insta-Pan now available in Tiffany Blue
 And now the Insta-spices! Insta-Beef,
Insta-Chicken
, and Insta-Pork
. All these spices are amazing in soups, used for rubs, seasoning on salad, veggies and more!
I am really excited you are here.  You can also find me on Home pressure cooking Facebook page where I demonstrate live cooking demos.
Drop your email down below to be the first one to know about all my recipes shared, gadgets and more tid bits for your pressure cooking needs.