How to make an amazing pumpkin soup in the Instant Pot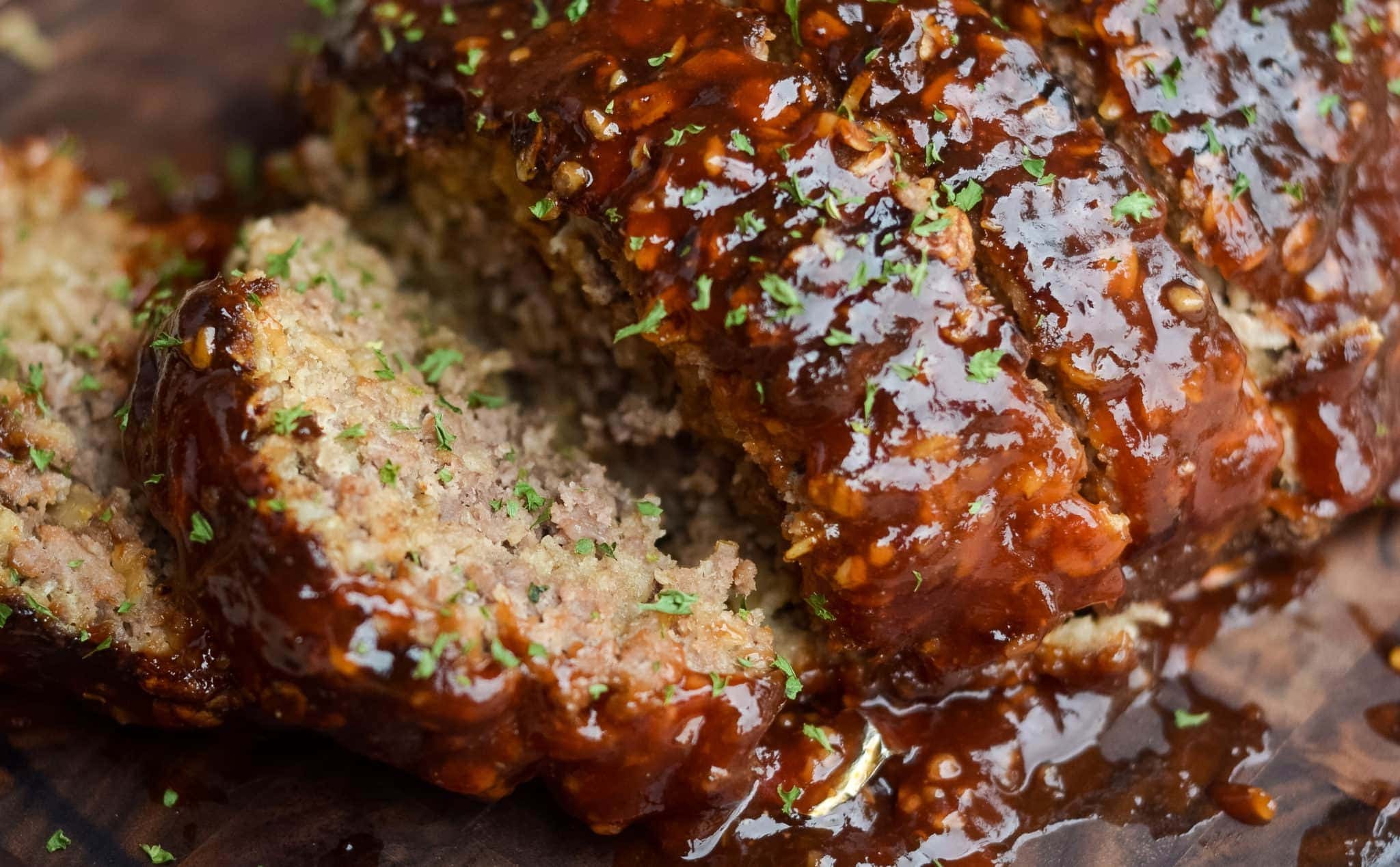 Rolling right along here into my October menu. I am sort of shocked I am staying on track with my meal planning. I usually sway and can easily fall off schedule. I suppose because I love the season so much I was anxious to try all these delicious meals and desserts in the Instant Pot.
If you missed my Pumpkin pie cheesecake, Pork loin with pears and walnuts, Pumpkin/gingerbread cake, Apple dump cake, and Apple Stew, please take a few minutes to check those out. You won't regret trying any of them.
Today I am sharing how to make an amazing pumpkin soup in the Instant Pot. I took several recipes I found on the net and made it my own with different combinations. I was very unsure how it would turn out. It was superb!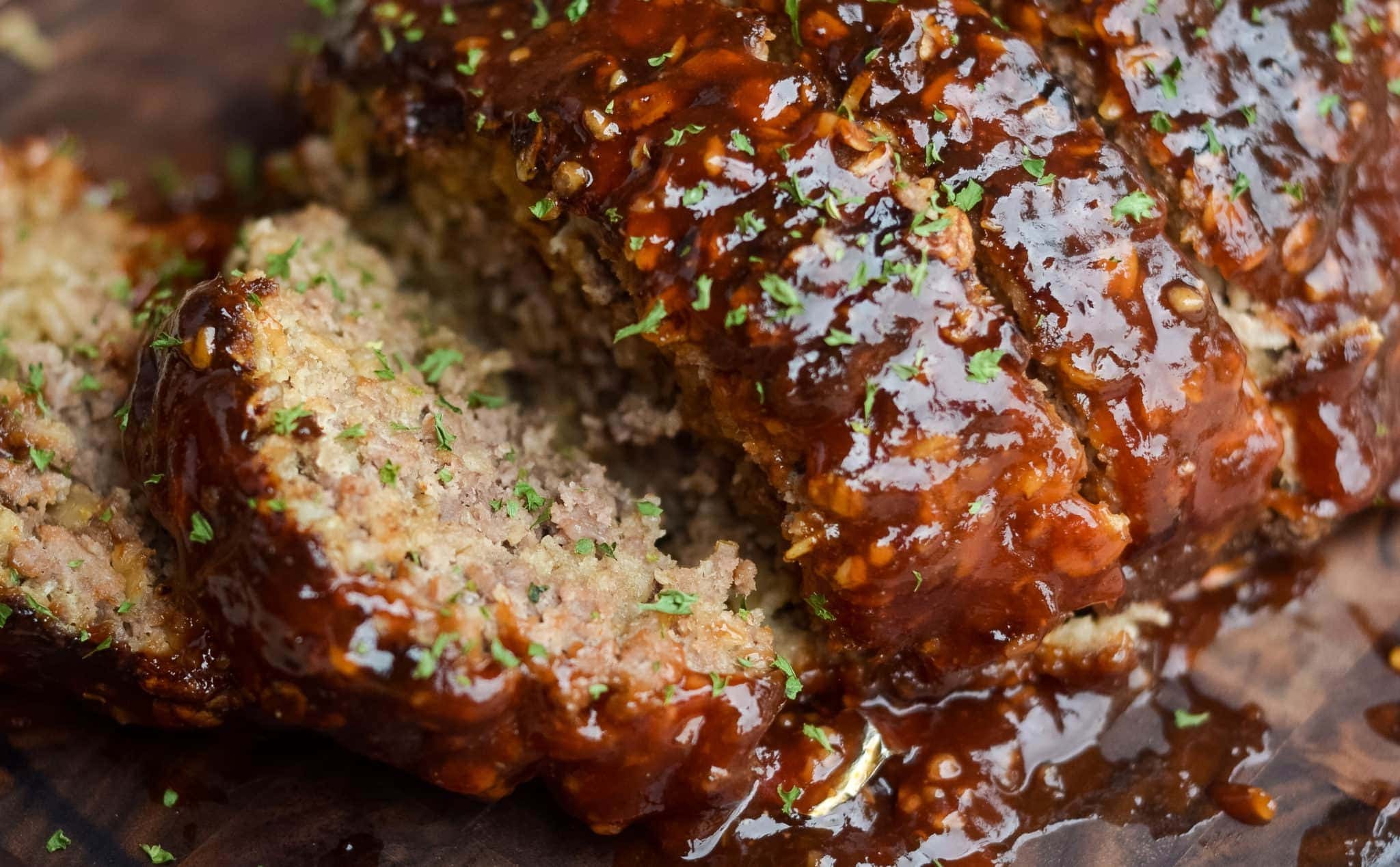 I was pleasantly surprised just how well the whole pumpkin cooked so quickly in the Instant Pot.
This was labeled as a pumpkin pie pumpkin. I figured it would work, and it did.
The skin literally peeled right off. You can bet I roasted those seeds for a snack.
I lightly salted, drizzled some olive oil, and popped them in the oven for about 25 minutes. They were tasty and gone in no time. My family and I really enjoyed them.
The pumpkin was so tender. Before I used the immersion mixer I cut it up a bit.
Now let's get to the deets of the Pumpkin soup recipe. I made you a simple recipe card to print.
Pin it, make it~
I used two pumpkins for this recipe. I had to make them separately as they would not fit in my 6 Qt. Instant Pot together. You may want to get yourself some card stock paper. All my recipes are going to be converted into nice printable cards. I have an awesome keepsake recipe box coming soon as part of our Home Pressure cooking line.
Find card stock paper HERE
on Amazon (affiliate link) Print will show High resolution
Print Pumpkin soup Recipe HERE
Enjoy! Hope to see you back again.
Thanks for stopping by Home Pressure cooking today! You can also check out my new line of goods for the pressure cooker. All highlighted links lead to my Amazon affiliate links.
So far we have the Insta-egg pods
, the Insta-bundle
 and the new Insta-cover
, Insta-LID , Insta Rack
– and of course the Insta-Pan.
   And now the Insta-spices!
I am really excited you are here.  You can also find me on Home pressure cooking Facebook page where I demonstrate live cooking demos.
Drop your email down below to be the first one to know about all my recipes shared, gadgets and more tid bits for your pressure cooking needs.