How to make a patriotic summer dessert in the Instant Pot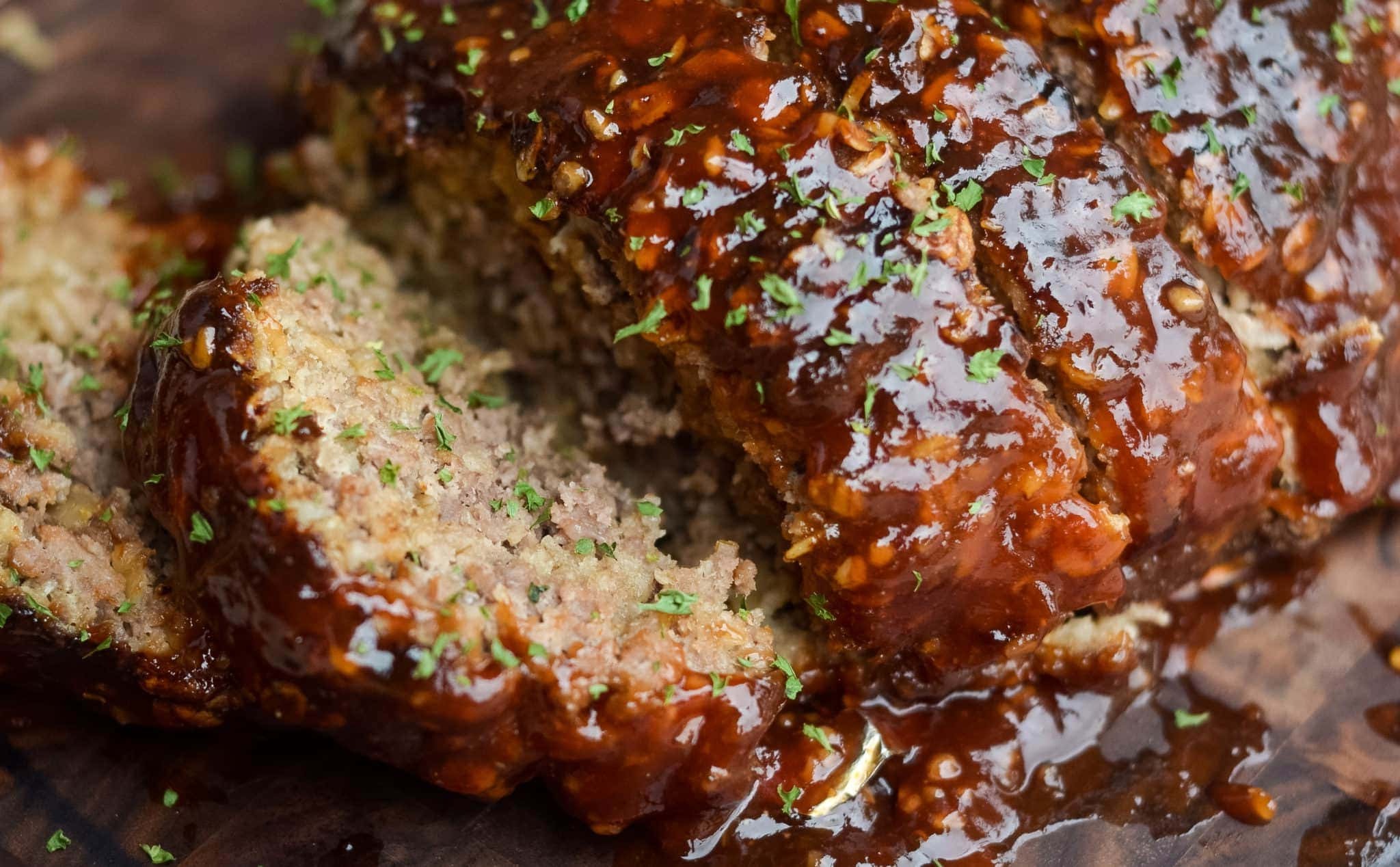 Hey there friends! Another wild and crazy experiment in the Instant Pot. Today I am sharing how to make a patriotic summer dessert in the Instant Pot. There isn't much to the process of this dessert. You need one yellow or white box cake (Duncan Hines is my preference), all the basics that go in the box cake, strawberries and blue food coloring. For the strawberry rose on top I googled how to make it. Basically it's just some thin slices downward starting at the bottom and then lightly pulling it back with the knife. EASY!
As you can see the inner portion of my flower bundlette pan has all these pretty layers. I thought adding the food color and then swirling it around might give the cake a fun tie dyed look and add a splash of fun and color to it. It worked like a charm.
This is what the cake looks like after 23 minutes in the mini Instant Pot. Looks like a blob of nothing HA!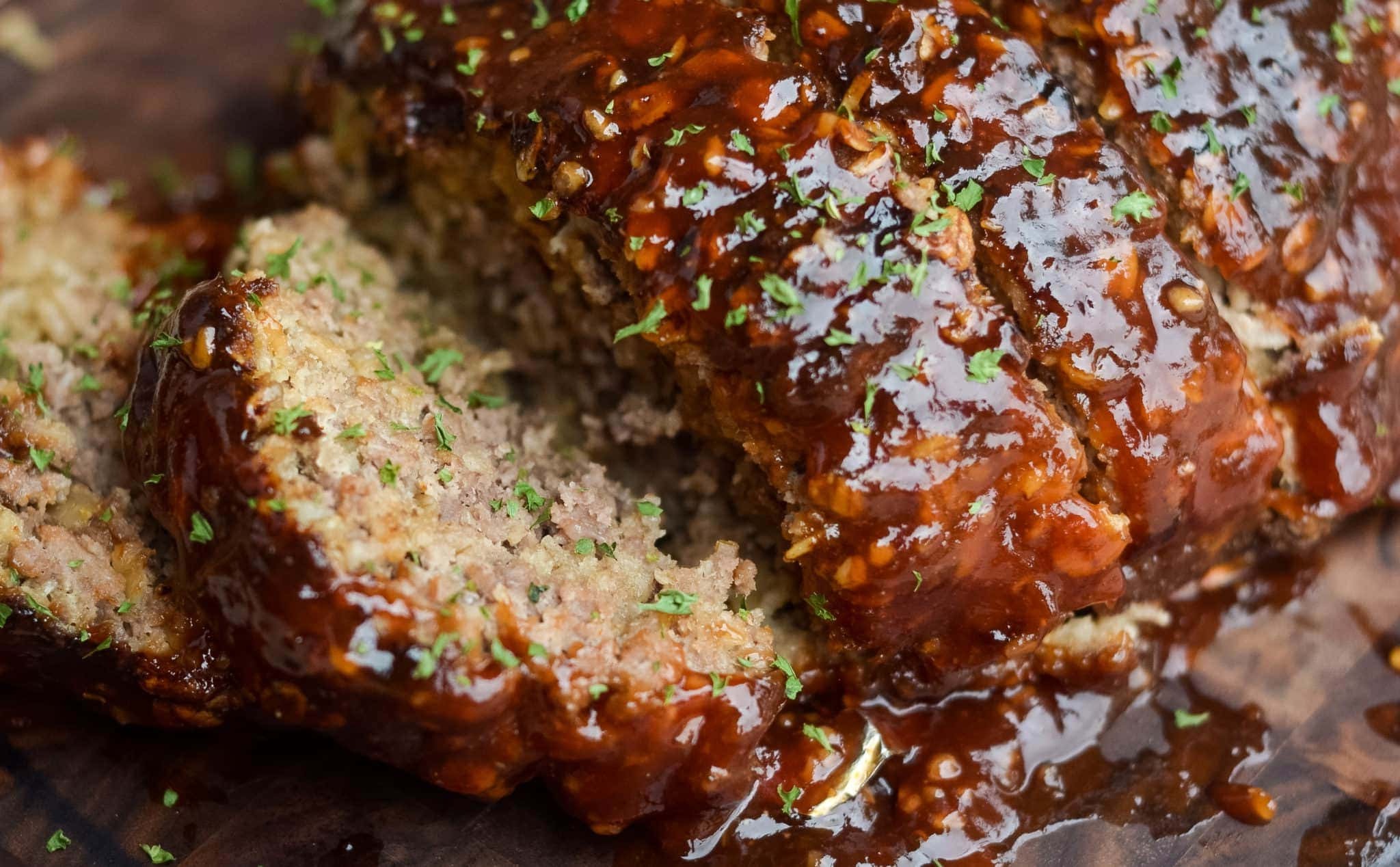 But flip that pretty over after about 6-7 minutes of cooling and you have yourself a little master piece. I even made a strawberry rose flower for the center. There was cool whip on top, but the cake was still warm so it melted inside. Not a bad thing though, I tell ya, it was amazing!
So moist, and so delicious. Did I mention I was making this cake for a friend? She never did get it. OOPS! Truth be told, I made two. One did go to a friend, and this one didn't make it to the other friend. There is always tomorrow. Just in case you were wondering what else you can create and make in this pan, Check out my flower meatloaf post HERE. I have a variety for you of breakfast, lunch, dinner and another dessert. I created the pan for use with 3 Qt. mini Instant Pot. However, it can be used in all sized pots. You can even stack two pans and make a killer breakfast. If you have an egg stacker steamer HERE
, this is a nifty stacker for these pans.
Print or save Patriotic cake recipe HERE
Pin it, make it, enjoy!
Thanks for stopping by Home Pressure cooking today! You can also check out my line of goods for the pressure cooker. All highlighted links lead to my Amazon affiliate links.
 We have the Insta-egg pods
, the  Insta-cover
, for 6 Qt.- 3 Qt. and 8 Qt. sizes available now,  the Insta Rack
– the Insta-Trivet/steamer,
and of course the Insta-Pans.
Orange Insta-Pan HERE
Tiffany Blue Insta-Pan HERE
Newest addition to my line is the Flower Bundlette pan
made for the 3 Qt. mini and up.
 The Insta-spices! Insta-Beef,
Insta-Chicken
, and Insta-Pork
. All these spices are amazing in soups, used for rubs, seasoning on salad, veggies and more!
I am really excited you are here.  You can also find me on Home pressure cooking Facebook page where I demonstrate live cooking demos.
Drop your email down below to be the first one to know about all my recipes shared, gadgets and more tid bits for your pressure cooking needs.