How to make a jiffy cornbread chicken pot pie in the Instant Pot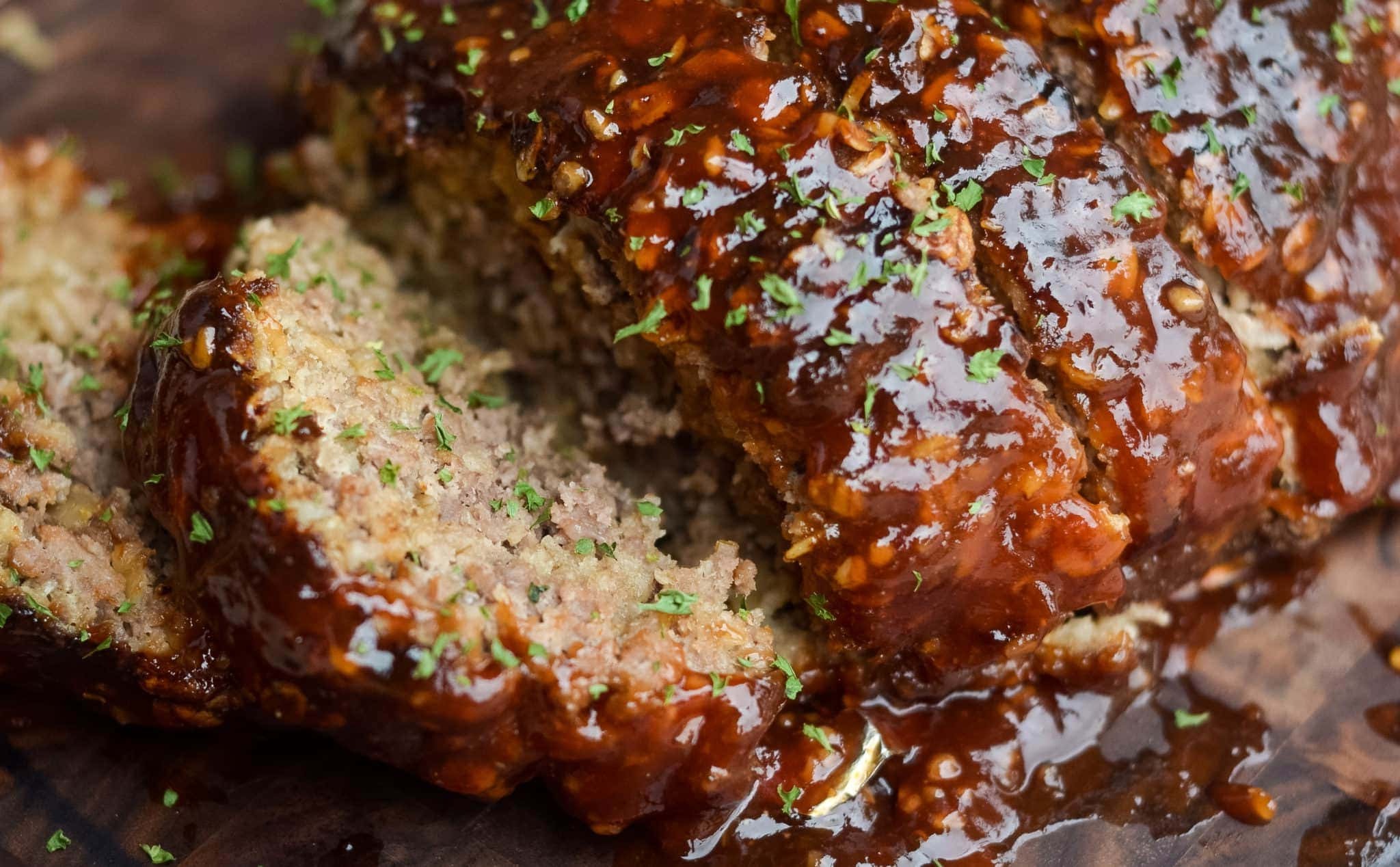 Try saying that one five times fast. How to make a jiffy cornbread chicken pot pie in the Instant Pot. That is exactly what I am sharing today. It was an experiment and I learned a few things I would do a little differently next time. There will definitely be a next time. It was delicious and so simple. I wanted to make something on the level of comfort tonight for dinner. I want our sons belly to be nice and full tonight and feel good. Tomorrow he takes his SAT for College entrance and he is quite stressed about it. Kids today do not have it easy scholastically. That is if they want to go to college and a college of their choice. It just doesn't happen like it used to.
The jiffy chicken pot pie was a real hit. My family has a pea phobia, so I did not add peas. You certainly can if you like. For this recipe you will need one box of Jiffy cornbread, one egg, 1 lb. of cubed chicken breast, half a stick of butter, carrots, green beans and a can of cream of chicken soup. You can use low fat of fat free if you wish.
I love making jiffy cornbread in the Instant Pot. It turns out so moist. You can find my cornbread with Rotel HERE, and my corn casserole here.
Next time I would dice up my grean beans and carrots. I added them whole which was fine, but I would have liked them half the size. Also, I would make my chicken cubes smaller as well.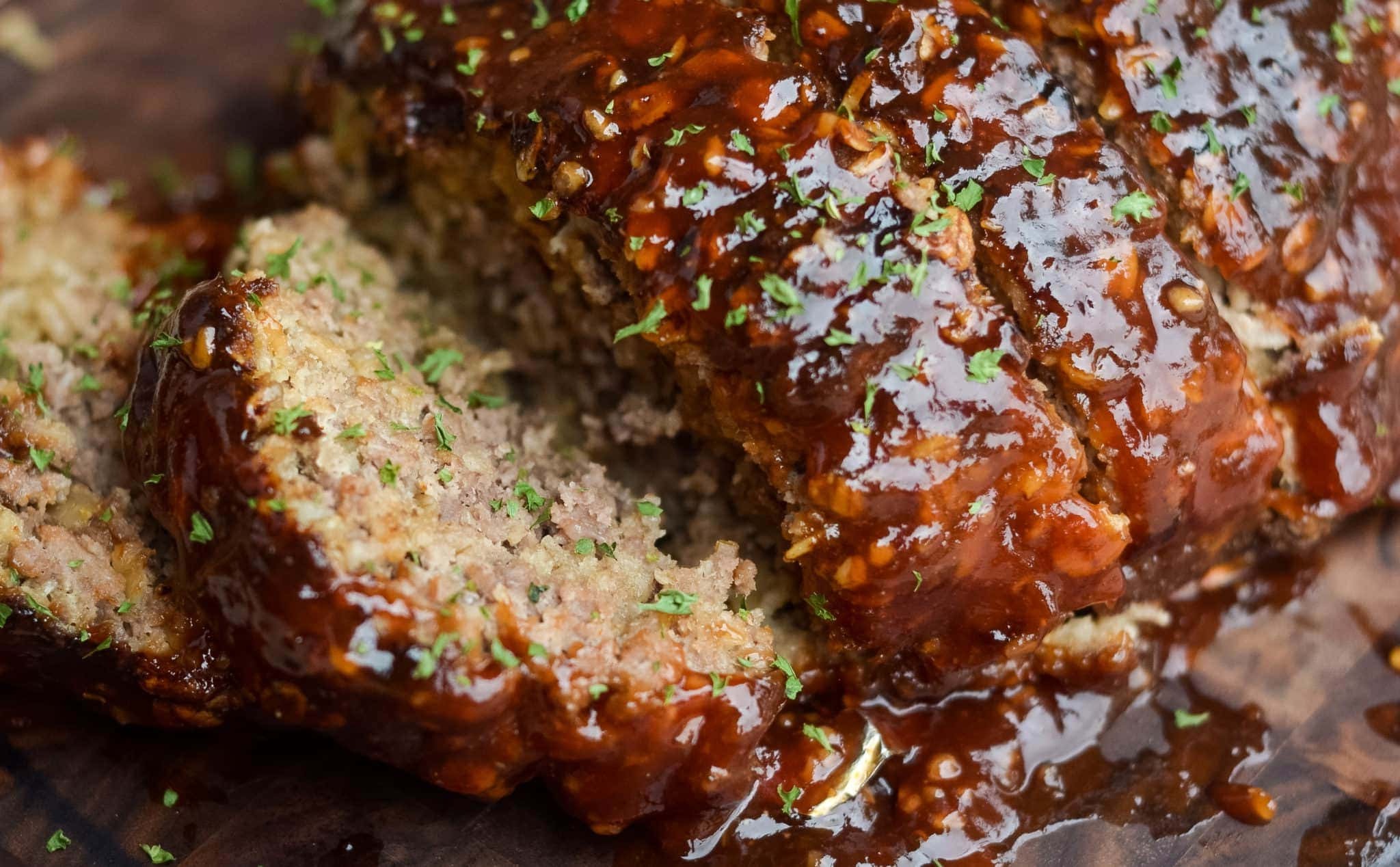 My son had three pieces, so I can assure you it was that good. He is the food critic of the house.
Save or Print recipe card for Cornbread chicken pot pie HERE.
I apologize for my photos being less than stellar on this recipe. I also made a video at the same time and was distracted. It doesn't take much for me to get distracted. I can't multi-task like I used to.
Thanks for stopping by Home Pressure cooking today! You can also check out my line of goods for the pressure cooker. All highlighted links lead to my Amazon affiliate links.
 We have the Insta-egg pods
, the  Insta-cover
, for 6 Qt.- 3 Qt. and 8 Qt. sizes available now,  the Insta Rack
– the Insta-Trivet/steamer, 
The Insta-bundle
 (3 piece starter set) Best value…you basically get the silicone mitts for free:)
and of course the Insta-Pans.
Orange Insta-Pan HERE
Tiffany Blue Insta-Pan HERE
Newest addition to my line is the Flower Bundlette pan
made for the 3 Qt. mini and up.
Another new goodie recently rolled out in our Home Pressure cooking line.
4 Piece Wooden Bamboo Spurtle set
, and now featuring the Insta-recipe bamboo box
. Includes Instant Pot recipe cards and blank cards to share. I love bringing back the good ole' days of special keepsakes.
Awesome for stirring, mixing,  scooping into the mayo and peanut butter jars, spreading, tossing, and MORE!
I am really excited you are here.  You can also find me on Home pressure cooking Facebook page where I demonstrate live cooking demos.
Drop your email down below to be the first one to know about all my recipes shared, gadgets and more tid bits for your pressure cooking needs.