How to clean the crud in your pressure cooker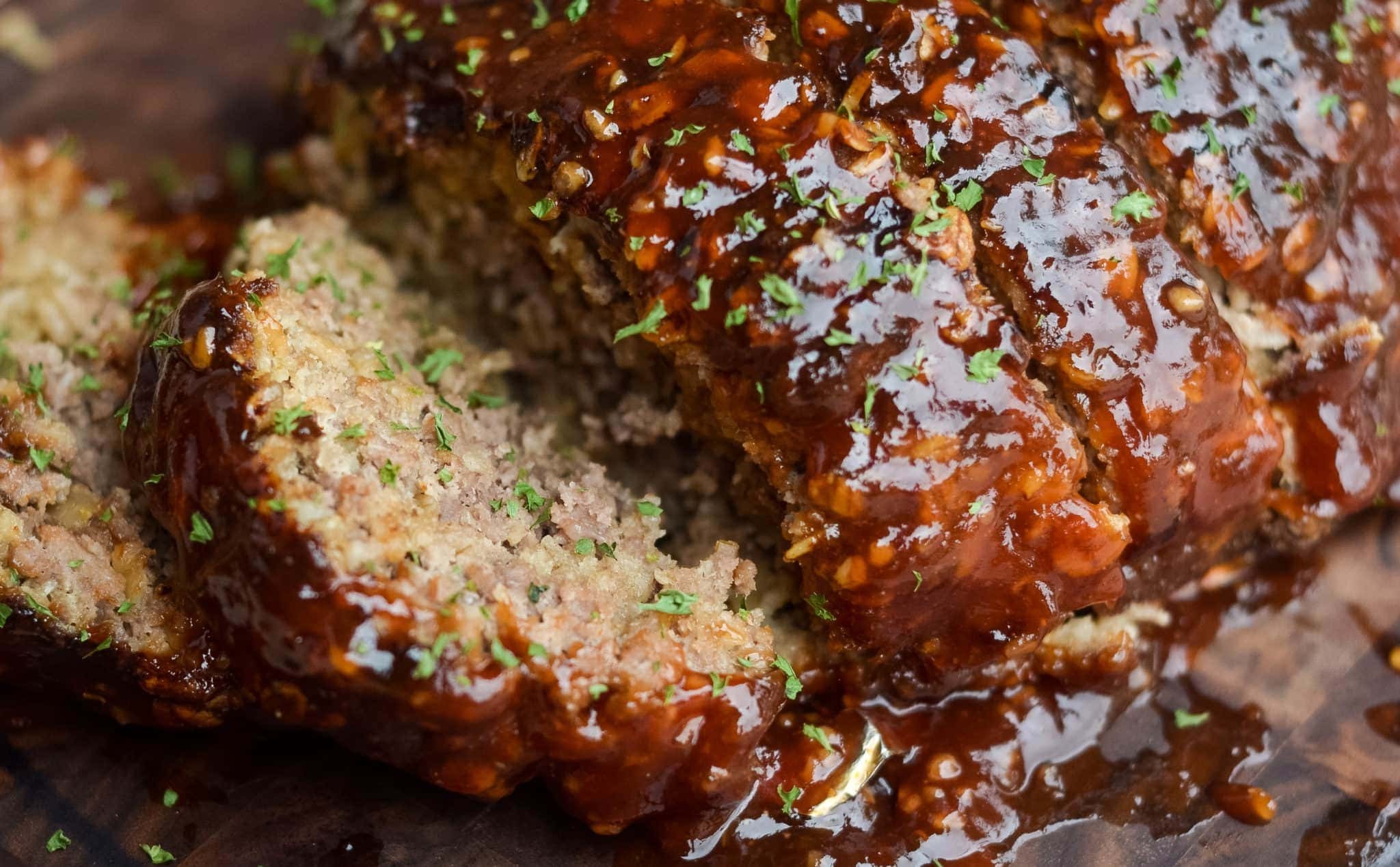 I admit, I sort of treat my new Instant Pot like my  first born child. The love at first sight, can't take my eyes off of you, the doting, the nurturing..you know the whole nine yards of something new and exciting in your life:)
On a more serious note today I am going to share with you how to clean the crud in your pressure cooker.
Because I have used my pressure cooker so much in the past month and half, the stainless steel bowl was leaving a bit of residue and yuk on the sides. I typically can de-glaze the pot after each use with just a splash of wine and a quick hit of saute and that lifts up anything that may have stuck to the bottom of the pot.
The other crud on the sides, I am not sure what that was. I suppose just ground in residue.
This was an easy clean that I tried just on a whim.
I filled my stainless steel inner pot to the water level allowed per the manufacturers recommendations.
I then added one cup of vinegar, and  one cup of baking soda.
I set the pot to manual and let it time out, then natural release. I believe the manual time was 15 minutes.
After the pot was through releasing, I removed the inner pot and used a squirt of dawn to the bowl and swished it around with a scrubby. I emptied the pot and then used half of a magic eraser, and it was like true magic. Be sure to rinse well with warm water and dry before putting it back into the cooker.
The inner pot was sparkling like a diamond.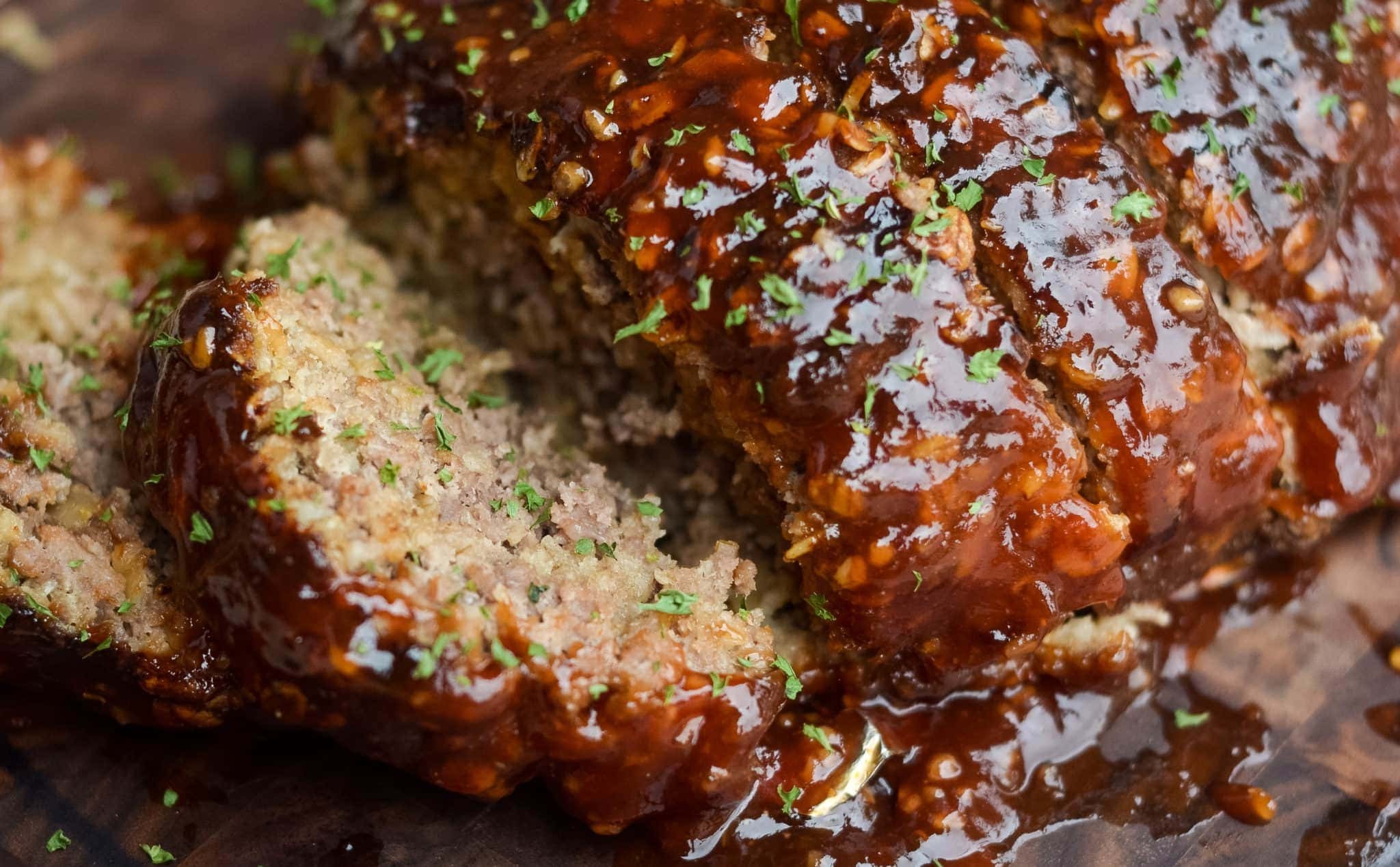 I'm happy with the results and my baby looks like a fresh newborn once again.
Thanks for visiting Home pressure cooking.
Enjoy! Hope to see you back again.
Thanks for stopping by Home Pressure cooking today! You can also check out my new line of goods for the pressure cooker. All highlighted links lead to my Amazon affiliate links.
So far we have the Insta-egg pods
, the Insta-bundle
 and the new Insta-cover
, Insta-LID , Insta Rack
– and of course the Insta-Pan.
   And now the Insta-spices!
I am really excited you are here.  You can also find me on Home pressure cooking Facebook page where I demonstrate live cooking demos.
Drop your email down below to be the first one to know about all my recipes shared, gadgets and more tid bits for your pressure cooking needs.