Home is where my pressure cooker is free printable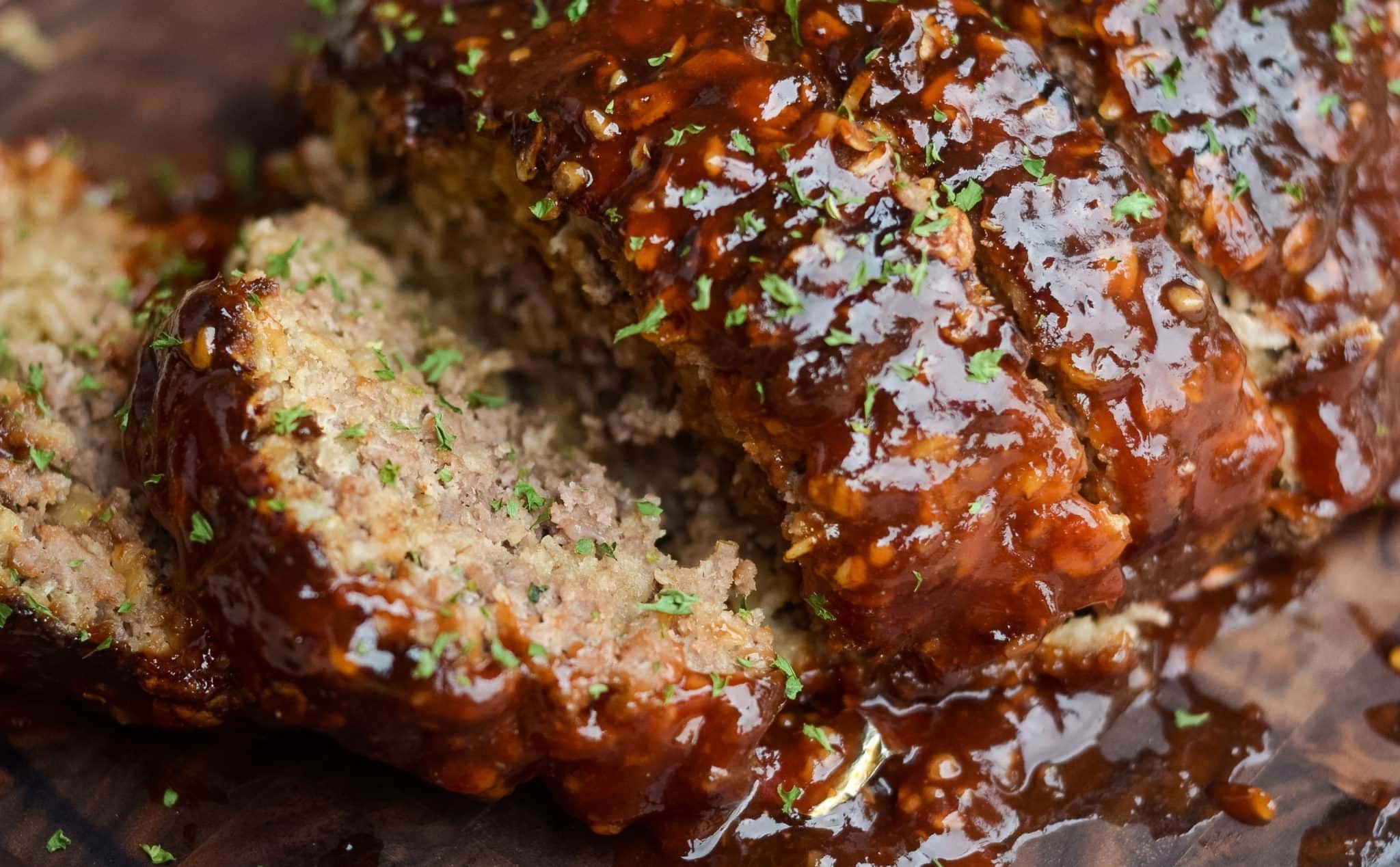 Typically when I wake up in the morning, after I have my two cups of coffee, I would plan out my day. Of course, first on the list was always what's for dinner tonight? What do I need to take out of the freezer? and how long do I need to plan on cooking time in order for dinner to be on our table by 5ish.
I no longer have those plans in the day. You know why? Because I have a pressure cooker:) It certainly has taken the "stress out of pressure" in my daily life and routine.
The fact that I can take something out of my freezer at 4:00 and still have dinner on the table around 5ish, simply amazes me. I have convinced quite a few of my friends to jump on the pot wagon with me. Hopefully, my recommendation will be a valid one for them. I have no doubt in my mind it will be. If it is NOT, that is their issue, not mine:)
Today I made a cute and free printable. I wanted to share it with you.
Enjoy.
I also wrote a 30 meals for 30 days cookbook you can find HERE. Totally simplifies your life, and the recipes are easy too.
I hope you join me over at Home pressure cooking Facebook page where you will find me and my hubster cooking, and experimenting once a week live. We are having a fun time together! I really LOVE that my husband is so supportive and right along my side learning with me. It actually has made cooking in the kitchen a joy!
Not to mention, very little mess these days:)  Ahhh…Goodbye greasy stove!!!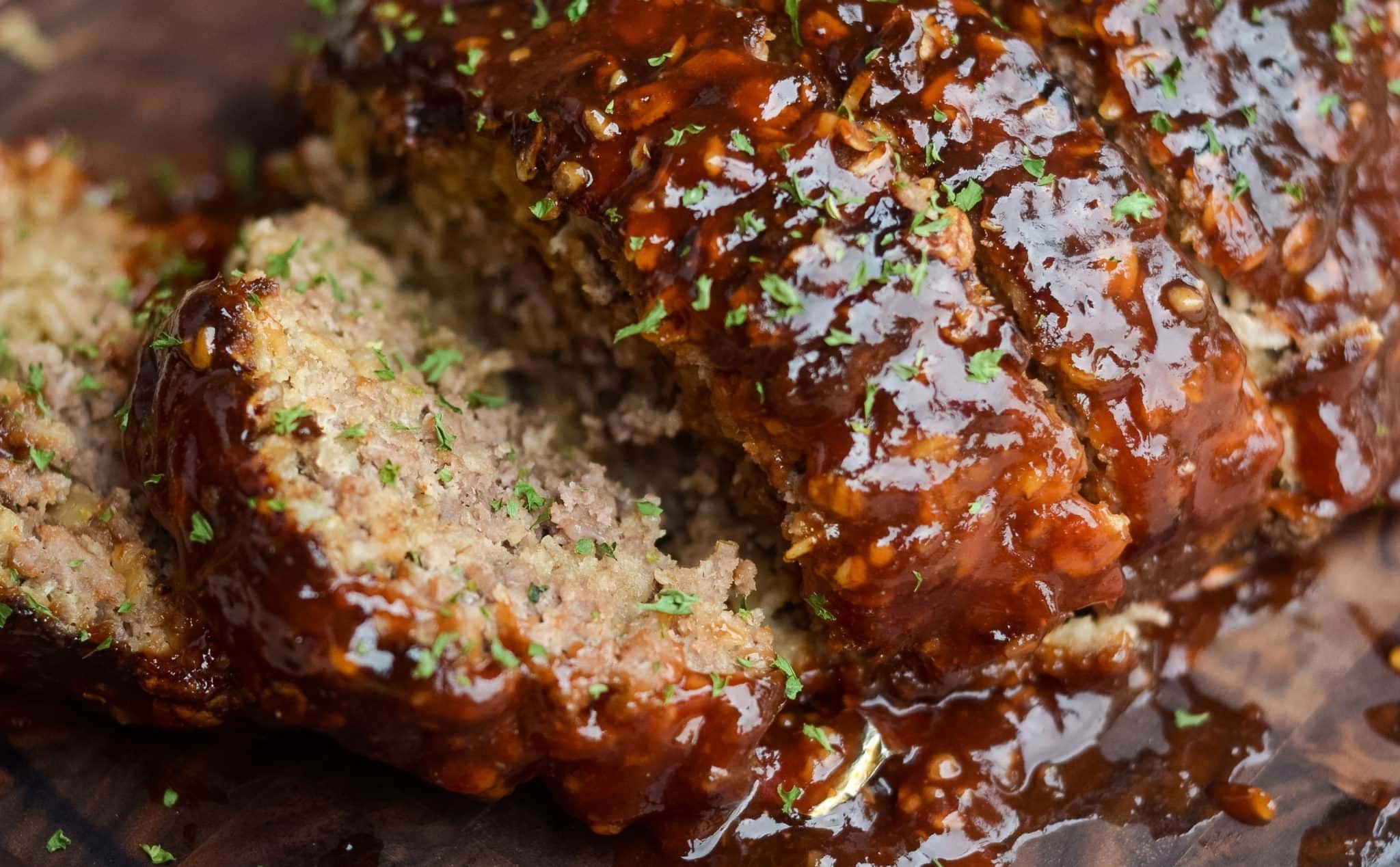 Colors will vary on whatever color paper or card stock you print on.