Hamburger noodle soup with ginger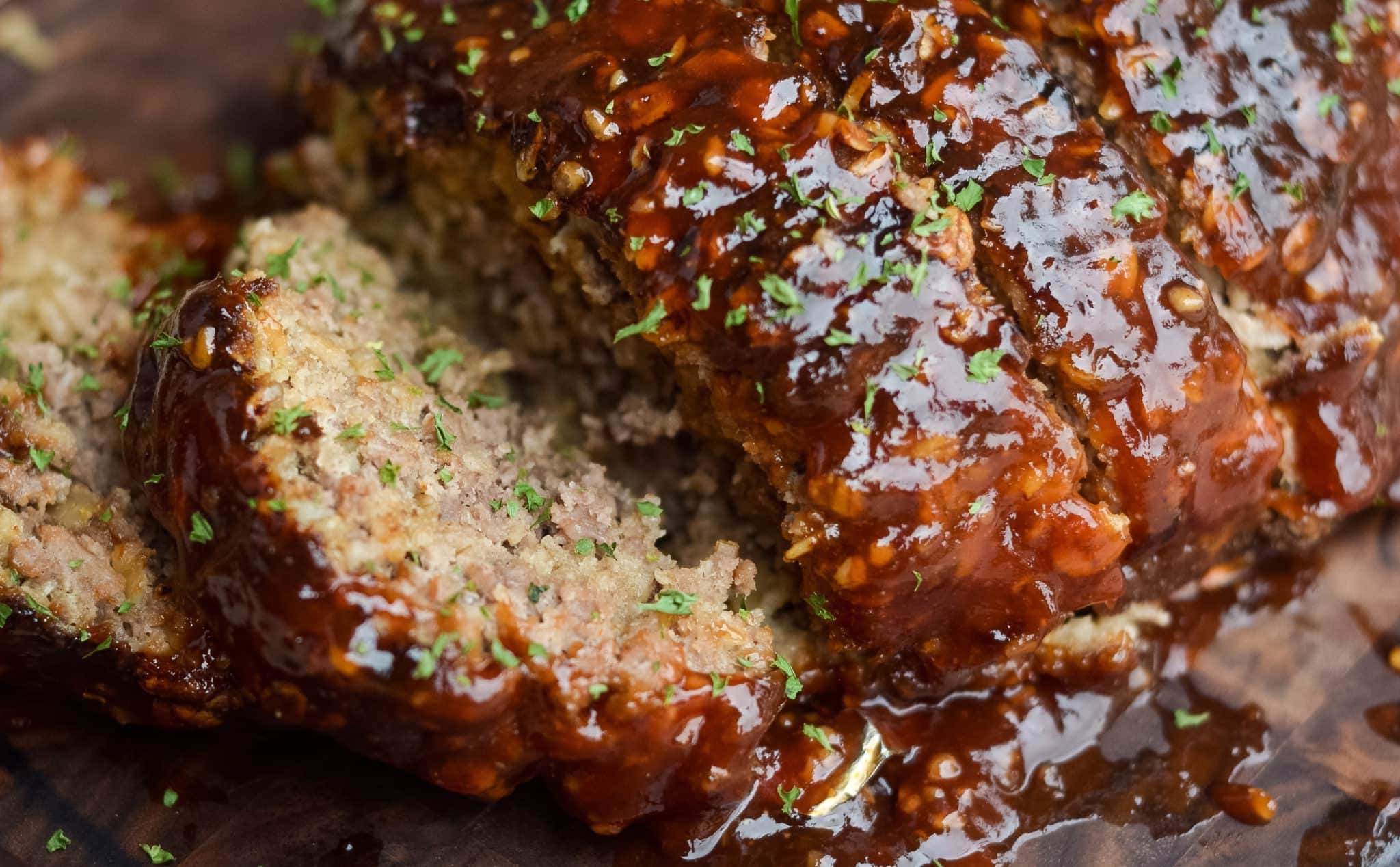 Very odd combination indeed. I actually made this soup a few months back and completely forget to share it.
This was a first for me making this Hamburger noodle soup with ginger,  but it won't be the last. My family enjoyed this soup very much. In fact, so much my husband said next time add more fresh ginger to the pot. I was a bit conservative because I wasn't sure if the soup would be too pungent and overwhelming with ginger.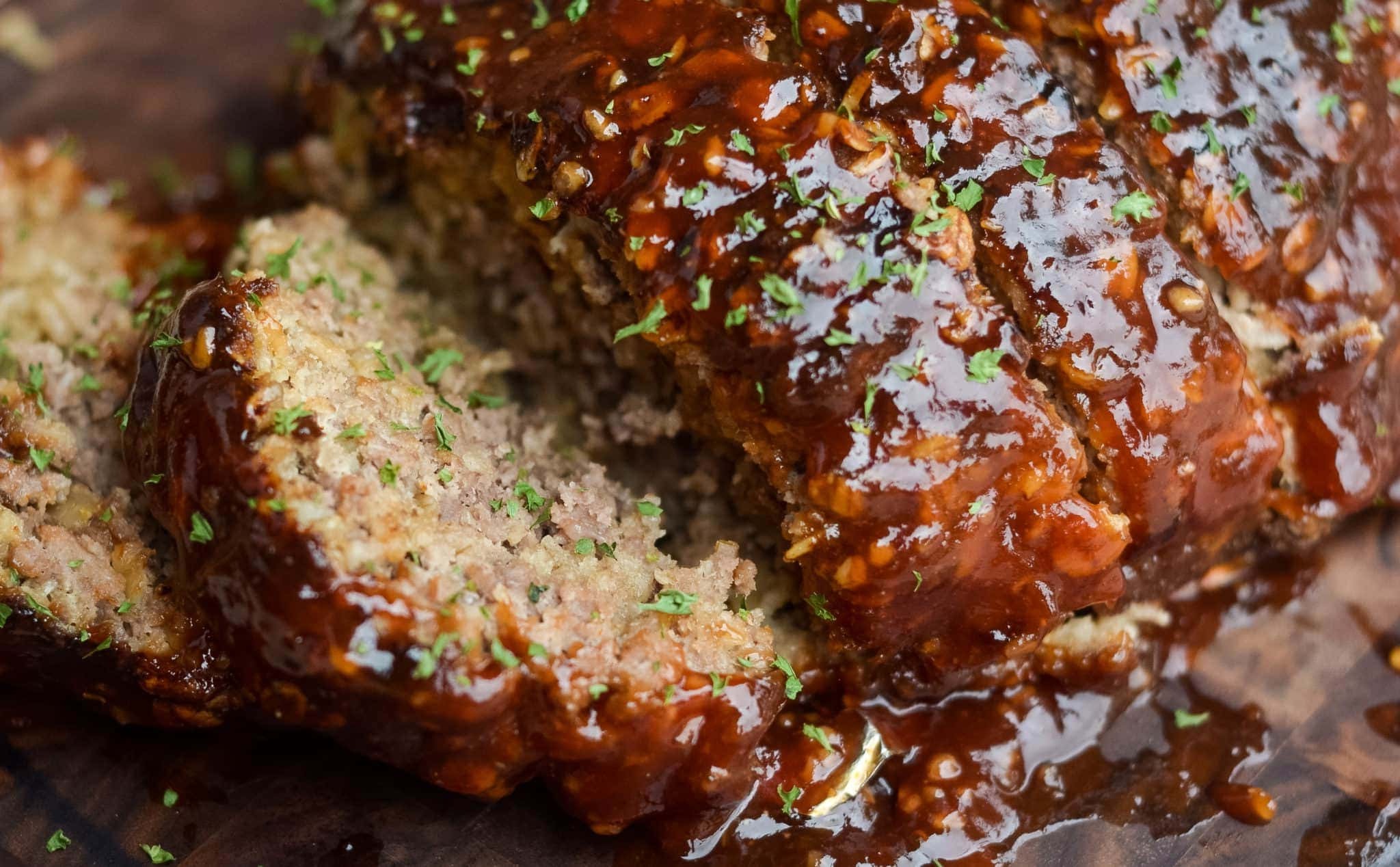 I talk more about ginger when I made my gingerbread cake HERE.
You can also find my all things Ginger Recipes HERE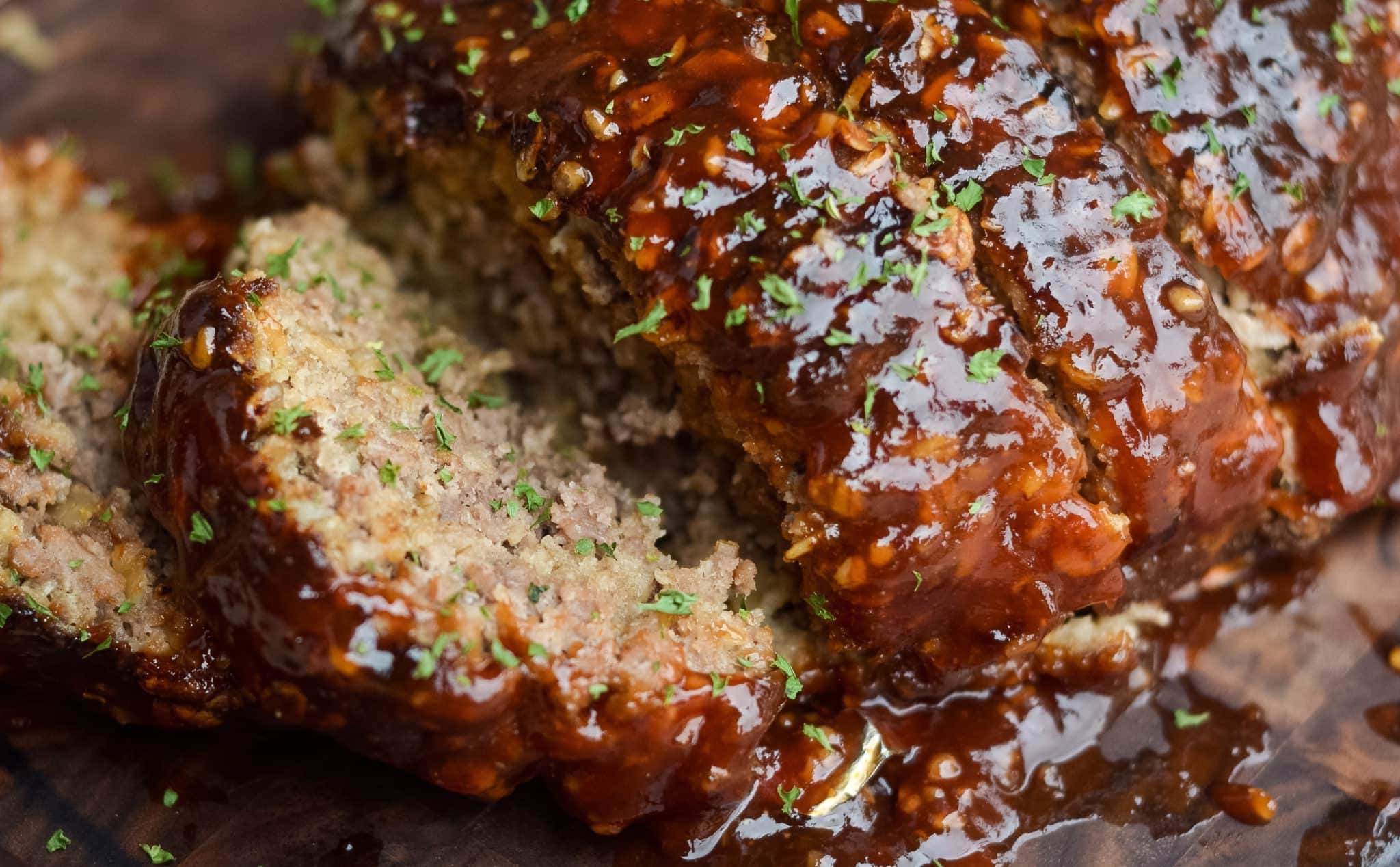 I have one shot only of my soup. For whatever reason this day I was not taking a ton of photos of the process.
It's overall a pretty basic soup. You will need lean ground hamburger, fresh ginger root, broccoli, vegetable stock, and ramen noodles. You will find those at your local grocery store in the Asian section. Next time I will add the broccoli last only for a minute. It did get a little mushy and break apart. Still good none-the-less and some may prefer it this way. Keep that in mind when making this soup.
Print high resolution recipe for Hamburger ginger soup HERE.
Pin it, make it!
Thanks for stopping by Home Pressure cooking today! You can also check out my line of goods for the pressure cooker. All highlighted links lead to my Amazon affiliate links.
 We have the Insta-egg pods
, the and the new Insta-cover
, Insta-LID , Insta Rack
– and of course the Insta-Pan.
 And now the Insta-spices! Insta-Beef,
Insta-Chicken
, and Insta-Pork
. All these spices are amazing in soups, used for rubs, seasoning on salad, veggies and more!
I am really excited you are here.  You can also find me on Home pressure cooking Facebook page where I demonstrate live cooking demos.
Drop your email down below to be the first one to know about all my recipes shared, gadgets and more tid bits for your pressure cooking needs. />