Fall Comfort soup recipes in the Instant Pot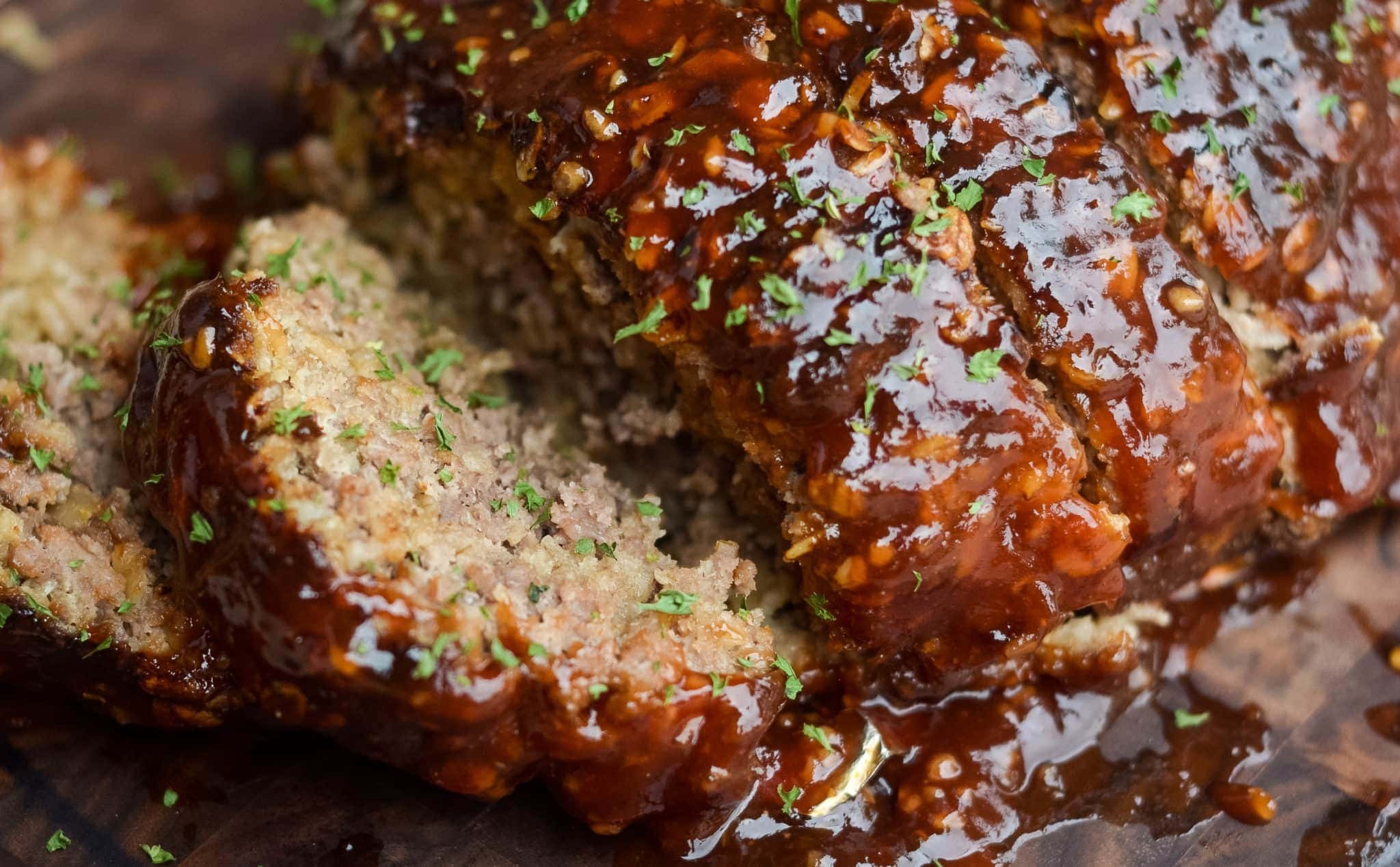 Hey there everyone! It's all about soup season now that fall is almost here. Today I am sharing fall comfort soup recipes in the Instant Pot. The wonderful thing about soup in the Instant Pot is that it is fast of course, but you have all the flavors of a simmering on the stove top all day taste. Soups are also a great meal to freeze and take out for another day. You can never go wrong with soup and a loaf of bread. If you missed my 20+ bread recipes in the Instant Pot check that out while you are here.  Today's soups are everything from comforting Tomato, French onion, butternut squash, pumpkin, chicken noodle, Lentil, Beans and more. I hope you enjoy the variety. I have over 20 soups to choose from.
Give the thumbnails a moment to load. They are at the very end of this post. Any soup recipe that catches your eye, simply click on the thumbnail to be taken to the recipe. Enjoy.
My custom made Spurtle set
is especially nice for your soup mixing and stirring while in the pot. They make for awesome gifts as well.
Thanks for stopping by Home Pressure cooking today! You can also check out my custom line of goods for the pressure cooker. Buy from a known and trusted brand. You always know where to find me.  All highlighted links lead to my Amazon affiliate links.
 We have the Insta-egg pods
, the  Insta-cover
, for 6 Qt.- 3 Qt. and 8 Qt. sizes available now,  the Insta Rack
– the Insta-Trivet/steamer, 
The Insta-bundle
 (3 piece starter set) Best value…you basically get the silicone mitts for free:)
and of course the Insta-Pans.
Orange Insta-Pan HERE
Tiffany Blue Insta-Pan HERE
Newest addition to my line is the Flower Bundlette pan
made for the 3 Qt. mini and up.
Another new goodie recently rolled out in our Home Pressure cooking line.
4 Piece Wooden Bamboo Spurtle set
, and now featuring the Insta-recipe bamboo box
. Includes Instant Pot recipe cards and blank cards to share. I love bringing back the good ole' days of special keepsakes.
Awesome for stirring, mixing,  scooping into the mayo and peanut butter jars, spreading, tossing, and MORE!
I am really excited you are here.  You can also find me on Home pressure cooking Facebook page where I demonstrate live cooking demos.
Drop your email down below to be the first one to know about all my recipes shared, gadgets and more tid bits for your pressure cooking needs.
Pin it, save it, make it!