Easy Instant Pot beginner friendly recipes
Thanks so much for joining me. Shortly here after you are going to be receiving your FREE downloads. While you are waiting just a few moments I thought you may be interested in some quick and easy Instant Pot/Pressure cooking recipes. It's always a great time of year for some Chicken Chili.
Find Chicken Chili recipe HERE
This is a Weight Watchers friendly chili. In fact, a lot of the recipes I share are diet and healthy conscious friendly. I never compromise the taste though.
You can find more Weight Watcher friendly recipes HERE
If you never had taco pie, now is the time to try it!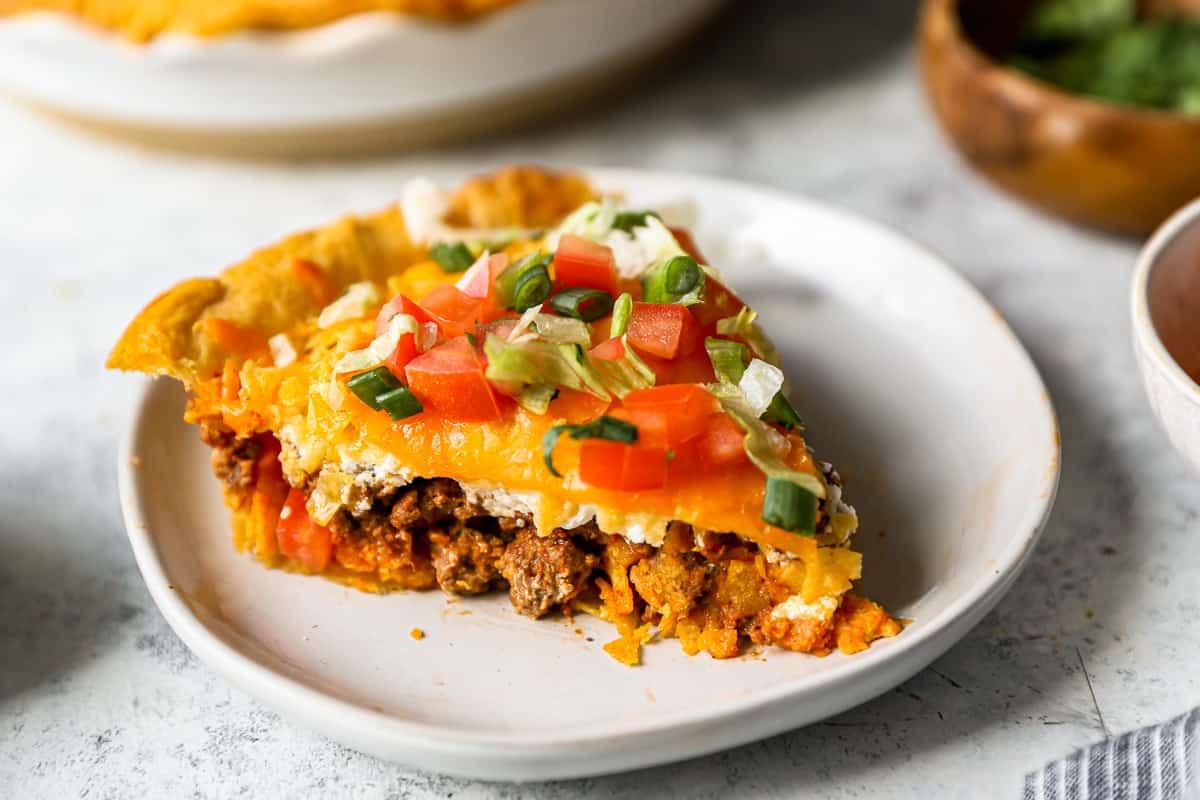 Find Taco Pie recipe HERE
I'll leave you with dessert and then you can go head on over to your inbox. Just take one bite and fall in love with this Chocolate Coca-Cola cake!
Thanks again. I hope you always keep in mind Home Pressure cooking has their own exclusive line of goods sold on Amazon. You can find my Amazon store