Cream of Chicken in the Instant Pot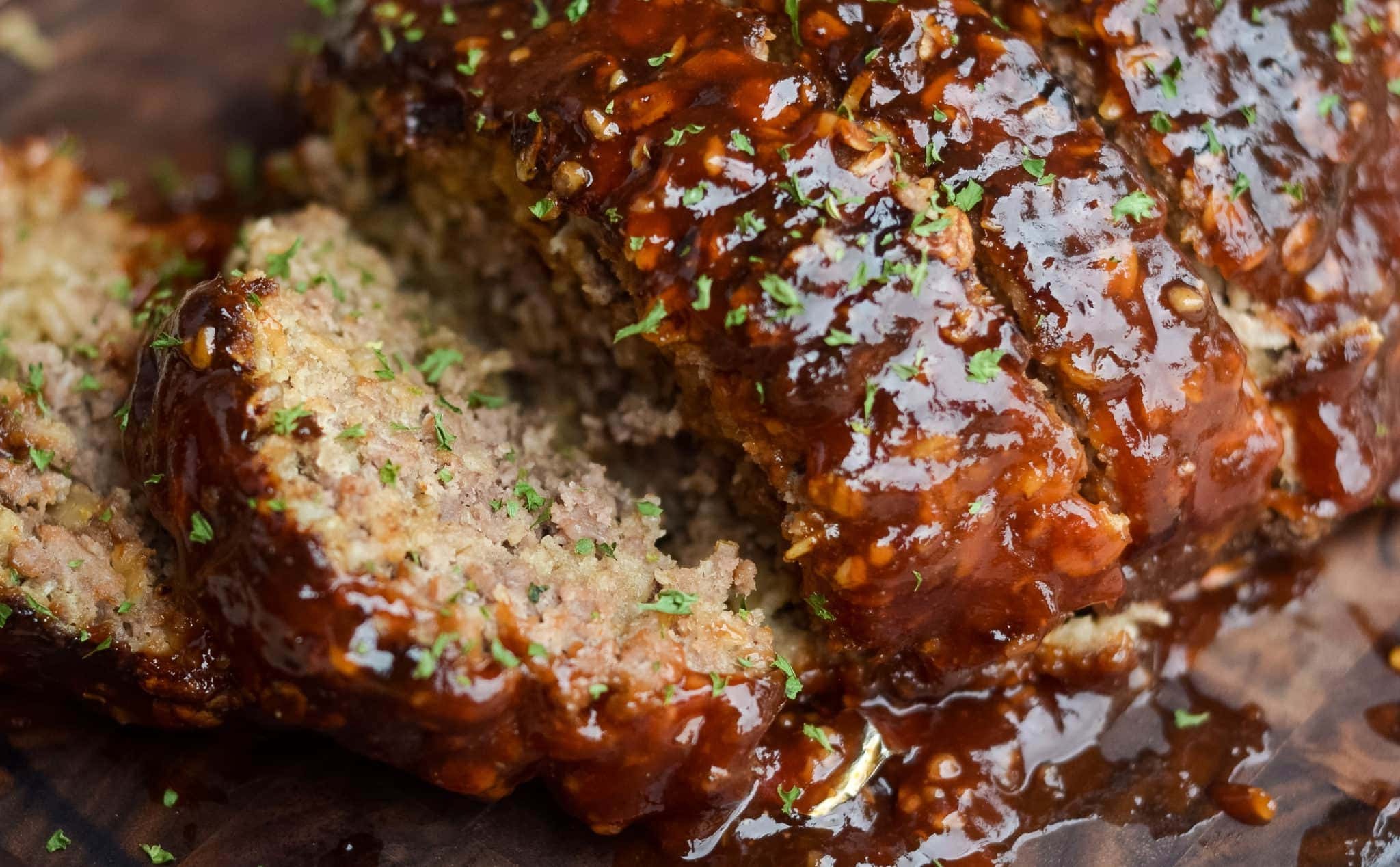 Good day friends! I sure hope you all had a better day than I did. I don't think I ever wanted a Monday to be over more so than today. Nothing major or tragic, it was just one of the those days that started off wonky and stayed that way for me. I always say tomorrow is a new day…God willing.
One thing that did turn out in my favor was this cream of chicken in the Instant Pot. Because I am still trying diligently to watch what I eat and cut my calories, I always seem to fall back on chicken dishes.
This recipe only required a few ingredients. You can always add to it, and adjust to your own liking.
1 can of low fat, low sodium cream of chicken soup
1 can of roasted corn
Paprika to taste. I used a hot paprika blend.
French's crunchy red bell pepper flavored crunchy toppers. I found a few new varieties at Walmart today and was anxious to try them.
If you wanted to add more red bell pepper flavor, grab a red bell pepper and chop it up for this recipe.
I made this recipe up. It was tasty and even my teenager enjoyed it. Served with a side of rice.
I used my handy dandy two in one Spring form/Bundt pan. I use this pan for so many recipes.  Find the Insta-pan HERE.
If you are using a Spring form pan for this recipe please be sure to use foil wrapped around the bottom. Although, I had very little leaking because the soup was thick and I did not add any water to it. I did however, use all the liquid that was in the roasted corn can. It was a just a little preventative against mess in the pot.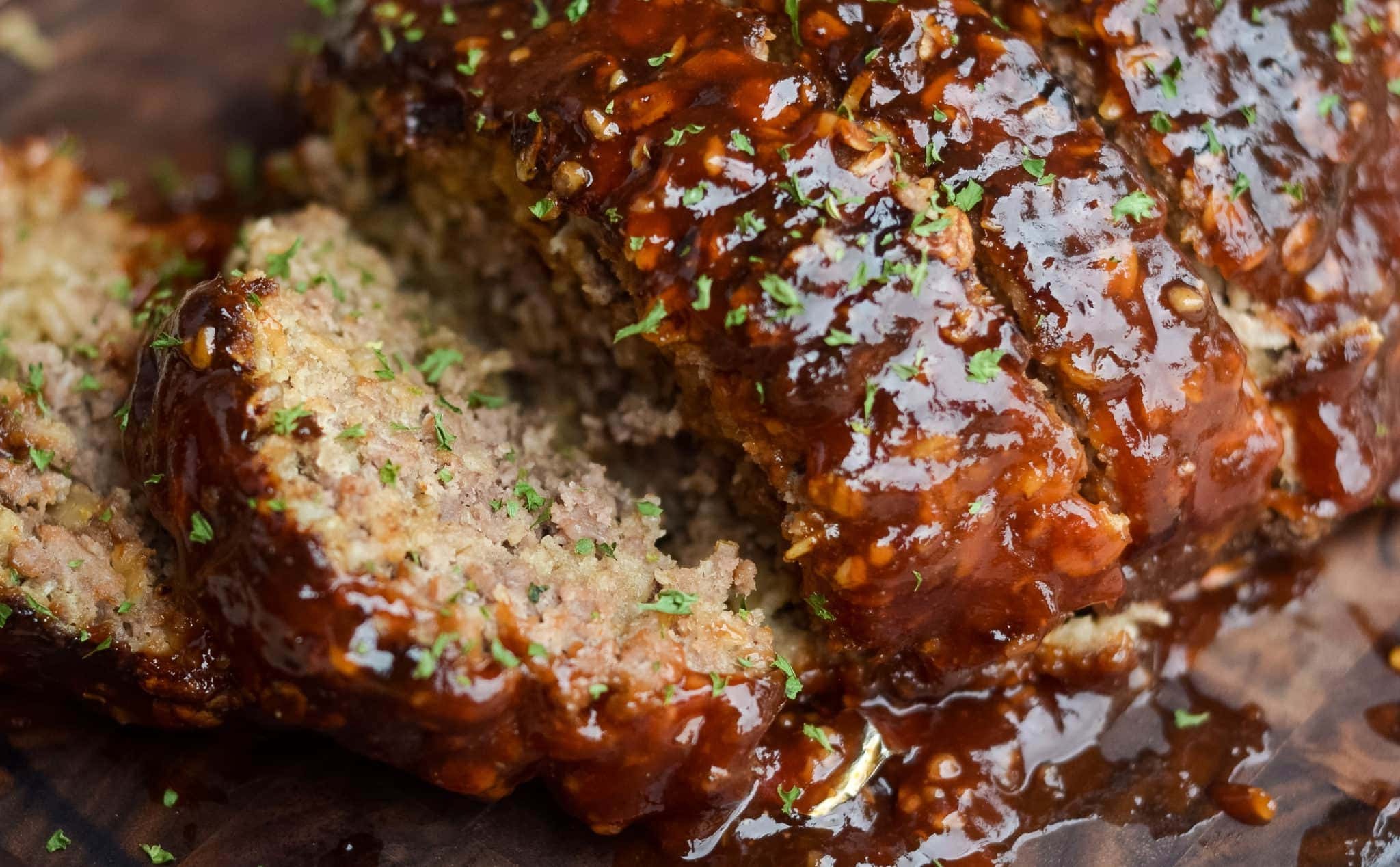 I recommend not being shy on your paprika or pepper. The more you use, the more flavor and not the taste of bland chicken.
Print Recipe Cream of chicken card HERE
Pin it, make it!~
Thanks for stopping by Home Pressure cooking today! You can also check out my line of goods for the pressure cooker. All highlighted links lead to my Amazon affiliate links.
 We have the Insta-egg pods
, the Insta-bundle
 and the new Insta-cover
, Insta-LID , Insta Rack
– and of course the Insta-Pan.
 And now the Insta-spices! Insta-Beef,
Insta-Chicken
, and Insta-Pork
. All these spices are amazing in soups, used for rubs, seasoning on salad, veggies and more!
I am really excited you are here.  You can also find me on Home pressure cooking Facebook page where I demonstrate live cooking demos.
Drop your email down below to be the first one to know about all my recipes shared, gadgets and more tid bits for your pressure cooking needs.