Christmas wreath cake with cranberry lime seltzer in the Instant Pot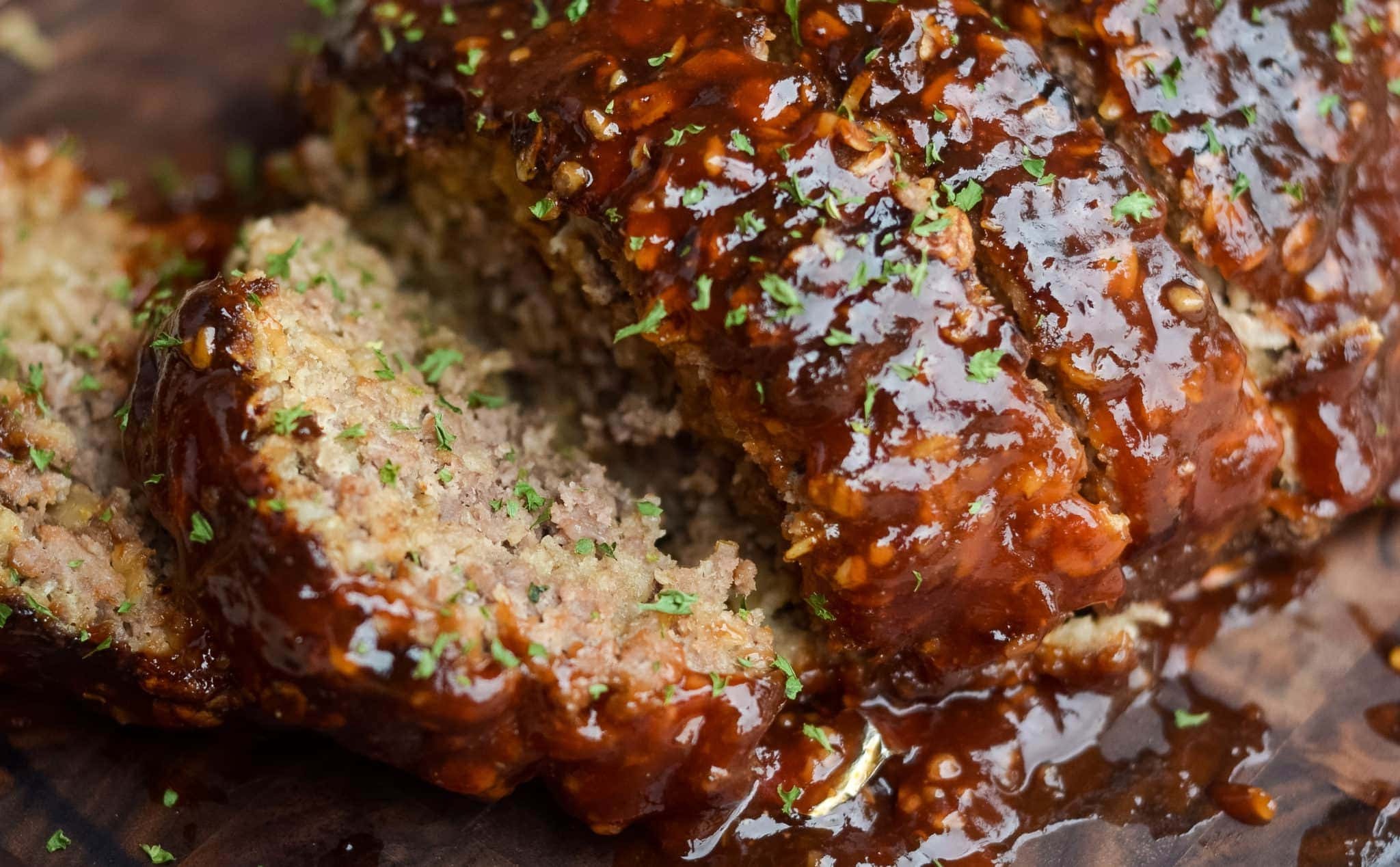 This was soooo much fun to make. When my husband came home from work and noticed it on the counter his first reaction was WOW!~ He probably thinks it took me hours to make this. Truth is, it took no time at all. Today I am sharing a Christmas wreath cake with cranberry  lime seltzer in the Instant Pot.
I cut out A LOT of calories in this cake as well. I added cranberry lime seltzer with zero calories in lieu of the oil, eggs and water. Feel free to use any flavor to your own liking. The brand I used was Polar.  You read that right, this cake was made with seltzer only. YAHOO! I used fresh fruit such as strawberries, blueberries and black raspberries for the topping. I skipped the frosting.  I will mention this tip. If I had frosted the cake I could have packed on more fruit and it would have sat nicer on the cake. I used a green gel icing instead and tried my best to keep the fruit on the cake. It worked out overall but I know frosting would have worked better. Again, I am trying to cut calories any way I can and have a sweet tooth that I have no control over. I need cake!
I found the little deer head at the Dollar tree. I just sat him on the end and the antlers sat nicely in the middle of the cake.
I made my cake in my two in one Bundt pan
of course.
I let it cool for 10-15 minutes before I released the Spring form. I let the cake cool for about 20-30 minutes more before I flipped it over to the pretty side.   How cute would this be for the holidays? Pretty cute right:)?!! It not only was cute, it tasted so good and moist. I am very happy with how the soda cake worked out in the Instant Pot.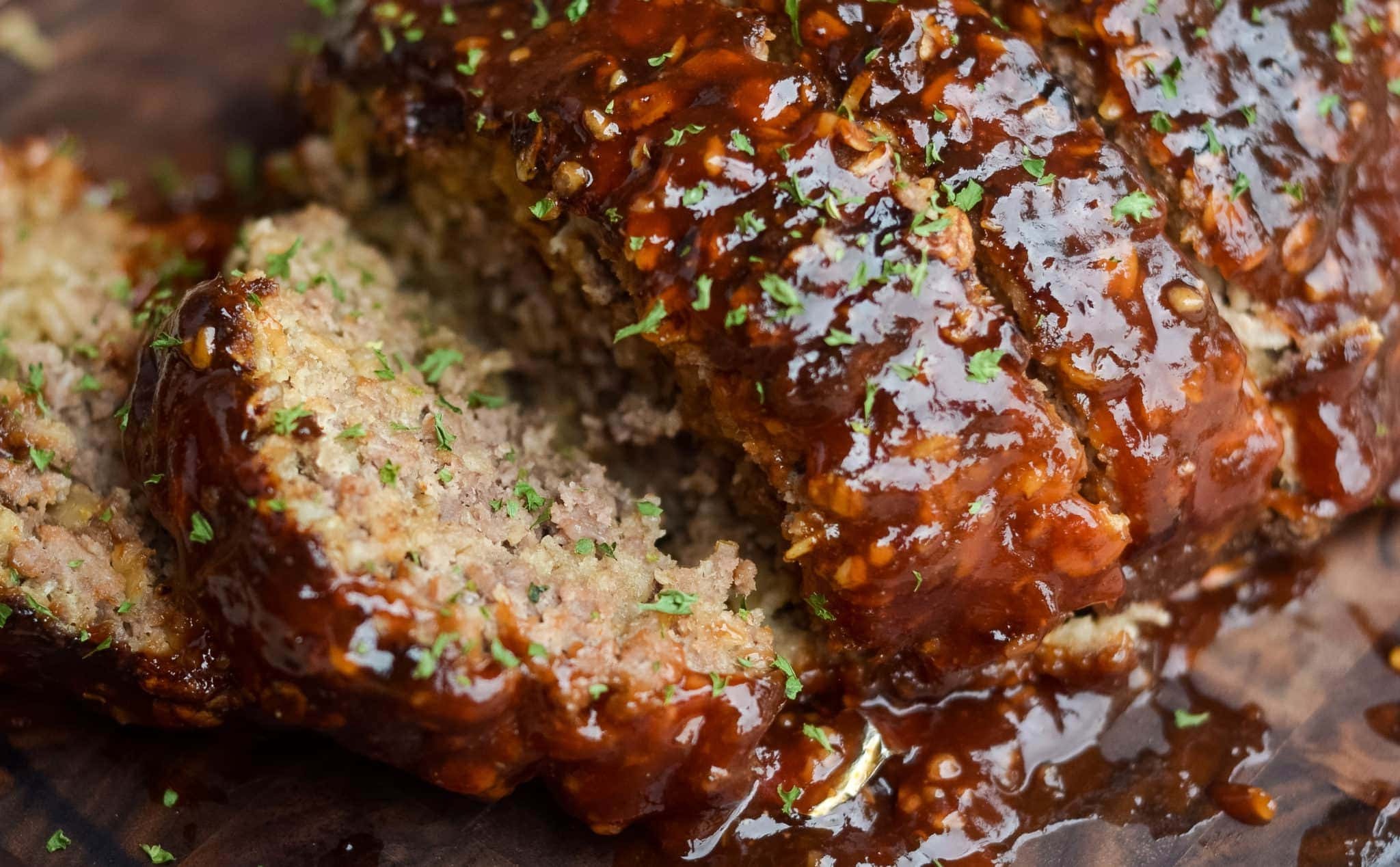 Give it try! This cake and decorating require ZERO skills my friend. If I can do it, you can do it. I am not going to calculate the Weight Watcher points on this one. I will however, leave you with the box info. I would assume it should be calculated with the box mix only. Seltzer has 0 calories and 0 sugar.
  Print recipe HERE
Pin it,make it, enjoy!
Thanks for stopping by Home Pressure cooking today! You can also check out my line of goods for the pressure cooker. All highlighted links lead to my Amazon affiliate links.
 We have the Insta-egg pods
, the Insta-bundle
 and the new Insta-cover
, Insta-LID , Insta Rack
– and of course the Insta-Pan.
 And now the Insta-spices! Insta-Beef,
Insta-Chicken
, and Insta-Pork
. All these spices are amazing in soups, used for rubs, seasoning on salad, veggies and more!
I am really excited you are here.  You can also find me on Home pressure cooking Facebook page where I demonstrate live cooking demos.
Drop your email down below to be the first one to know about all my recipes shared, gadgets and more tid bits for your pressure cooking needs.