Cake in the Instant Pot featuring my friends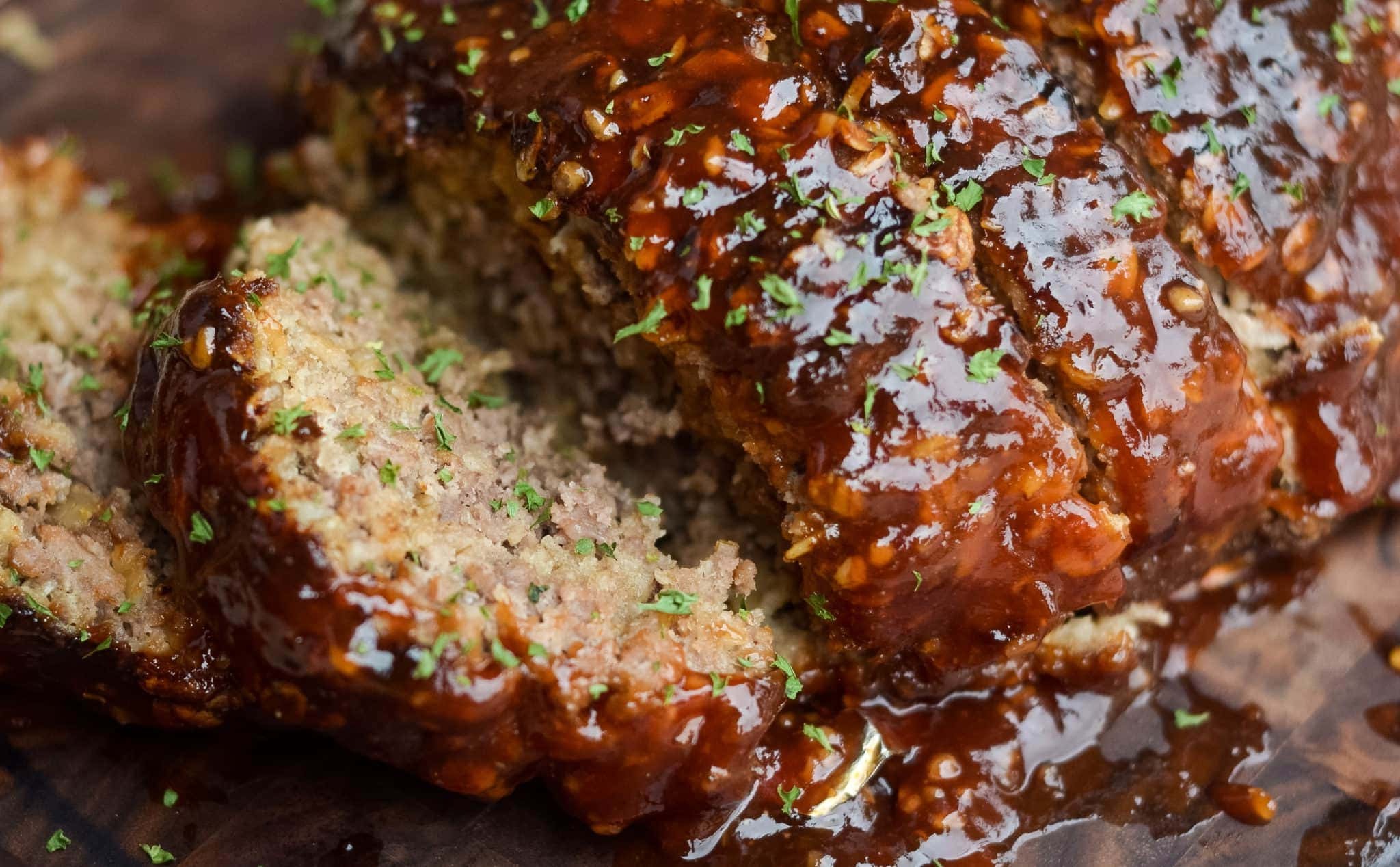 Good day everyone! Welcome to Home Pressure Cooking.
Today I thought I would show off some of my customers amazing creations in the Insta-Pan
. I get questions every day on our pan. How deep is it? How many cups? Can you make a whole box cake in it? First let me say, don't let the size fool you by any means. The pan may only be 7′ x 3′ but your creations rise, rise, rise to the top! Let me show you cake in the Instant Pot. I will be including some cheesecakes as well. I want to show off all my Home Pressure Cooking friends!
****Keep in mind most ALL these cakes are a simple box cake a little doctored up.**** You mix the box cake accordingly, I always hand mix, lightly spray the Insta-pan or any pan you are using, and pour your batter in. I always recommend using a little foil wrapped on the outer ring of the pan. Just in case you get a little leakage. The pan is quite heavy. Also, always be sure your bottom portion is securely fastened on the inner lip. Please do the upside down test to be sure the pan does not fall out before adding your batter.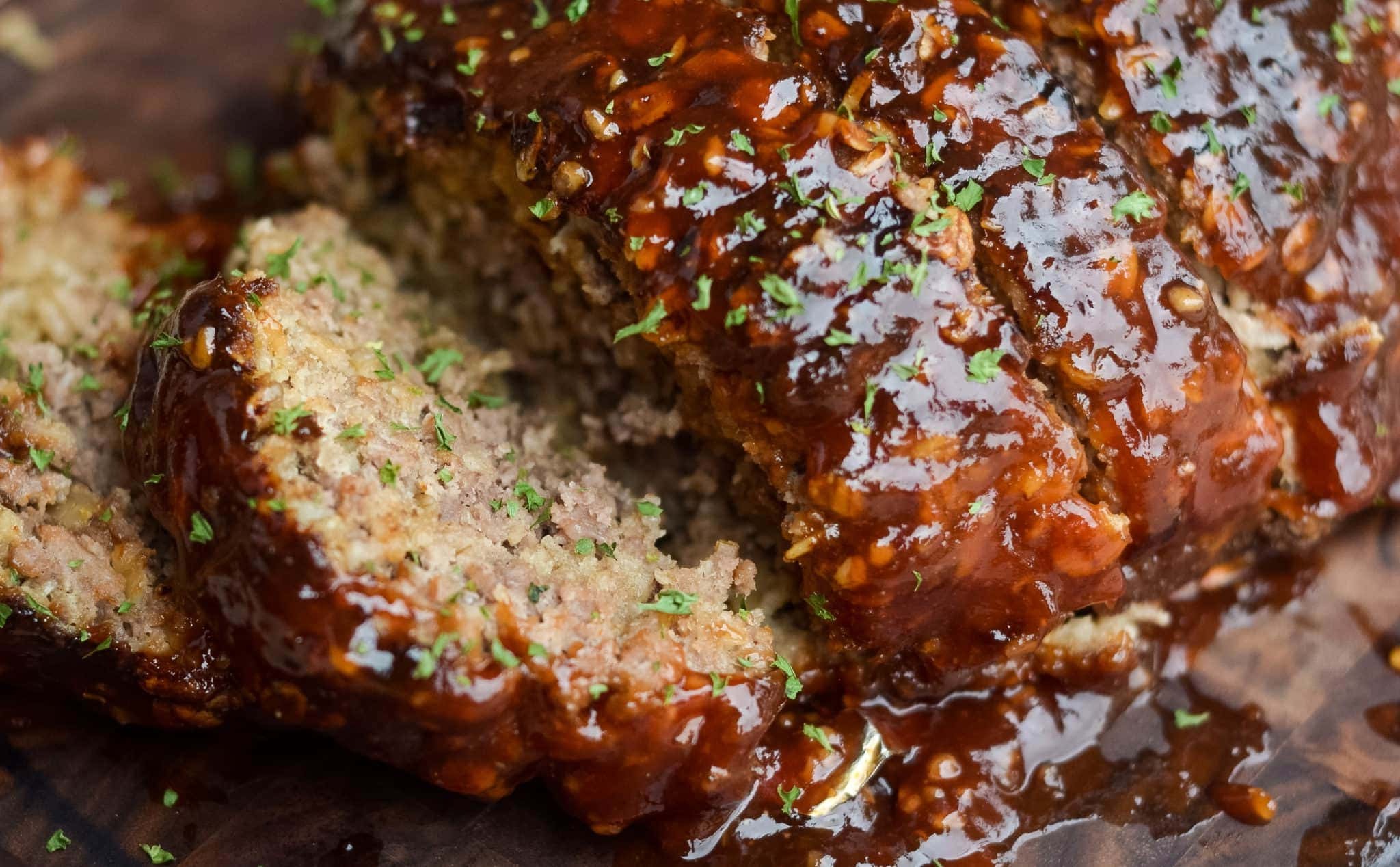 DO NOT attempt FLAN or EGG recipes. Spring form pans are not meant for anything thin in consistency.
A beautiful feature my pan has to offer is that it is a TWO-in one pan! You can also make a beautiful Bundt cake and have a pretty design on top. Sprinkled with a little confectionery sugar, or simply plain you have an instant designer cake:) Who doesn't love designer cakes!>?
All the cakes made in the Insta-pan turn out dense and delicious. Some say they will never use their oven again to make a cake. I have to agree with that. Although, now I am on an Air-fryer kick and my pan happens to fit inside my 3.2 Philips Air Fryer. Last week I made an awesome cake!
And let us not forget the famous cheesecakes you can make in the Instant Pot!
Find my 10 amazing cheesecake recipes HERE
Thank you to all my Home Pressure cooking followers/friends who shared their creations with me. You ladies rock! Such a wonderful group I have of supporters.
HERE is the first boxed cake I ever made in the Instant Pot HERE
Here is what a few have to say:
Beth says: "Just thought I'd share I am the proud owner of 3 of the 2 in 1 bundt pans". "Took a meal to a family member and one to a neighbor with the bottom, part of pan.
Left me with ONE, see it's realistic you've got to have more than one"….This year has been fun cooking with this HPC page and all the Shares from you folks.
Rhonda says: "This picture shows the first cake I made in Debbie's magical pan!!! It illustrates just how pretty the cakes are-the design is beautiful and the hole is perfect! I have (3) of these pans and have gifted some also! Oh yeah, and this is Duncan Hines lemon 
🍋 cake! So yummy"!!!
Colleen says: "I love my pan and so does the hubby (he likes the desserts). LOL"
Sandy says:  "My cakes always are tall and one cake mix fits just fine…nothing left to lick"
Donna says: "I have 2 of these pans and I absolutely love them"
Minnie says: "I love my pan too! I was skeptical at first. I even messaged Debbie to be sure a full box cake was going to fit and of course it did, it was wonderful." 
☺
Sundi says: "This is the reason why I never cover my cakes! Here's a chocolate chip muffin breakfast bundt I made Saturday morning. See how high it came above the level of the pan? If I want it to sit nicely on a platter I cut off the high areas as pictured. If its just for my family I leave it alone".
In closing, if you are going to make a cake in the Instant Pot or any pressure cooker, cooking times do vary. Typically anywhere from 25 to 35 minutes. Truth is, you really can't over cook a cake in the Instant Pot. The good news is, they won't burn. Start with less time and add more if need be. I also recommend Duncan Hines as your cake mix of choice! They are truly the best IMO:)
Thanks for stopping by Home Pressure cooking today! You can also check out my custom line of goods for the pressure cooker. Buy from a known and trusted brand. You always know where to find me.  All highlighted links lead to my Amazon affiliate links.
 We have the  Insta-cover
, for 6 Qt.- 3 Qt. and 8 Qt. sizes available now,  the Insta Rack
– the Insta-Trivet/steamer, 
The Insta-bundle
 (3 piece starter set) Best value…you basically get the silicone mitts for free:)
and of course the Insta-Pans.
Orange Insta-Pan HERE
Tiffany Blue Insta-Pan HERE
Newest addition to my line is the Flower Bundlette pan
made for the 3 Qt. mini and up.
Another new goodie recently rolled out in our Home Pressure cooking line.
4 Piece Wooden Bamboo Spurtle set
, and now featuring the Insta-recipe bamboo box
. Includes Instant Pot recipe cards and blank cards to share. I love bringing back the good ole' days of special keepsakes.
Awesome for stirring, mixing,  scooping into the mayo and peanut butter jars, spreading, tossing, and MORE!
Cheater cook time magnets HERE. Not only useful, they are quite cute too!
I am really excited you are here.  You can also find me on Home pressure cooking Facebook page where I demonstrate live cooking demos.
Drop your email down below to be the first one to know about all my recipes shared, gadgets and more tid bits for your pressure cooking needs.