Apple pie roll ups in the Air fryer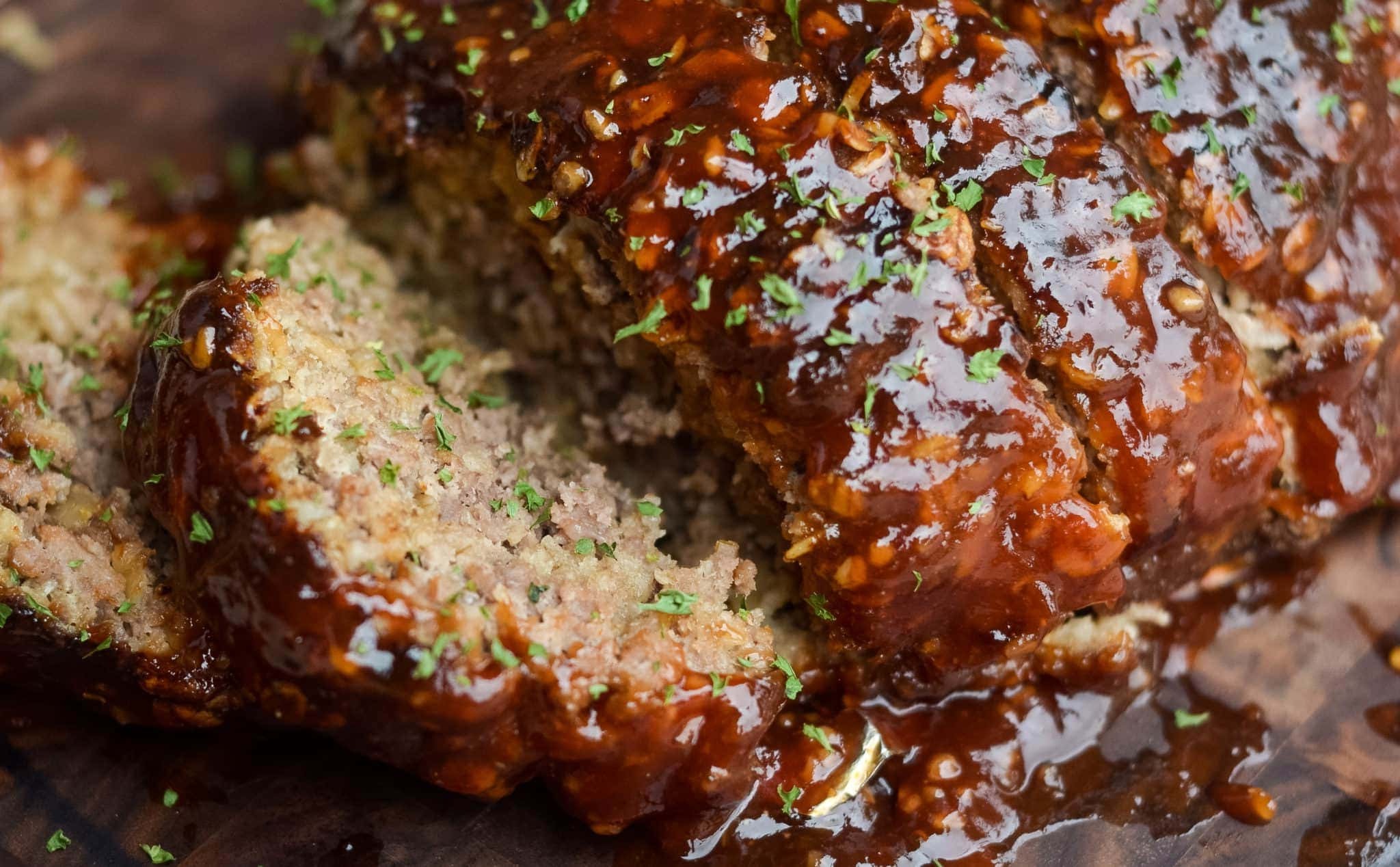 You would think based on the looks of my cooking around here lately that I am totally falling of my Weight Watchers wagon. Truth is, I'm really not. Most all these goodies are for my thin and lean family that don't have a worry in the world about their weight! They enjoy desserts and I'm a pretty nice wife and Mom!:). I do however do a little taste tests. Just sayin'!
Today I am sharing apple pie roll ups in the Air fryer.
All you need for this recipe is Apple pie rolled crusts, apple pie filling, a little cinnamon, melted butter and walnuts are optional. They did add a nice touch.
Please keep in mind that I am still a newbie to the Air fryer. Much of what I am doing is experimental. You may have to tweak your times accordingly. I have the Philip 3.2 Air fryer. I am not certain if they all work the same according to temp and time. Start off with less and add as needed, and also check in between. I love that I can just open up my Air fryer basket and see what is going on there:)
These were so simple and delightful to make. In comparison to the Apple turnover biscuits I recently made these were much lighter. I don't want to say better because that is a matter of opinion. I asked my family and they were not help at all, they said they are both really good!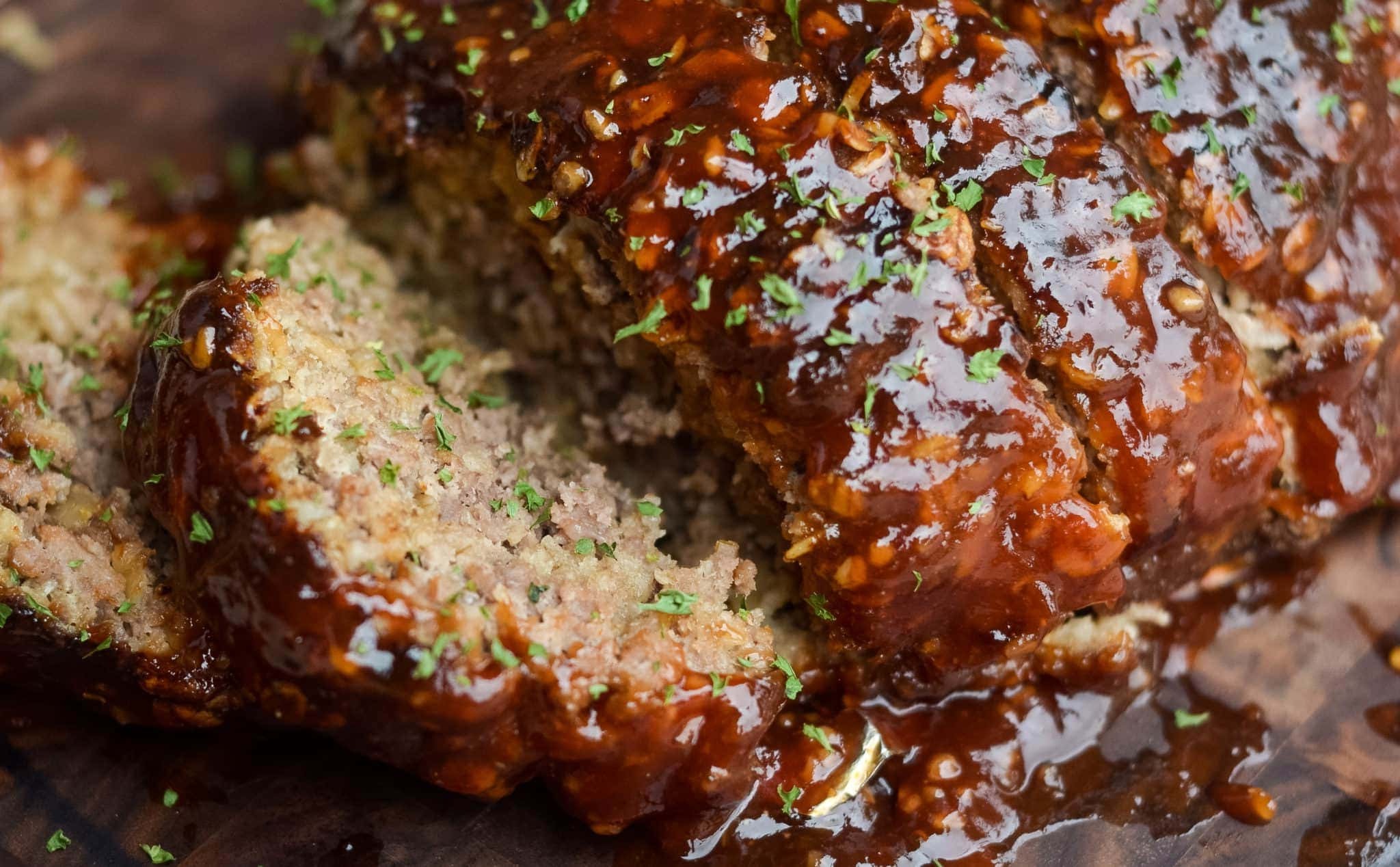 I just say give them a whirl and let me know you did!~ Enjoy.
Print or bookmark Apple pie roll ups in the Air fryer HERE
Thanks for stopping by Home Pressure cooking today! You can also check out my line of goods for the pressure cooker. All highlighted links lead to my Amazon affiliate links.
 We have the Insta-egg pods
, the Insta-bundle
,  Insta-cover
, for 6Qt. only (Will have new sizes soon), the Insta Rack
– the Insta-Trivet/steamer and of course the Insta-Pan.
Insta-Pan
now available in Tiffany Blue
 And now the Insta-spices! Insta-Beef,
Insta-Chicken
, and Insta-Pork
. All these spices are amazing in soups, used for rubs, seasoning on salad, veggies and more!
I am really excited you are here.  You can also find me on Home pressure cooking Facebook page where I demonstrate live cooking demos.
Drop your email down below to be the first one to know about all my recipes shared, gadgets and more tid bits for your pressure cooking needs.