All things 20+ Bread recipes in the Instant Pot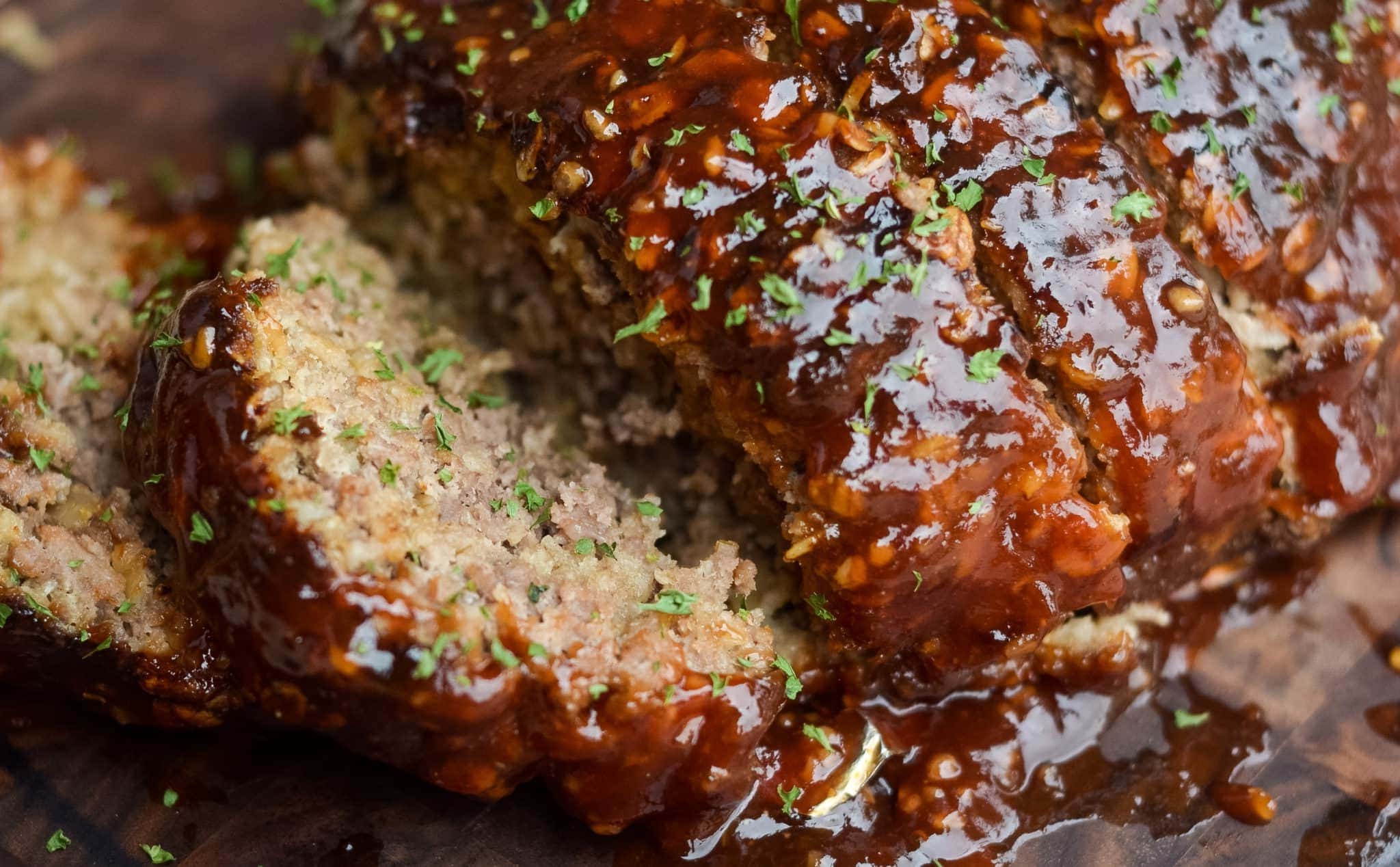 Hi there friends! Today is all about bread recipes in the Instant Pot. I am sharing 20+ bread recipes you can make in a jiffy! Of course,  even a few using Jiffy. Some may think because the pressure cooker is steam and pressure method of cooking that breads would not be good. I think after you see all the delicious recipes and give one or two a try, you will change your mind and in no time be swapping bread recipes in the Instant Pot with your friends and family.  I hope you enjoy this gallery of bread of ideas. Let me know when you give them a try. Enjoy the gallery below. I have compiled  a variety of breads from gluten free bread, sour dough, rosemary, cinnamon, pumpkin breads and more!
Which ever bread catches your eye click on the thumbnails at the end of this post to see the recipe. Enjoy.
Of course I also carry the perfect pans and accessories to go with your Instant Pot, for baking, mixing and more! So before you go, grab a goodie or two to get you started baking in your Instant Pot.
Thanks for stopping by Home Pressure cooking today!  Buy from a known and trusted brand. You always know where to find me.  All highlighted links lead to my Amazon affiliate links.
 We have the Insta-egg pods
, the  Insta-cover
, for 6 Qt.- 3 Qt. and 8 Qt. sizes available now,  the Insta Rack
– the Insta-Trivet/steamer, 
The Insta-bundle
 (3 piece starter set) Best value…you basically get the silicone mitts for free:)
and of course the Insta-Pans.
Orange Insta-Pan HERE
Tiffany Blue Insta-Pan HERE
Newest addition to my line is the Flower Bundlette pan
made for the 3 Qt. mini and up.
Another new goodie recently rolled out in our Home Pressure cooking line.
4 Piece Wooden Bamboo Spurtle set
, and now featuring the Insta-recipe bamboo box
. Includes Instant Pot recipe cards and blank cards to share. I love bringing back the good ole' days of special keepsakes.
Awesome for stirring, mixing,  scooping into the mayo and peanut butter jars, spreading, tossing, and MORE!
I am really excited you are here.  You can also find me on Home pressure cooking Facebook page where I demonstrate live cooking demos.
Drop your email down below to be the first one to know about all my recipes shared, gadgets and more tid bits for your pressure cooking needs.