10 Weight Watchers Instant Pot recipes
Hey guys! Hope you are all doing well. It's that time of year where comfort food and eating go hand and hand. Depending on where you live the weather cools down, snow starts to flurry, and there are a lot of days spent indoors thinking of what comforting foods to make. Today I am sharing 10 Weight Watchers Instant Pot recipes.
I've been slowly taking of a pound or two and the best part of it all is, the food all tastes great. It's really not a diet, it's simply all about making the right choices.
Let's start with my most recent Weight Watchers recipe.
White Bean chicken Chile recipe HERE. The family never knew the difference. In fact, that is the case with most everything I have made lately.  Next up was my shredded spicy mango chicken.
Find shredded spicy mango chicken HERE
My Pineapple balsamic pork chops HERE
Cauliflower mashed on the side will be perfect in lieu of mashed potatoes. Find Cauliflower mashed recipe HERE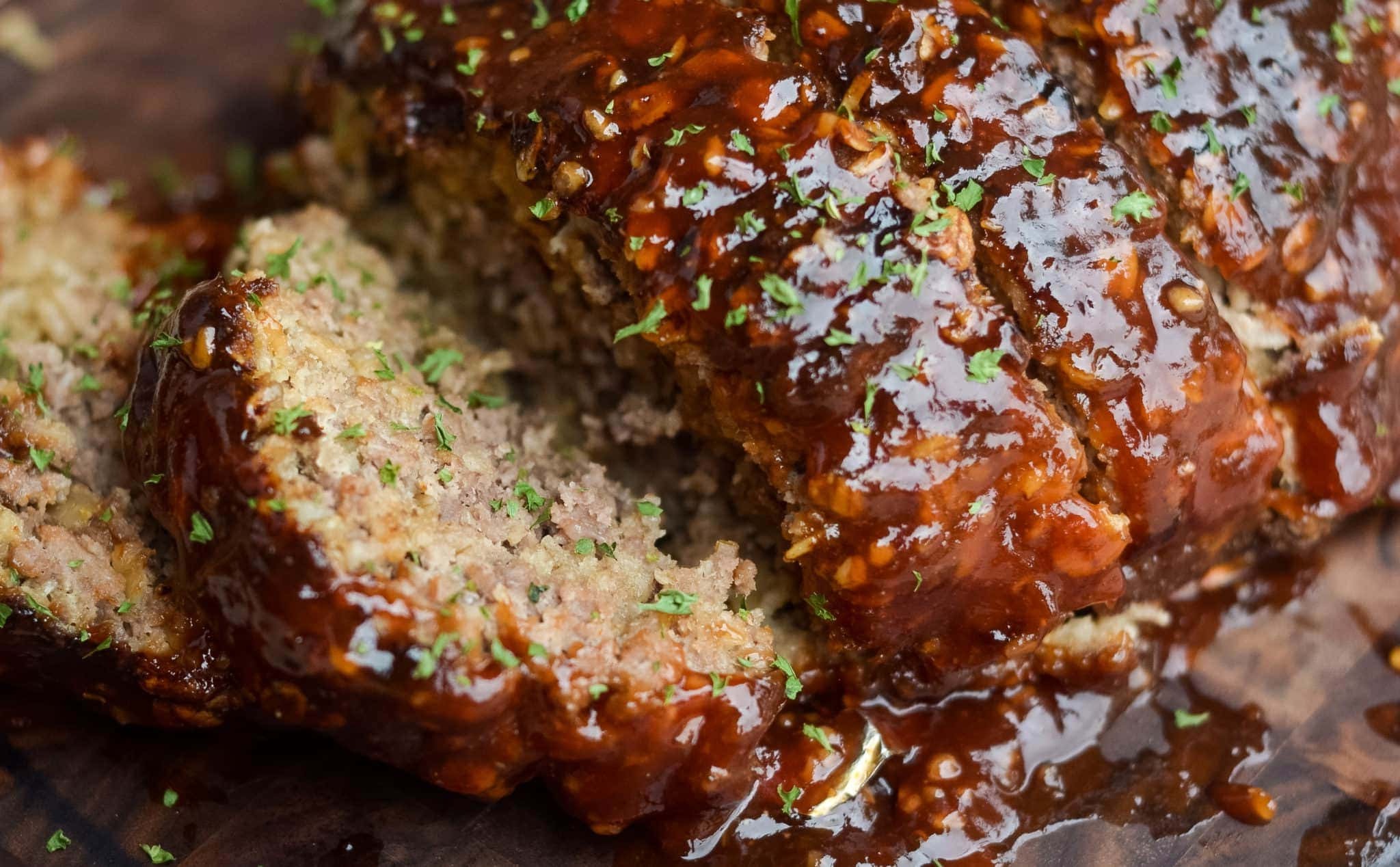 Let's not forget dessert. Always room for dessert. This pumpkin banana/chocolate chip cake was no joke! Find pumpkin banana chocolate chip cake HERE
How about apple pie? Yes, there is even a low calorie version of Apple Pie you can make in the Instant Pot. Find upside down apple pie recipe HERE.
If you are all about the soup for comfort, this low fat Vegetable soup at only 63 calories per serving will do the body and soul well.
You can get creative with your own version and in lieu of ground beef, add ground turkey or ground chicken.
Find Vegetable soup recipe HERE. 
Or perhaps a 3 point Steak soup may be in your plan. Find Steak Soup recipe HERE
Even though a few dishes may look like they are packed full of fat and calories, you would be surprised. Next on my list to try is this Chicken Coq Au Vin. I have heard and seen how delicious it looks but have yet to make it.
I think a delicious baked apple would make the meal complete. I love that apples are 0 points! Check out this baked apple dessert recipe HERE.
Pin it, make it!
Thanks for stopping by Home Pressure cooking today! You can also check out my line of goods for the pressure cooker. All highlighted links lead to my Amazon affiliate links.
 We have the Insta-egg pods
, the Insta-bundle
 and the new Insta-cover
, Insta-LID , Insta Rack
– and of
course the Insta-Pan
 And now the Insta-spices! Insta-Beef,
Insta-Chicken
, and Insta-Pork
. All these spices are amazing in soups, used for rubs, seasoning on salad, veggies and more!
I am really excited you are here.  You can also find me on Home pressure cooking Facebook page where I demonstrate live cooking demos.
Drop your email down below to be the first one to know about all my recipes shared, gadgets and more tid bits for your pressure cooking needs.