10 ways to make Chicken in the Instant Pot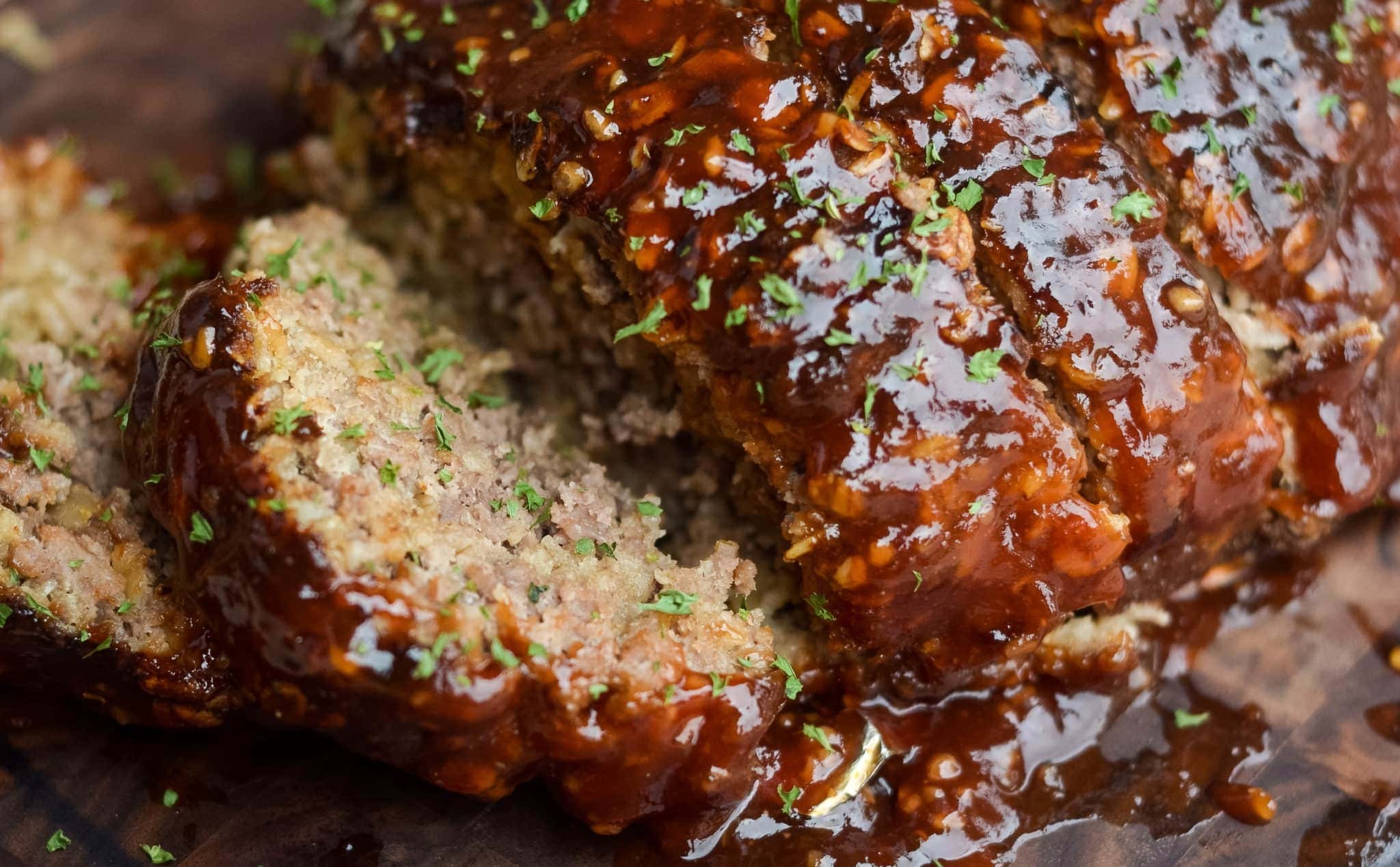 There must be 100's of ways to make chicken in the Instant Pot. Today I will share 10 ways to make chicken in the Instant Pot. I really don't want to overwhelm you too much.
We eat a lot of chicken in our house. After all, it's pretty healthy, tasty and it sure turns out dynamite in the Instant Pot if prepared right. I see some struggle with cook time, whether or not to do it frozen, or thawed, etc.. I also see many cook chicken dishes the same ways too often. I can only take chicken with salsa on it so many times in a month.
So let's dive in. I will start with Chicken wings. Grant you, these may not be the healthiest of choice of chicken, but we are not preparing Buffalo deep friend style either, so how hard can they be?
You can find these amazing Honey BBQ wings made in the Instant Pot here
Chicken Broccoli and rice is always an all around family favorite. Our younger son could basically live off of Chicken and Broccoli. There is always a tip and trick to making broccoli and rice in the Instant Pot. You can find the deets on Chicken Rice and Broccoli HERE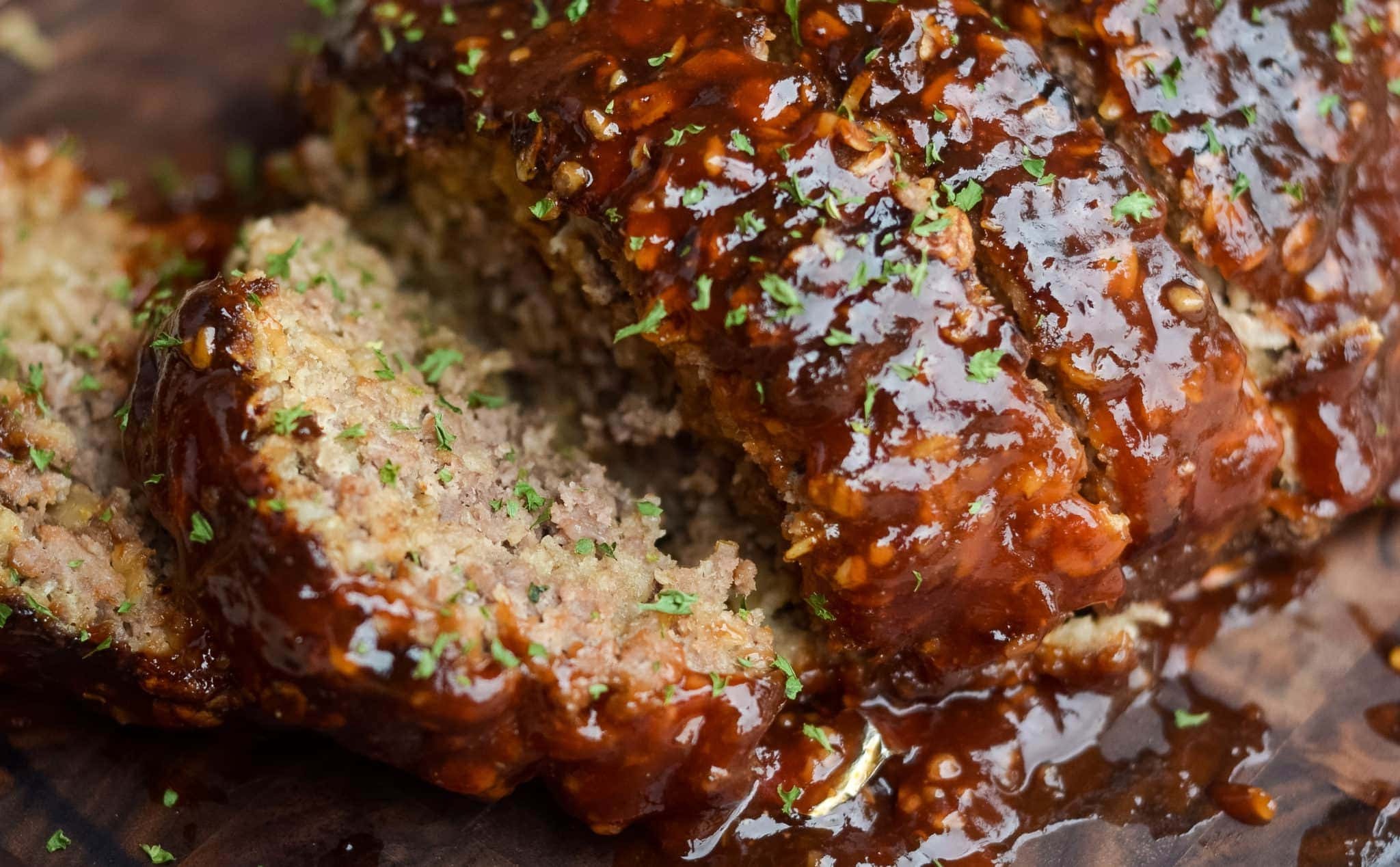 My Chicken Brushetta HERE is not only super healthy, it is such a beautiful.
Chicken Pot pie and I don't care, Chicken pot pie and I really do care. Chicken pot pie just screams comfort food. It reminds me of childhood on a cold winter day. You can find a yummy comforting Chicken pot pie recipe HERE.
Did you know you make a whole Beer can chicken in the Instant Pot? It truly is amazing. I would say a whole bird is an easier fit in the 8Qt. opposed to the 6Qt. You can however squeeze in a whole bird in the 6Qt. It should be 4 lbs or less though. Find out how to make a Beer Can Chicken HERE.
If you are looking for a pep in your step, or a kick it up a notch in your pallet, look nor further. This spicy Cajun chicken gumbo should certainly take care of that. Find Cajun Chicken and Rice Gumbo HERE.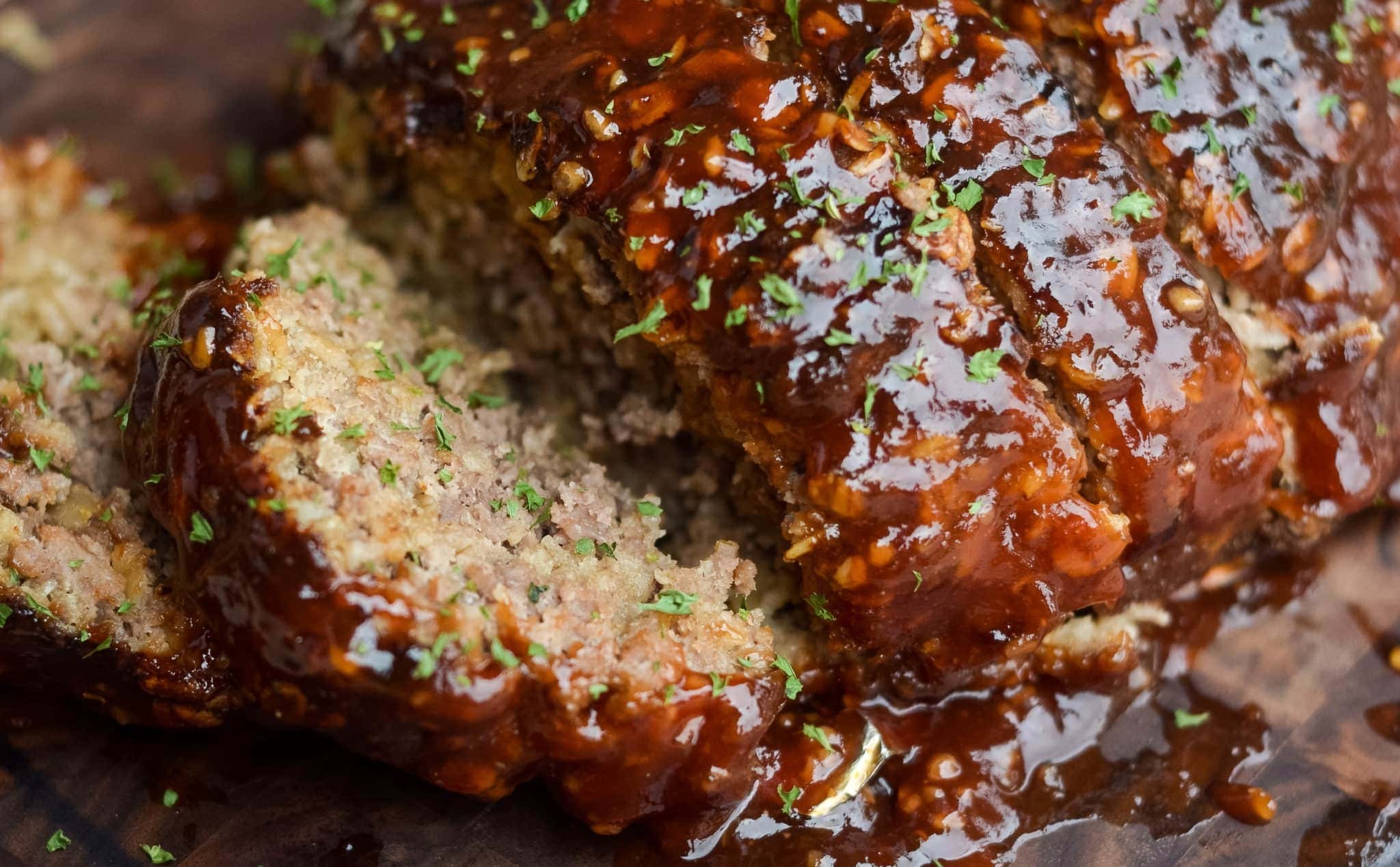 If you never tried Chicken Piccata in the Instant Pot your time is now. This is always a favorite of mine when we go to an Italian eatery. While most would pick something with sauce, I always go for Chicken Piccata. I love capers. They can be a bit too salty if you add to many to the recipe, so please do be careful. This Chicken Piccata with Lemon sauce is sure to be a hit. Chicken and Piccata with Lemon sauce HERE.
If chicken soup is good for the soul I think I could eat a bowl every single day. We love a good home made soup. I remember back when my husband and I were first married and I was just learning how to cook. Home made chicken soup was one of the first things I made. It was so delicious he ate so much of it, that he felt sick. I couldn't make it again for years. Can I just say his Mom was not the best of cooks. I sure hope she doesn't read this site:( No offense she's a great lady, but not great in the kitchen.
Here is a quick and very healthy version of Homemade Chicken soup in the Instant Pot. This is especially good if you are on a Paleo diet.
If you are looking for more of Chicken Zoodle type of soup packed with veggies and in less than 20 minutes. Check out the Chicken Zoodle soup recipe HERE.
Pin it, make it!
Enjoy! Hope to see you back again.
Thanks for stopping by Home Pressure cooking today! You can also check out my new line of goods for the pressure cooker. All highlighted links lead to my Amazon affiliate links.
So far we have the Insta-egg pods
, the Insta-bundle
 and the new Insta-cover
, Insta-LID , Insta Rack
– and of course the Insta-Pan.
   And now the Insta-spices!
I am really excited you are here.  You can also find me on Home pressure cooking Facebook page where I demonstrate live cooking demos.
Drop your email down below to be the first one to know about all my recipes shared, gadgets and more tid bits for your pressure cooking needs.