10 All things Pumpkin recipes in the Instant Pot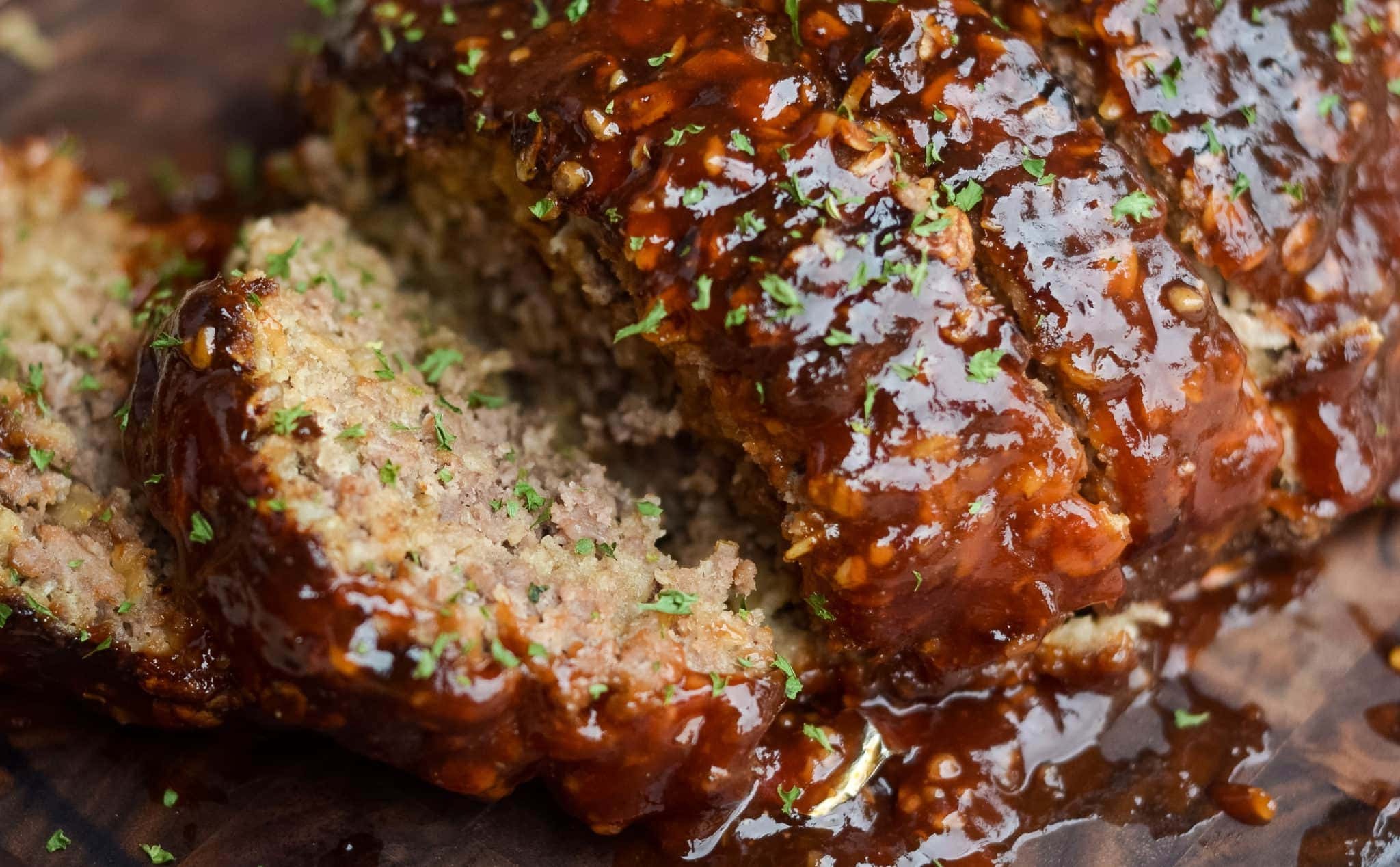 Here we are into mid November already. Before you know it Thanksgiving will be here, and then right around the corner Christmas. It all goes by so fast, doesn't it? Maybe time just goes by quicker the older you get. I don't know, but I have always felt time to fly by. You already know what a huge pumpkin fan I am. Assuming you are too, that is why you are here, today I am sharing 10 all things Pumpkin recipes in the Instant Pot. Let's start with a few I have already made myself.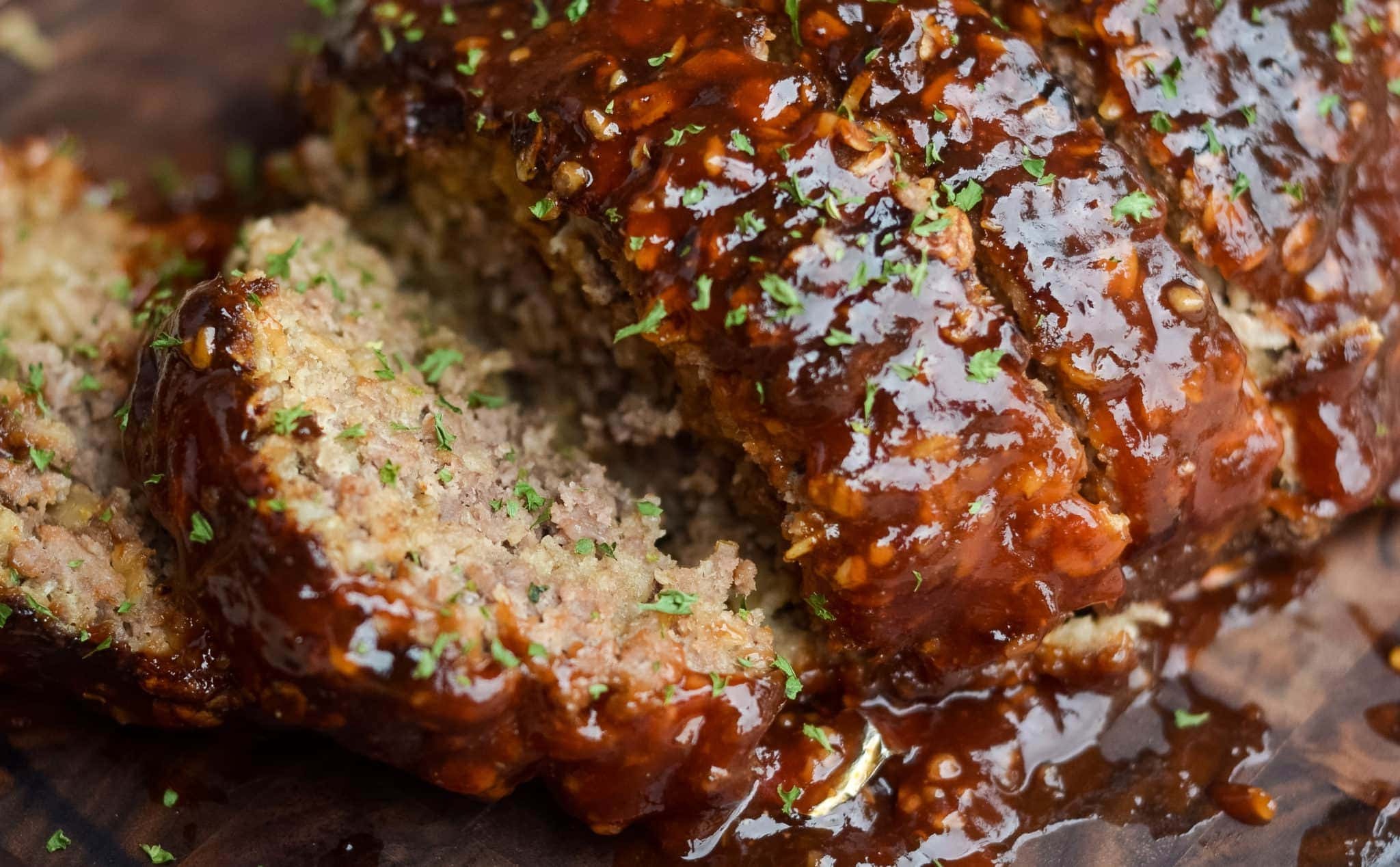 Delicious pumpkin banana cake. It's a weight watchers recipe too, so you won't have much remorse afterwards.
Find Pumpkin Banana cake HERE.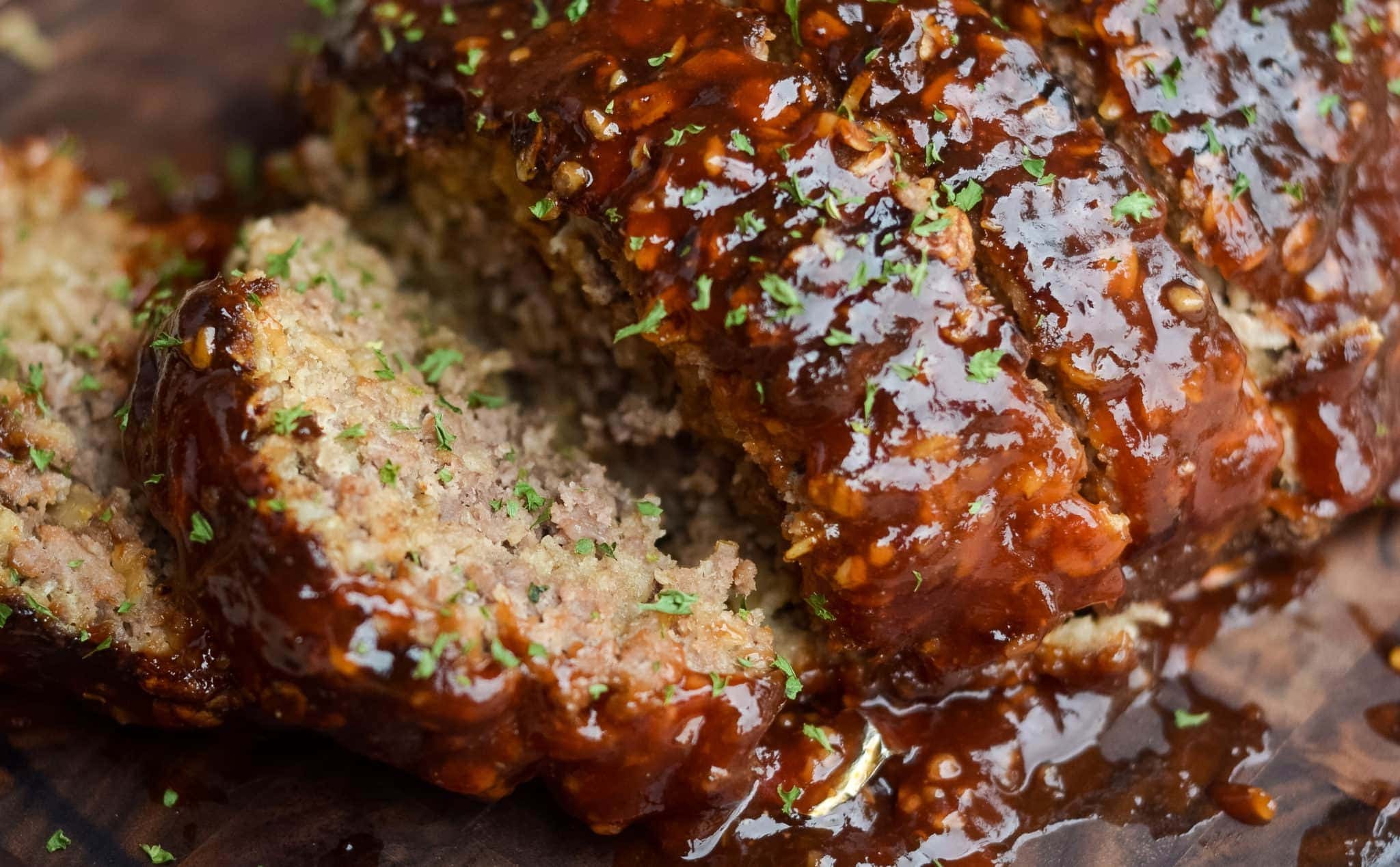 Home made and delicious pumpkin soup. It was very comforting and so much fun to make a whole pumpkin in the Instant Pot.
Find Homemade pumpkin soup recipe HERE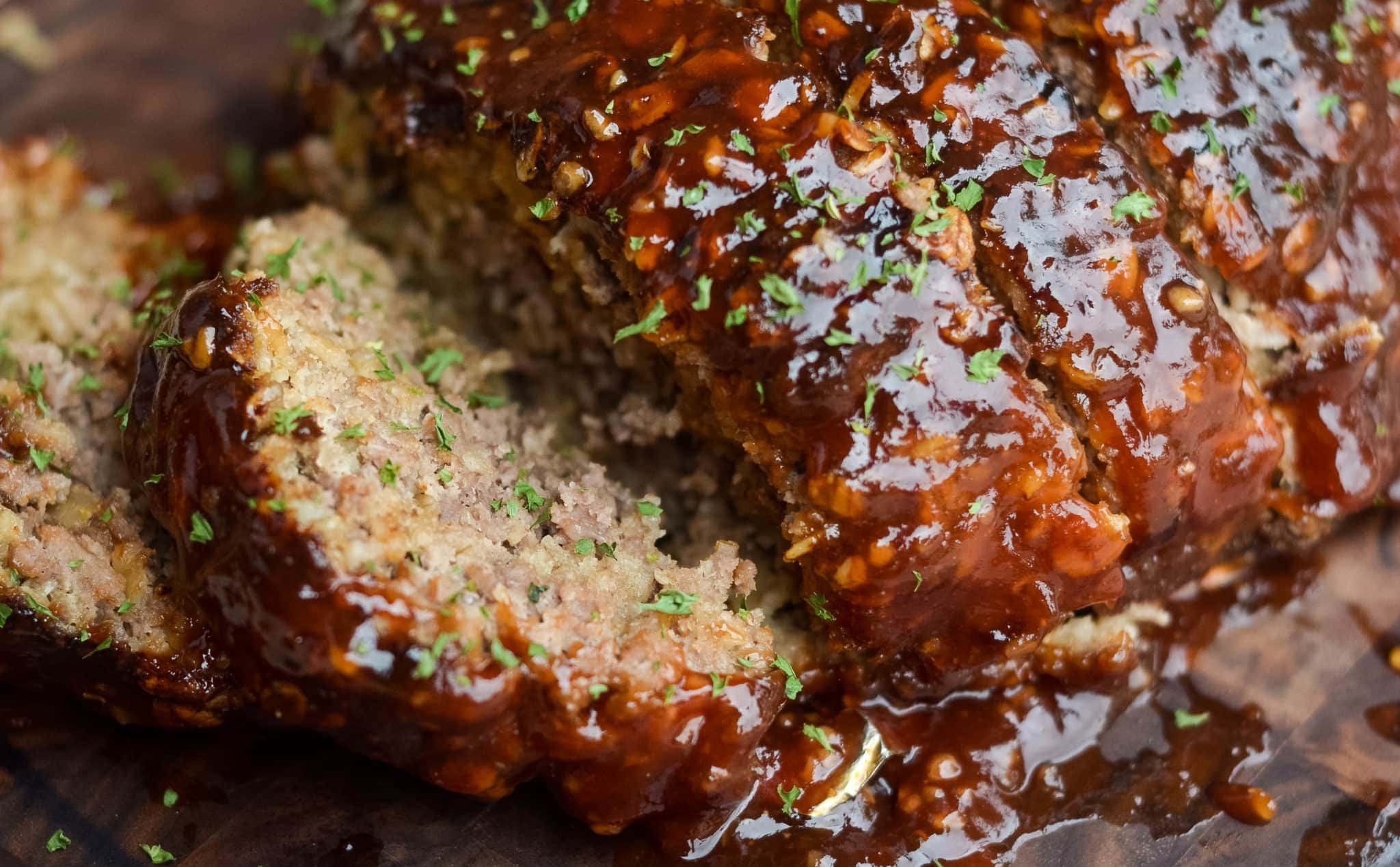 If you want to kick it up a notch, try this Bourbon cheesecake pumpkin pie recipe HERE
Here is not only an awesome latte recipe, but another nifty idea for those Mason jar gifts I shared with you the other day.
Find Pumpkin latte recipe HERE
Find Mason jar gift ideas HERE
Instant Pot has taken the way of making homemade pumpkin puree to a whole new level. It really is amazing how simple it is.
  Find Homemade pumpkin puree recipe HERE
My husband is a huge fan of Brulee'. When I stumbled across this recipe I knew it would have to be on my holiday must try list!
Find pumpkin spice Brulee' recipe HERE
Find Ramekins here on AMAZON
 (affiliate link)
This pumpkin coffeecake oatmeal in the Instant Pot surely looks like it can hit the spot on a cold winter day! Actually, all year round if you were to ask me.
Find pumpkin coffeecake oatmeal recipe HERE
This past year I have given up going to Starbucks and Dunkin' Donuts. Not only for the caloric reasons but my pocket book reasons as well. It gets pricey. This Starbucks copy cat pumpkin spice latte looks like it could surely satisfy.
Find Pumpkin spice skinny latte recipe HERE
Pin it, make it!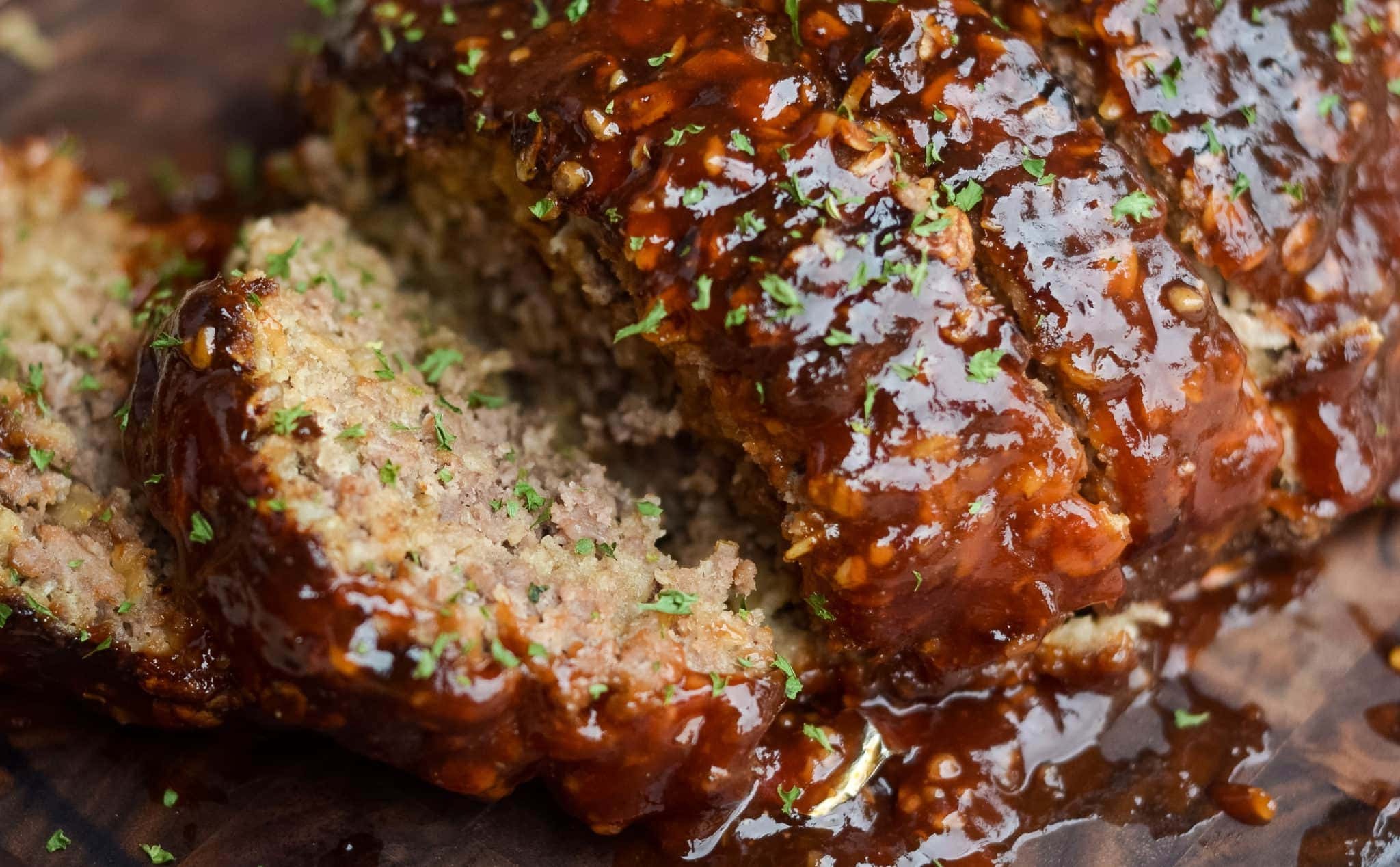 Thanks for stopping by Home Pressure cooking today! You can also check out my line of goods for the pressure cooker. All highlighted links lead to my Amazon affiliate links.
 We have the Insta-egg pods
, the  Insta-cover
, for 6 Qt.- 3 Qt. and 8 Qt. sizes available now,  the Insta Rack
– the Insta-Trivet/steamer,
and of course the Insta-Pans.
Orange Insta-Pan HERE
Tiffany Blue Insta-Pan HERE
Newest addition to my line is the Flower Bundlette pan
made for the 3 Qt. mini and up.
Another new goodie recently rolled out in our Home Pressure cooking line.
4 Piece Wooden Bamboo Spurtle set
.
Awesome for stirring, mixing,  scooping into the mayo and peanut butter jars, spreading, tossing, and MORE!
I am really excited you are here.  You can also find me on Home pressure cooking Facebook page where I demonstrate live cooking demos.
Drop your email down below to be the first one to know about all my recipes shared, gadgets and more tid bits for your pressure cooking needs.