10 simple ways to make Beef in the Instant Pot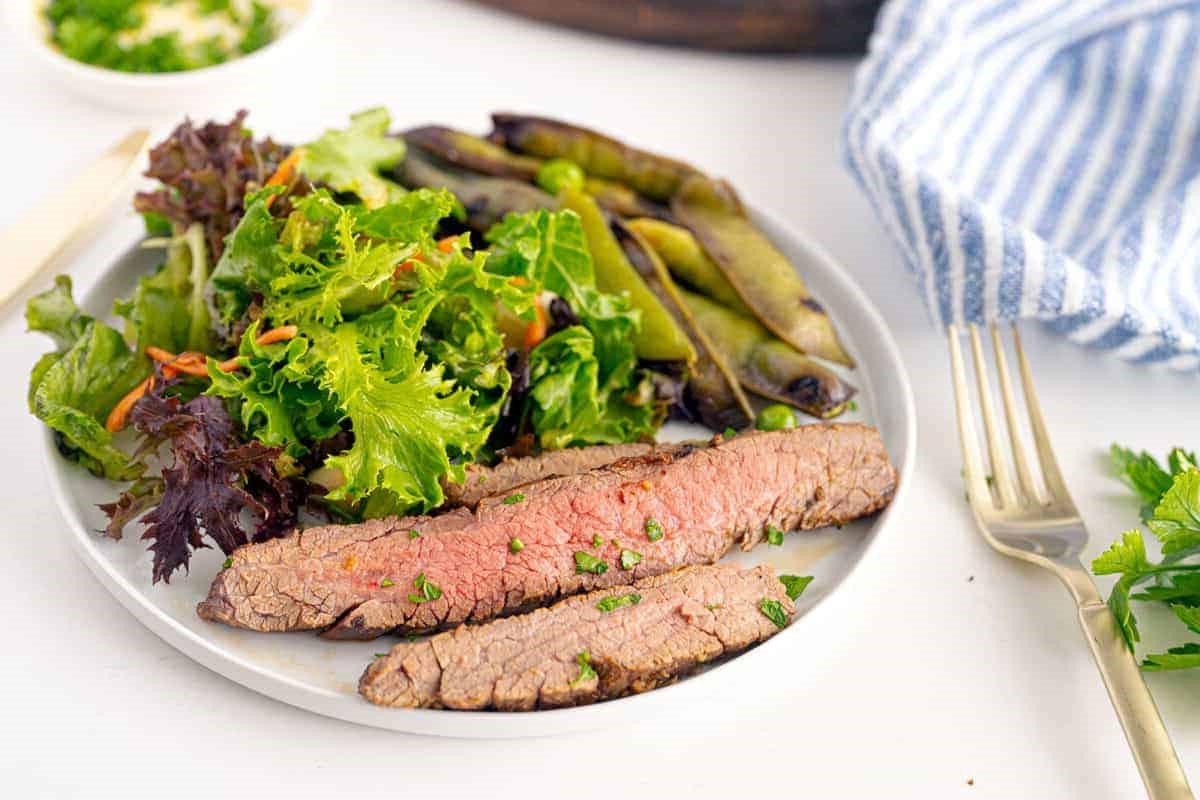 Hey there everyone! Just in case you missed my last post on 10 ways to make Chicken in the Instant Pot, you can check that out after you check out these 10 simple ways to make Beef in the Instant Pot.
It really doesn't have to be complicated. Too many times I see gals fussing on how to make beef and questioning why it turned out like shoe leather. It typically always boils down to not enough liquid or not enough time. The Instant Pot is not a miracle worker. You still have to cook your food. It's a process to learn some simple tips and tricks  but once you have you will be well on our way.
Let's start with Meatloaf.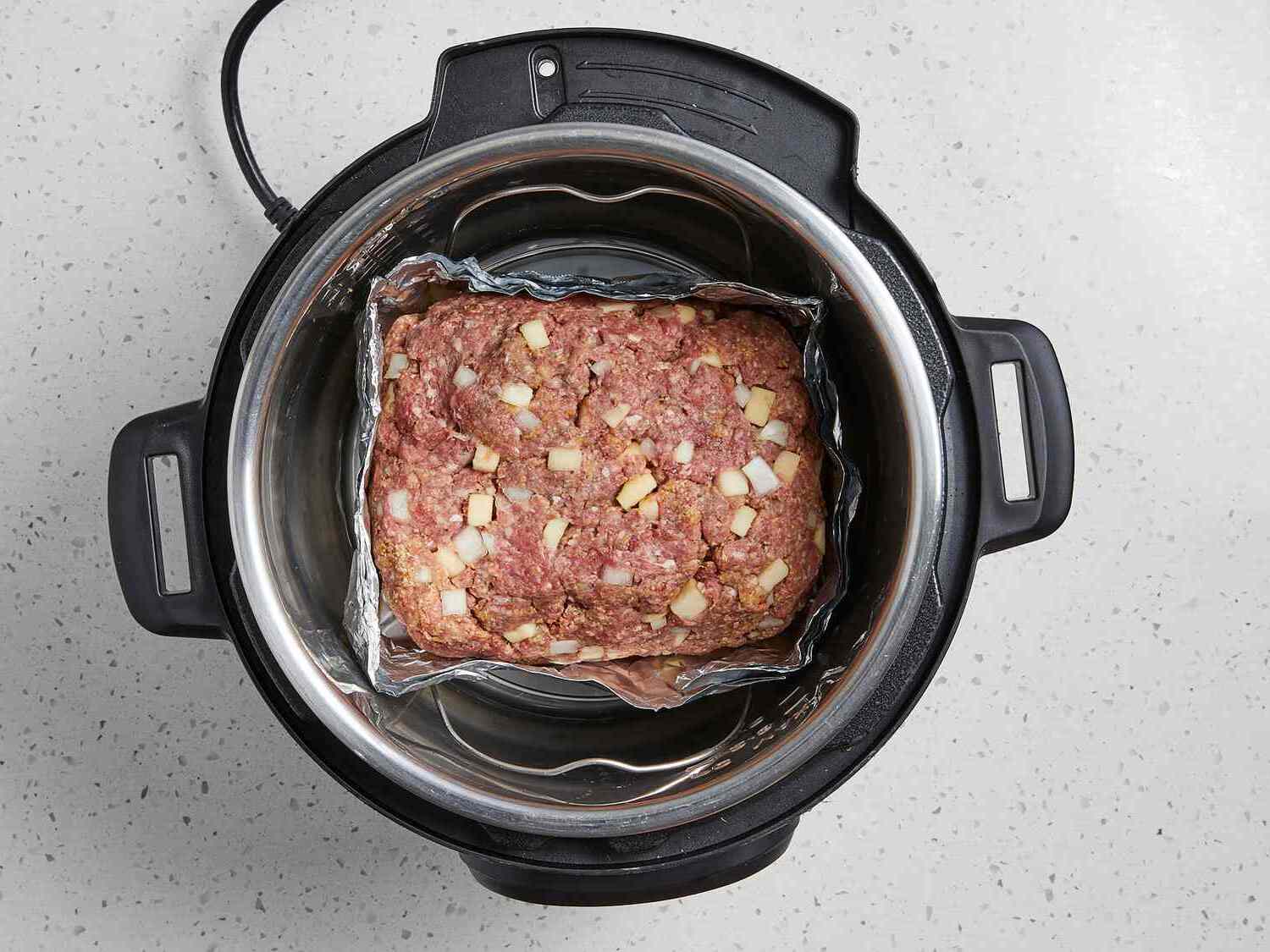 How to make Meatloaf in the Instant Pot HERE
Next, did you ever thing that beef and apples would compliment one another? Most think you have to stick with pork dishes for that to happen. We all remember "pork chops and applesauce". I am here to tell you and share with you an amazing Beef and Applesauce stew HERE
This is a family favorite. You kids will even love this Taco pie recipe. Just a few layers, and some saute mode and you will have a delicious dinner in less than 30 minutes.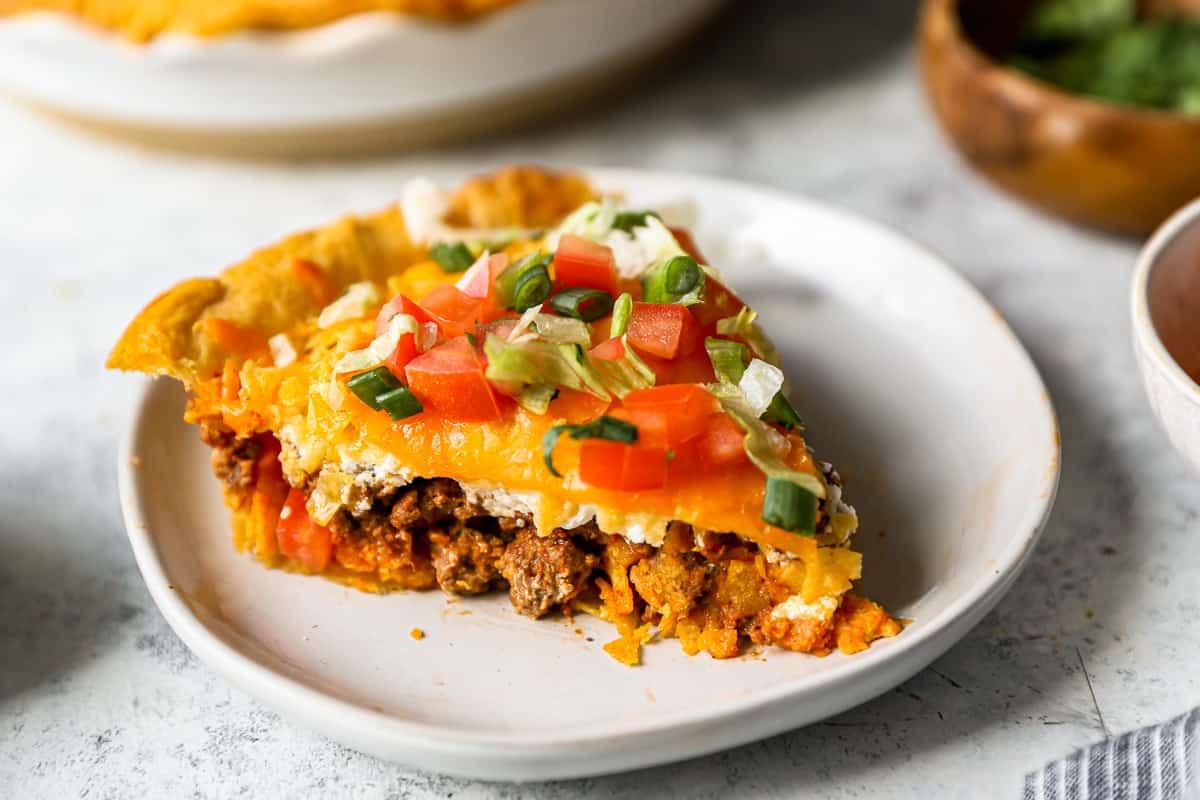 How to make Taco Pie HERE
If your family isn't into a the taco scene how about a little lasagna in the Instant Pot? I can make this one at least once a week and never tire of it.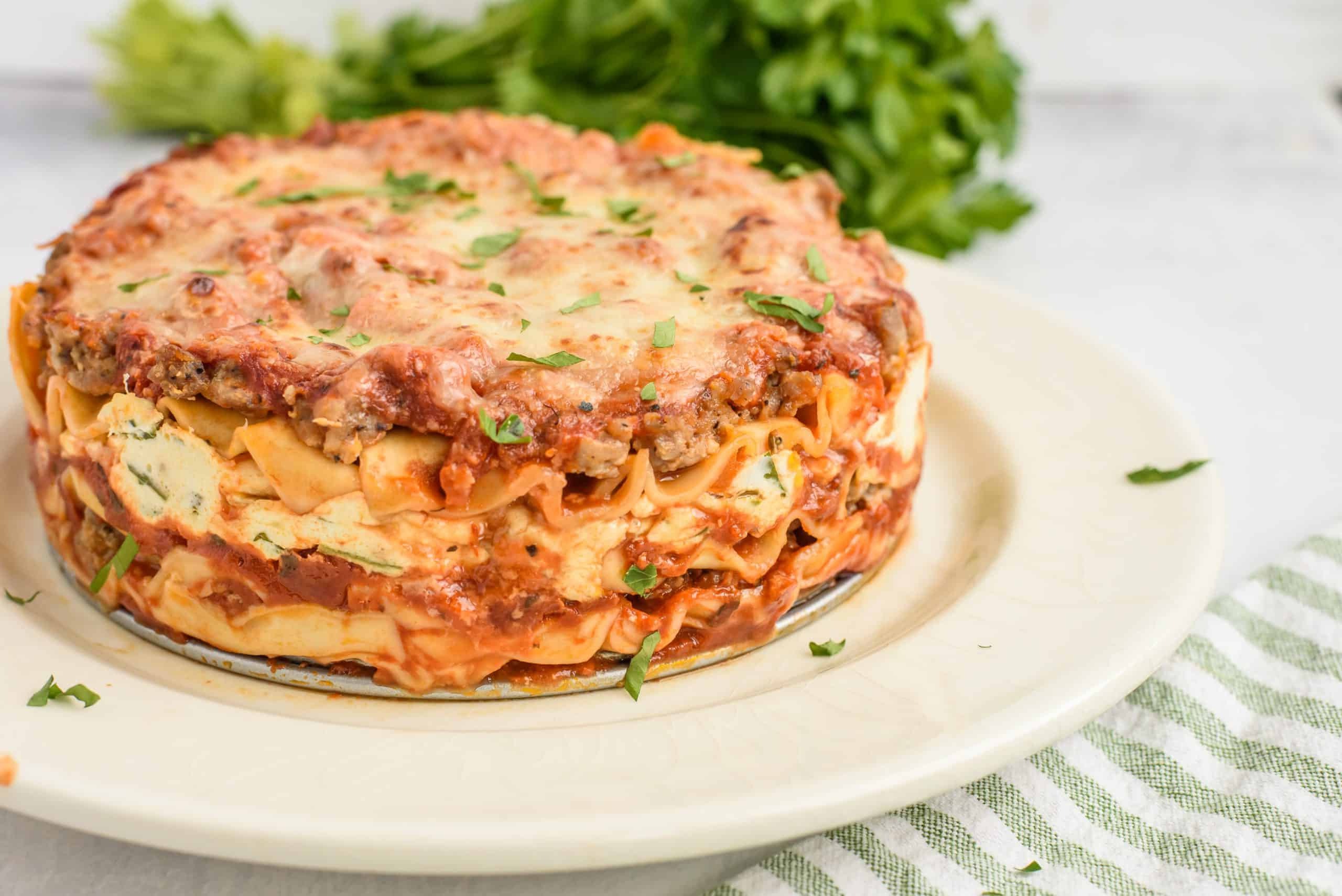 How to make Lasagna in the Instant Pot HERE
Now that we will be heading into the fall and winter seasons a lot of us will be into making soups and chili.
This London Broil stew was amazing!~ It tasted as though it was simmering all day on the stove. Not even close!
How to make London Broil stew HERE
Speaking of London Broil. Most times that is one cut of beef that can be like shoe leather. I have pretty much mastered it in the Instant Pot.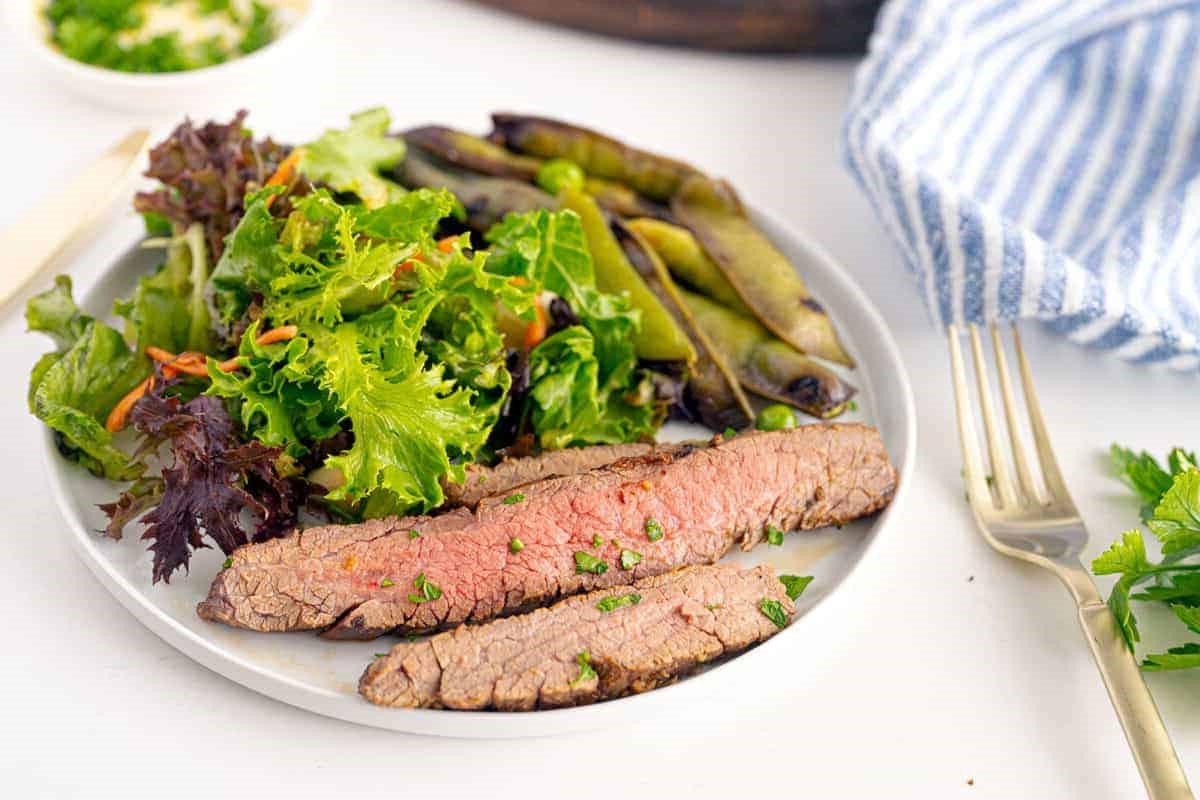 How to make London Broil in the Instant Pot HERE
Back in March my husband and I were dying to try a Guinness Beef stew in the Instant Pot. We even hopped on facebook live to share our trial run of it. We love to come on Facebook live and try new recipes. You can consider us your test dummies:) I have to say, just about everything we have made has been exceptional. It really doesn't take a professional chef to figure out these dishes. Have you ever noticed, a lot cooking shows do use pressure cookers? There is a reason for that. Most times they are pretty fail proof.
Guinness Beef Stew in the Instant Pot HERE
Good Ole' sloppy Joes. You can never ever go back to Manwich after you have wrapped your mouth around these delicious sloppy Joes. They are sloppy so wear a bib:)
How to make meatball party appetizers HERE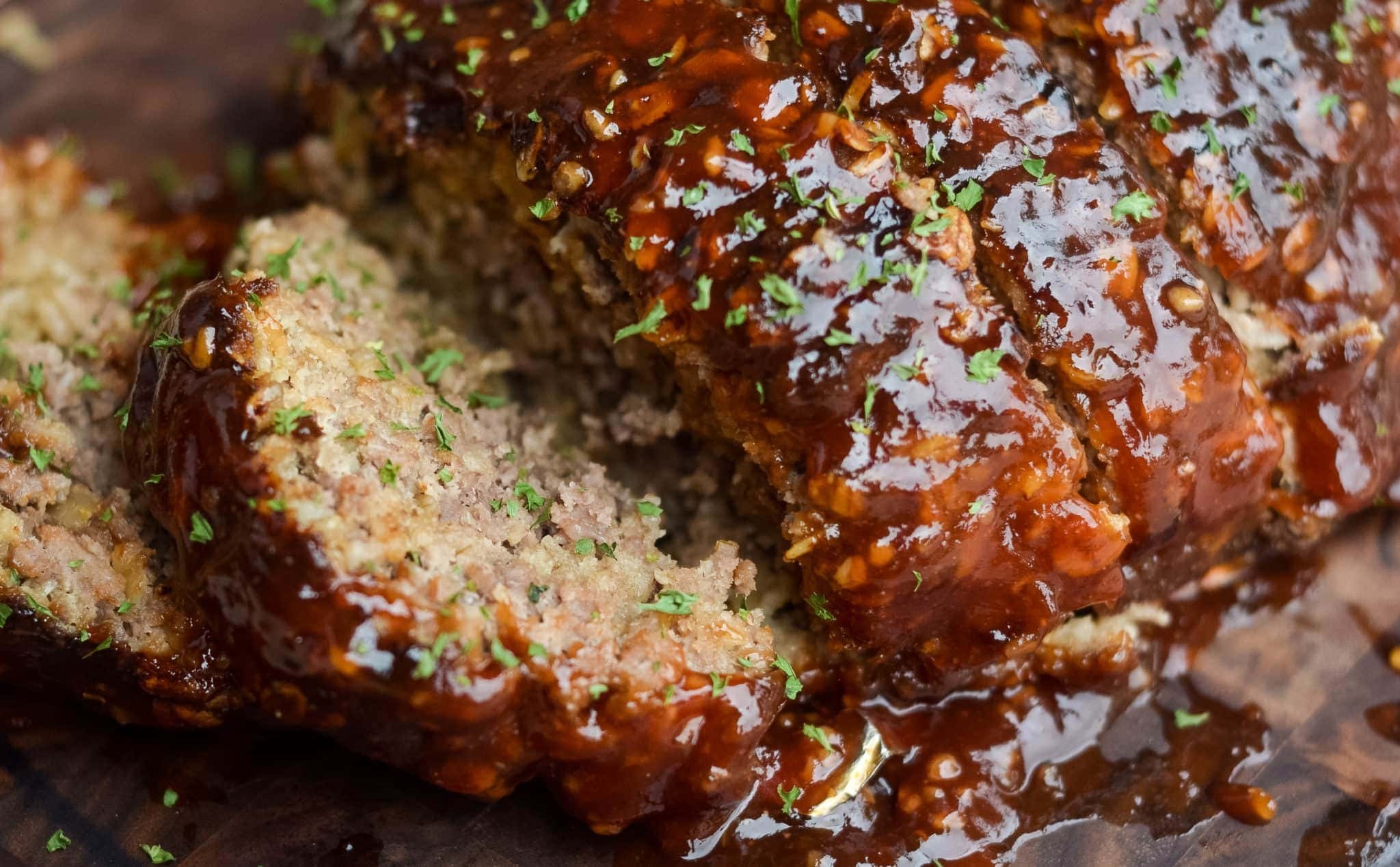 Last in my Beef round up is a good ole' fashioned Roast. I am sure this is pretty much a staple in a lot of households.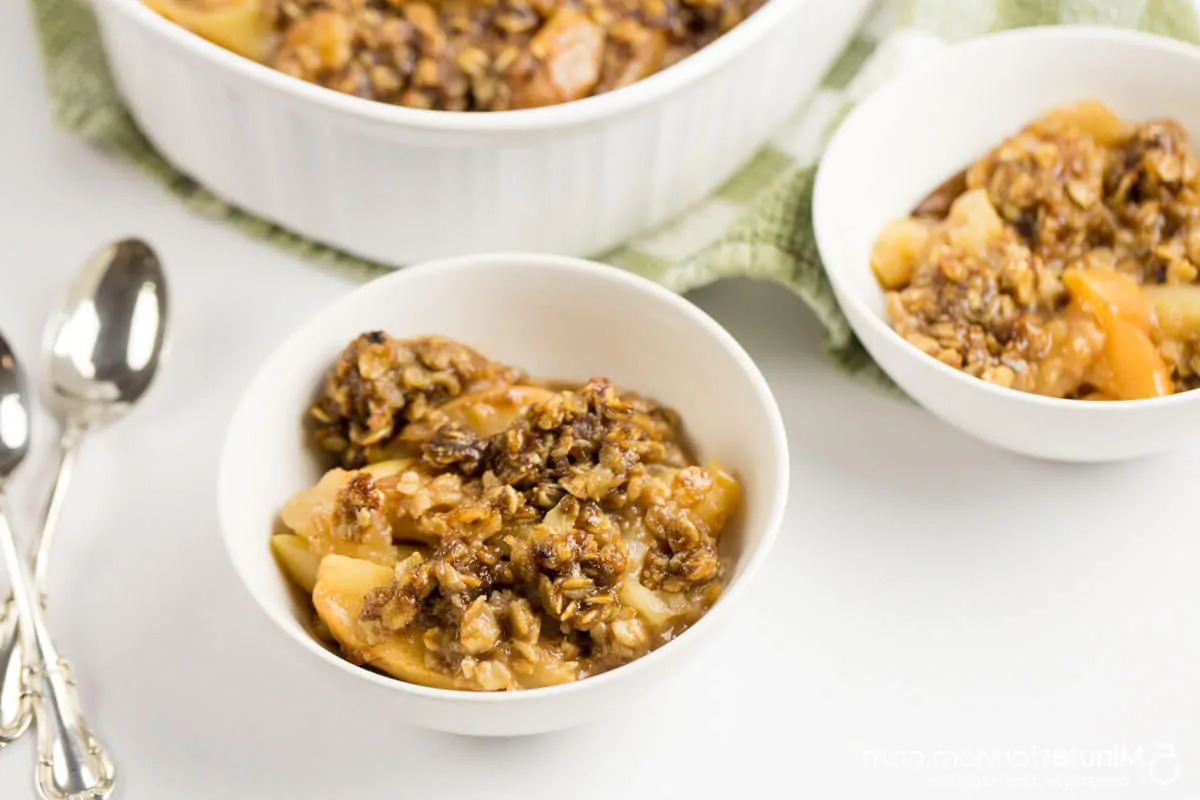 How to make a Roast in the Instant Pot HERE
A lot of the recipes I have shared today our Insta-Beef spice can be added. Take the guess work out of seasoning and try ours today. You can see our entire line of goods sold on Amazon.
Pin it, make it!
Hope to see you back again. See recipe down below. We have a special reduced price on our tempered glass lid. Just $10.99. Fits the 6 Qt. models. Lid HERE
Thanks for stopping by Home Pressure cooking today! You can also check out my new line of goods for the pressure cooker. All highlighted links lead to my Amazon affiliate links.
So far we have the Insta-egg pods
, the Insta-bundle
  and the new Insta-cover
, Insta-LID , Insta Rack
– and of course the Insta-Pan.
  My pan will be back in stock soon. And now the Insta-spices!  All our spices are Gluten free and specially created by my husband. 
I am really excited you are here.  You can also find me on Home pressure cooking Facebook page where I demonstrate live cooking demos.
Drop your email down below to be the first one to know about all my recipes shared, gadgets and more tid bits for your pressure cooking needs.