10 Holiday desserts, appetizers and meals in your Instant Pot
WOWZA!~ Here we are almost to Christmas. I can't believe it is sneaking up on us so fast. Before you know it's a new year. With so many holiday parties and get togethers, I know we will all be using our Instant Pots. Today I am sharing 10 holiday desserts, appetizers and meals in your Instant Pot. If you have two pots, even better. Preparing will be a lot less fuss and a lot less work for us all.
Let's start with desserts. Makes sense to me:)
Instant Pot Gingerbread pudding HERE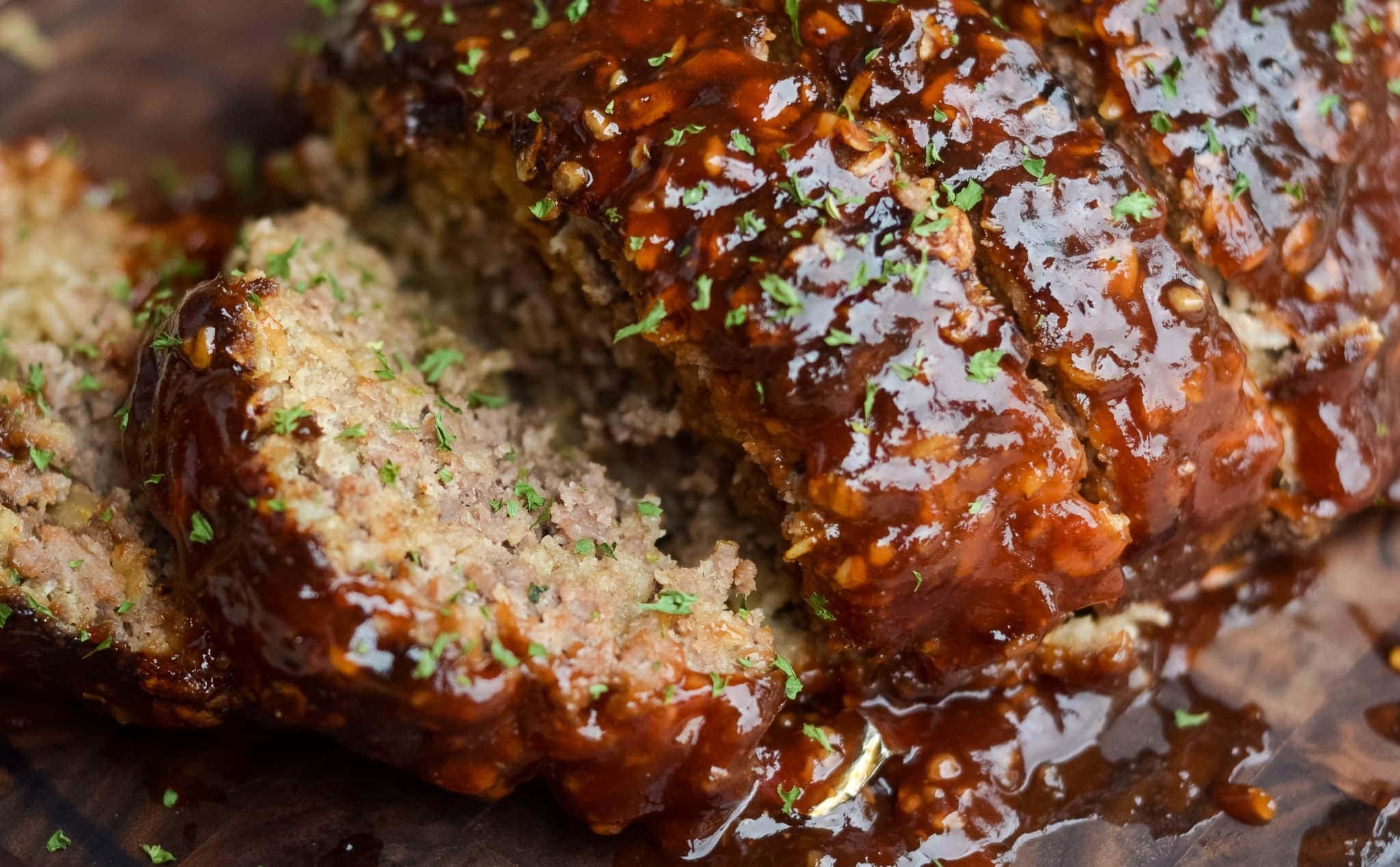 Instant Pot Chestnuts! Yum, how could we forget chestnuts? So easy to peel too.
Find Instant Pot Chestnuts HERE
Make a simple Holiday wreath Cake HERE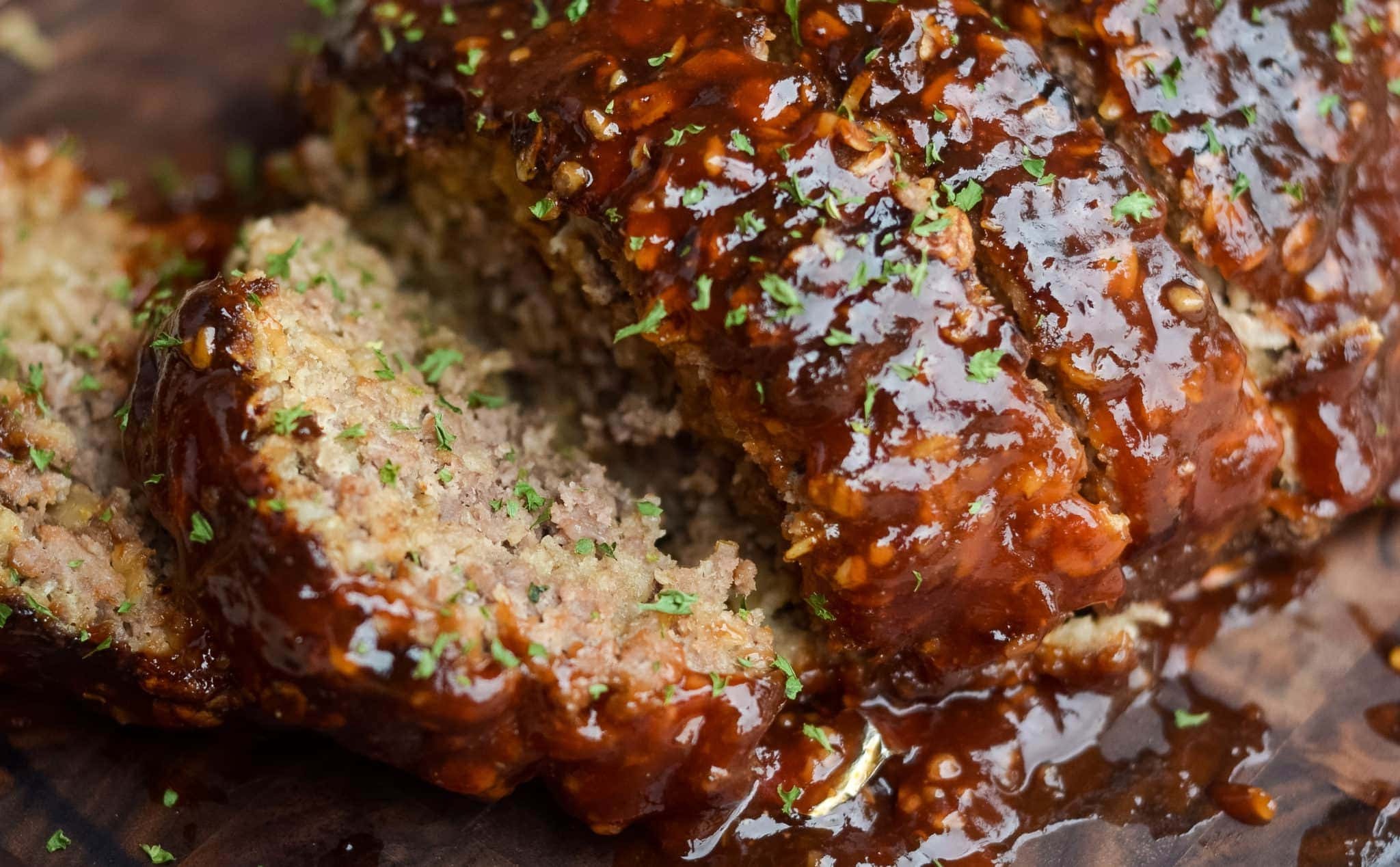 Cranberry Thyme Monkey bread HERE
Making a Ham in the Instant Pot is simply delicious! And simple.
How to Make a Ham in the Instant Pot HERE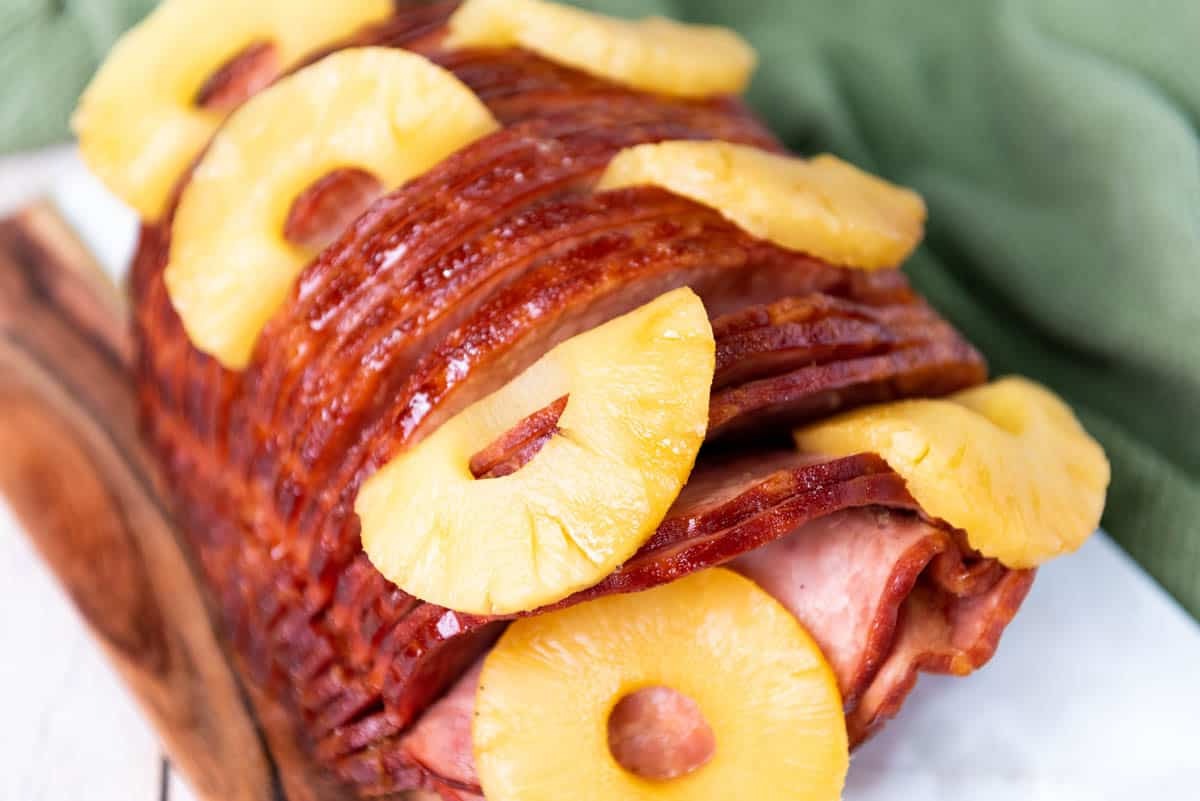 If you would like to make a holiday punch I would recommend Cranberry Apple cider. Add a little apricots to it as well. Not only is it festive, it will make your house smell amazing too.
You can spike it a little if you so wish:) Adults only of course.
Find Cranberry Apple cider HERE
You can also make home made cranberry sauce in the Instant Pot.
Find cranberry sauce recipe HERE
You can check out my Holiday Potpourri in the Instant Pot HERE.
Upside down watching your waist line  Apple pie HERE
One extra one that I love in the Instant Pot are these meatball appetizers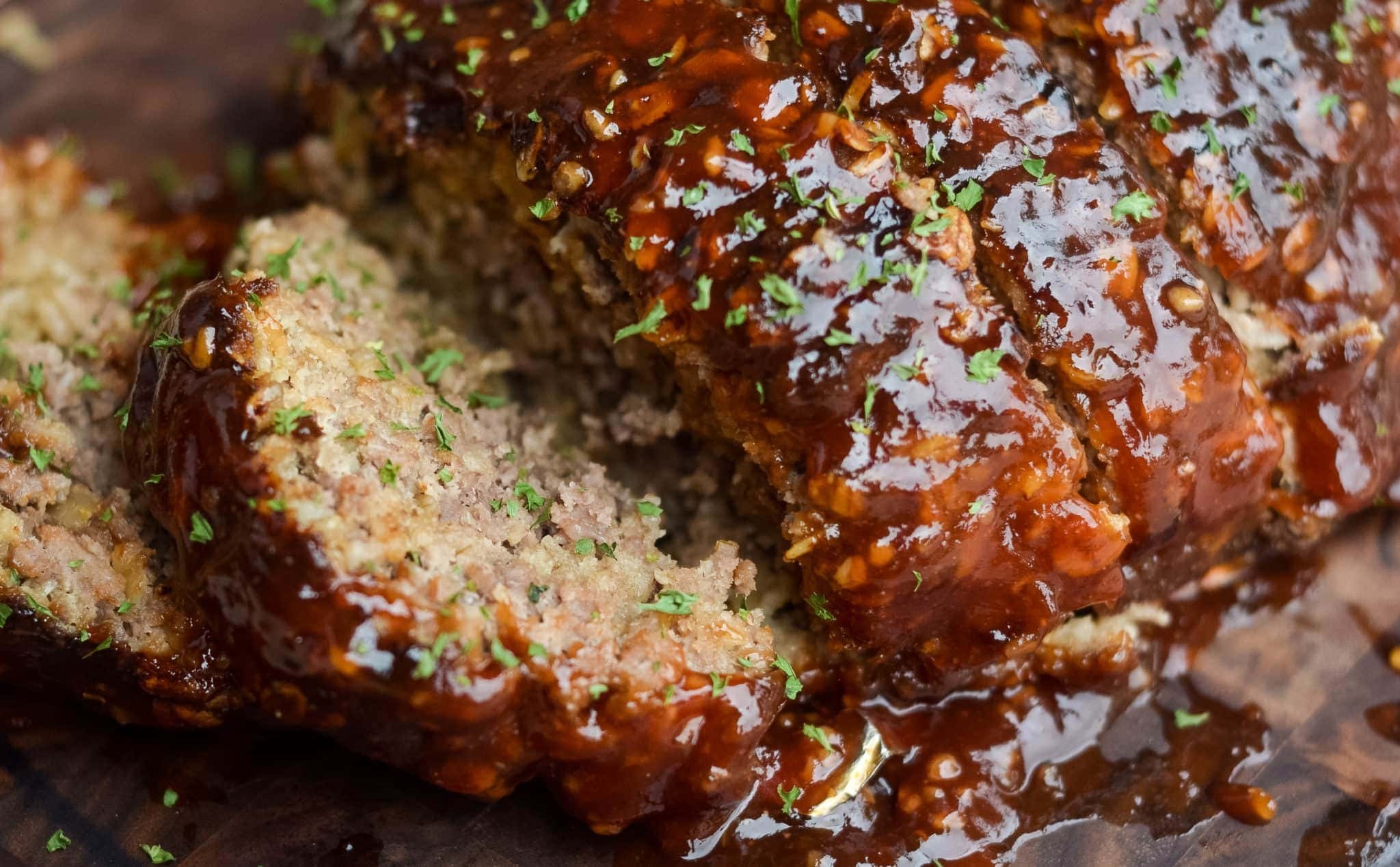 Pin it, share it, enjoy:)
Thanks for stopping by Home Pressure cooking today! You can also check out my line of goods for the pressure cooker. All highlighted links lead to my Amazon affiliate links.
 We have the Insta-egg pods
, the Insta-bundle
 and the new Insta-cover
, Insta-LID , Insta Rack
– the Insta-Trivet/steamer and of course the Insta-Pan.
Insta-Pan now available in Tiffany Blue
 And now the Insta-spices! Insta-Beef,
Insta-Chicken
, and Insta-Pork
. All these spices are amazing in soups, used for rubs, seasoning on salad, veggies and more!
I am really excited you are here.  You can also find me on Home pressure cooking Facebook page where I demonstrate live cooking demos.
Drop your email down below to be the first one to know about all my recipes shared, gadgets and more tid bits for your pressure cooking needs.