10 Easter sides, desserts and dishes to make in your Instant Pot
Hello there everyone! A week from today will be Easter Sunday. Hard to believe it came up so fast it seems on us. I will definitely be ready to prepare a nice brunch or dinner for my family. Today I am sharing 10 Easter sides, desserts and dishes to make in your Instant Pot. Let's start with dessert. You will find here featured today,  Brussel sprouts, mashed potatoes, corn casserole, ham, turkey breast, spring flower cake, pineapple upside down cake, crownie cake, chocolate covered strawberries,  and a dump cake.
This refreshing Spring flower cake was a breeze to make. It will look so pretty on a festive spring table setting. Almost too pretty to eat.
Quite a few of my readers and followers have made this cake and shared with me how much their family enjoyed it. Find pineapple upside down cake HERE
If you are more in the mood for something chocolate, try this crownie out. Find crownie recipe HERE
Some pretty chocolate covered strawberries that you don't have to pay a fortune for. Make them yourself using your Instant Pot. Find chocolate covered strawberries HERE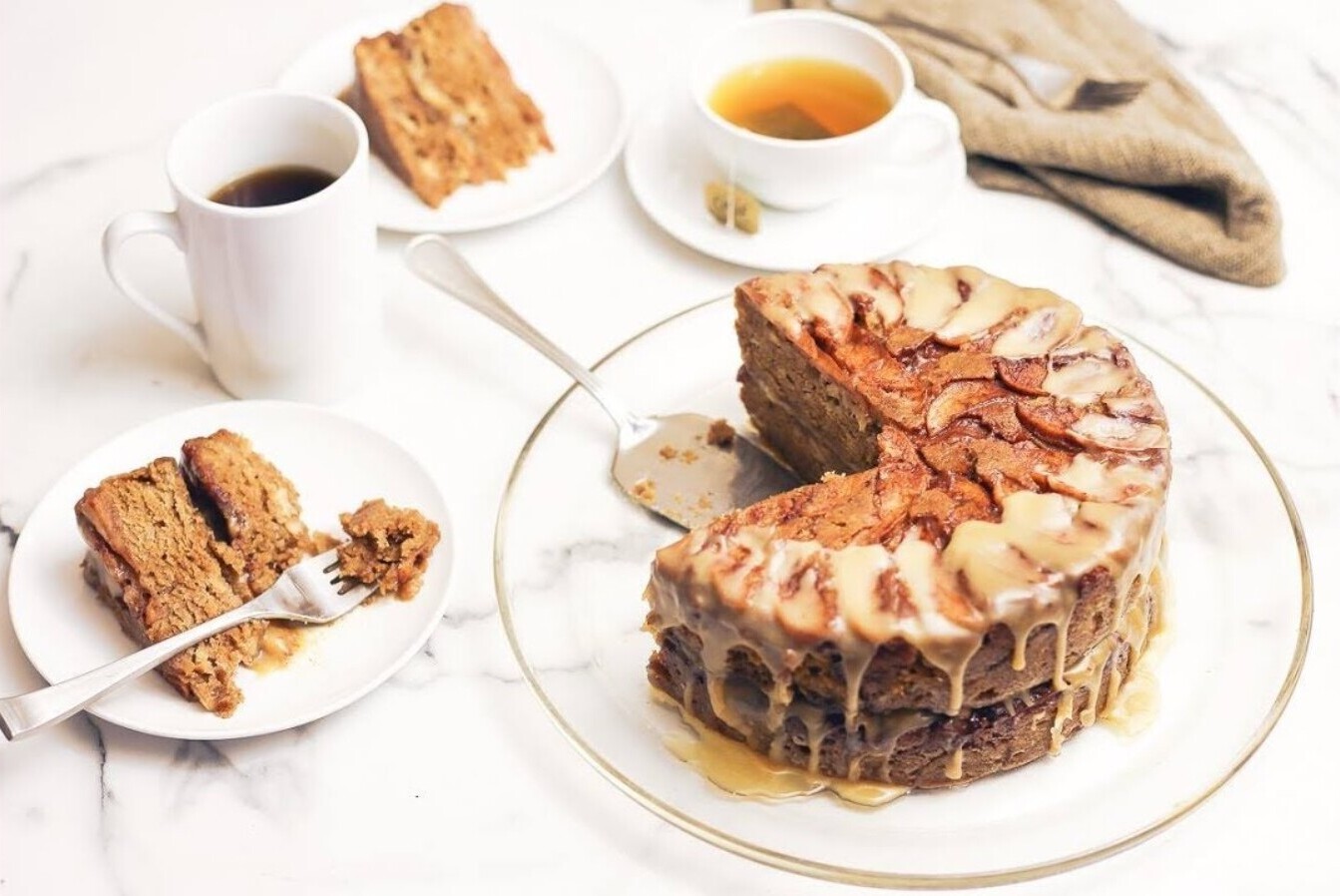 If you want to try a different variation of a dump cake, perhaps cherries, blueberries, raspberry or even lemon, simply swap out the pie filling. This is an Apple dump cake you can find the recipe HERE.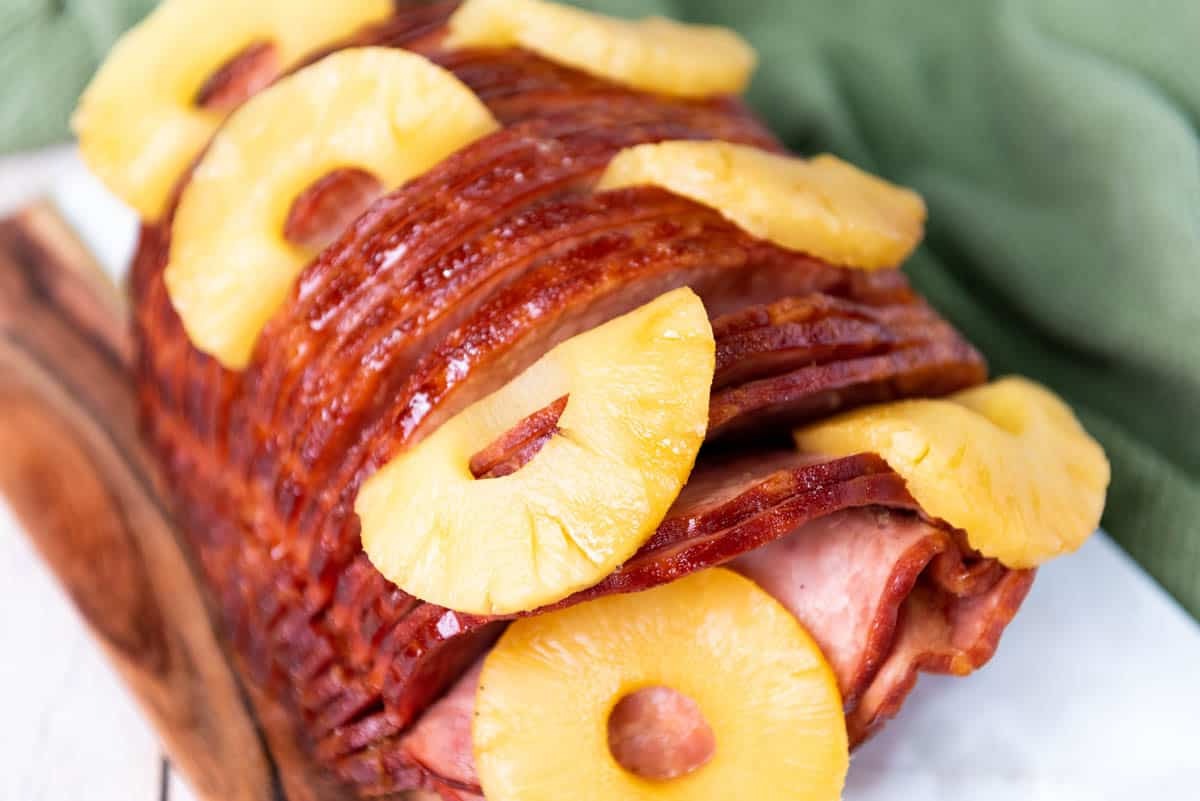 Making a ham in the Instant Pot is so delicious and juicy. You can have it done in no time and I have the perfect Ham recipe HERE.
Perhaps it is a turkey breast you may be in the mood for. This one is a real hit. Find Turkey breast recipe HERE
Let us not forget our simple sides for the day. This was my most recent experiment of Corn casserole found HERE.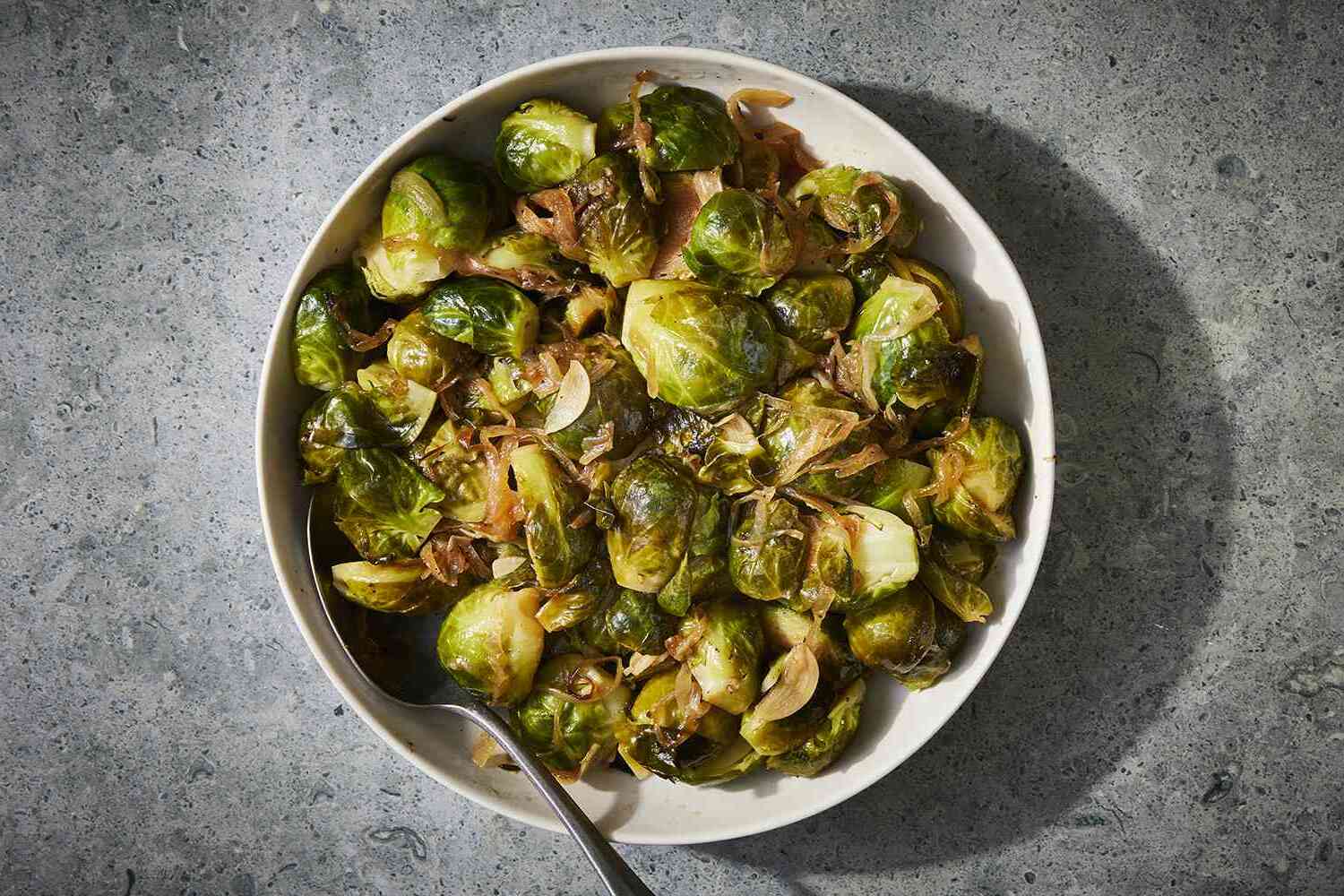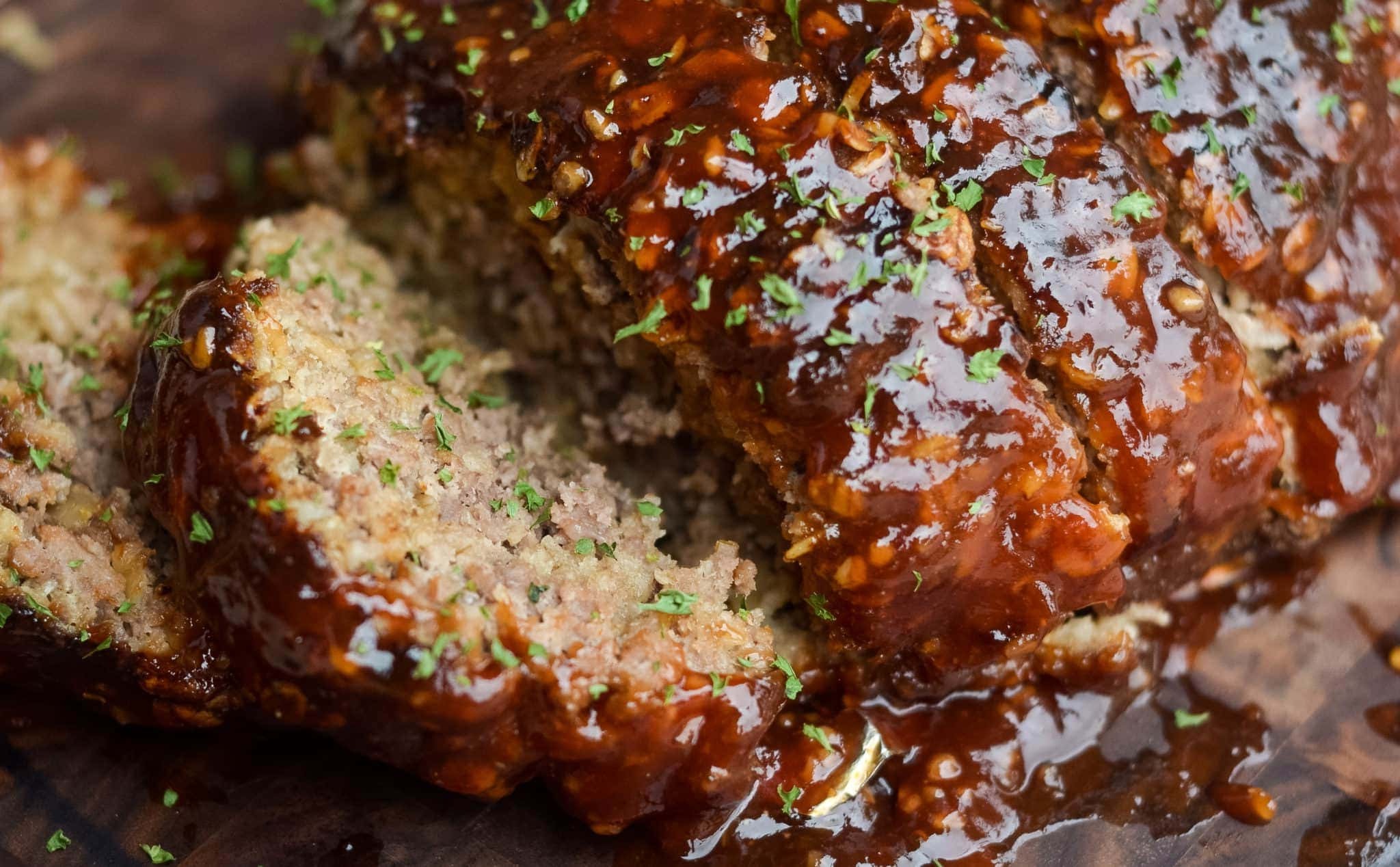 Mashed potatoes in the Instant pot HERE
Pin it, save it, share it, make it:)
There you have it, your Easter brunch, sides and dessert options all in one place. Enjoy!
For those inquiring about the Insta-Pan and my other accessories that are out of stock I just want to let you know they will be back in by the end of this upcoming week. Drop your name down below and I will be sure to notify you asap. Thanks so much.
Thanks for stopping by Home Pressure cooking today! You can also check out my line of goods for the pressure cooker. All highlighted links lead to my Amazon affiliate links.
 We have the Insta-egg pods
, the  Insta-cover
, for 6Qt. only (Will have new sizes soon), the Insta Rack
– the Insta-Trivet/steamer,
Insta-Wood Bamboo recipe box
and of course the Insta-Pans.
Orange Insta-Pan HERE
Tiffany Blue Insta-Pan HERE
The Insta recipe box! Custom Bamboo wood with bonus Instant Pot recipes, blank recipe cards and dividers all included.
(TEMPORARILY OUT OF STOCK)
And now the Insta-spices! Insta-Beef,
Insta-Chicken
, and Insta-Pork
. All these spices are amazing in soups, used for rubs, seasoning on salad, veggies and more!
I am really excited you are here.  You can also find me on Home pressure cooking Facebook page where I demonstrate live cooking demos.
Drop your email down below to be the first one to know about all my recipes shared, gadgets and more tid bits for your pressure cooking needs.