10 Amazing Instant Pot Soups recipes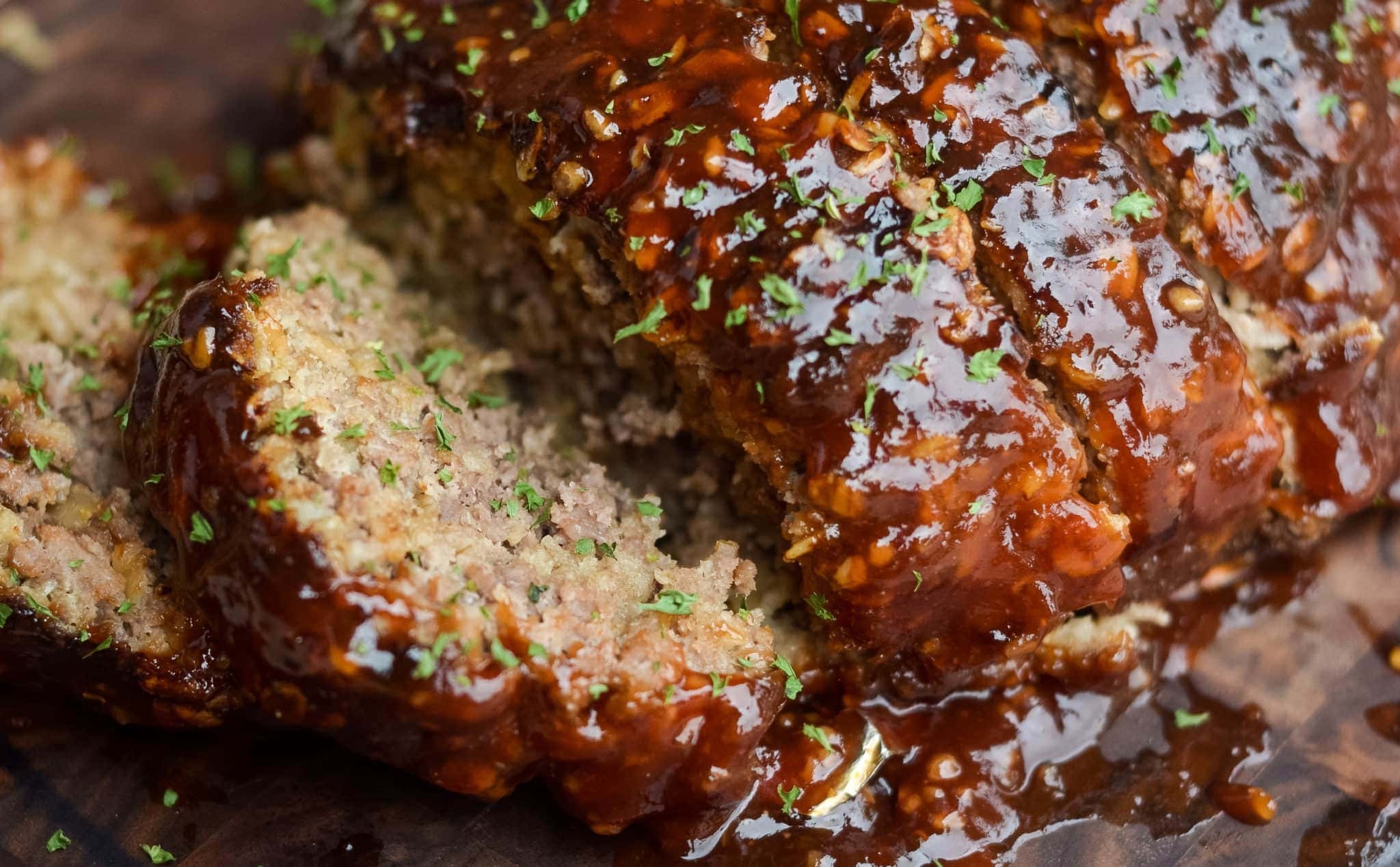 Every time of year is a soup season as far as I am concerned. I make soup even in the Summer time. However, most people this time of year really start feeling the comforts of fall and yearn for a hearty pot of soup. Today, I am sharing 10 amazing Instant pot Soup recipes.
Let's start with my recent Pumpkin soup. A little taste of India splashed inside.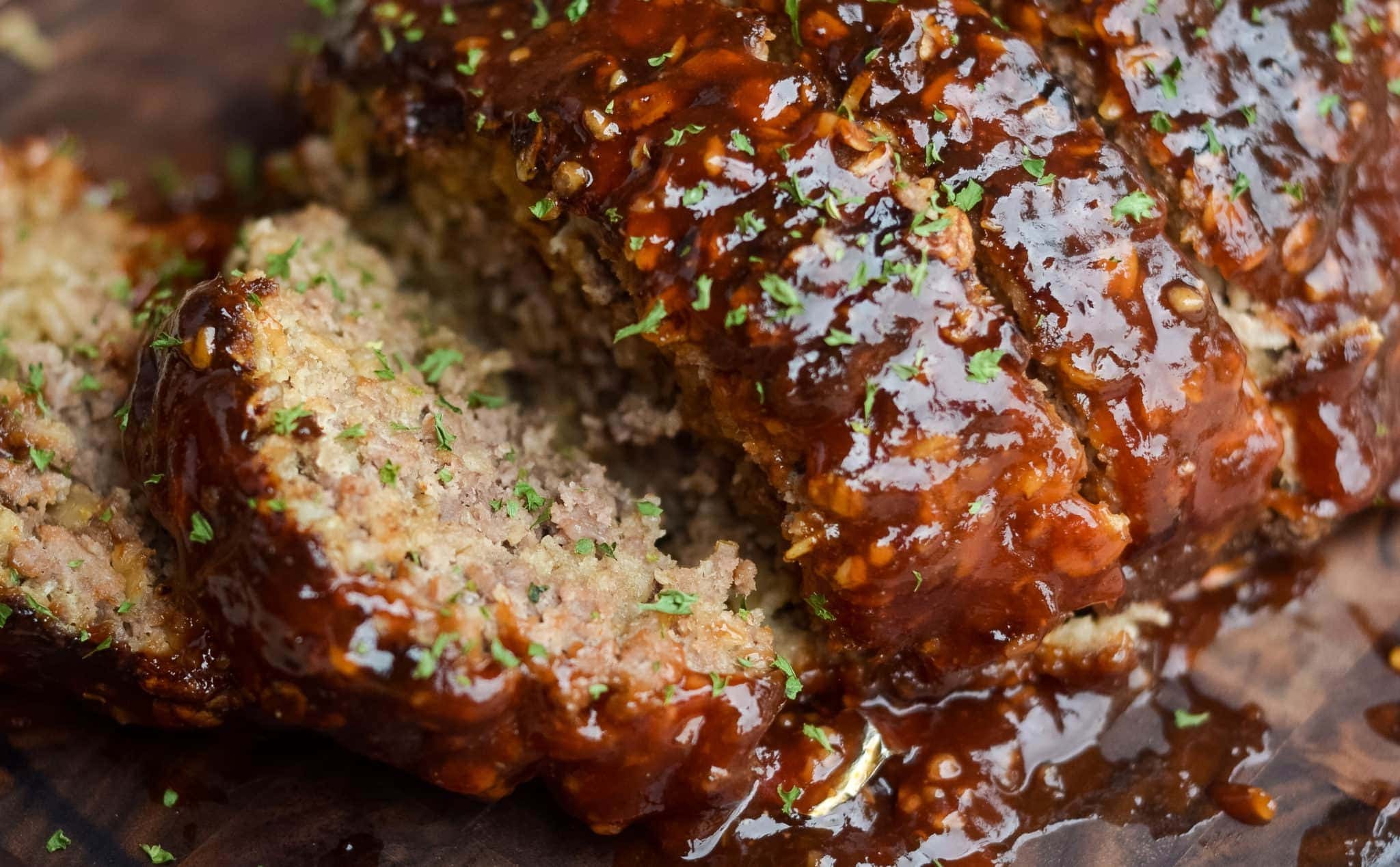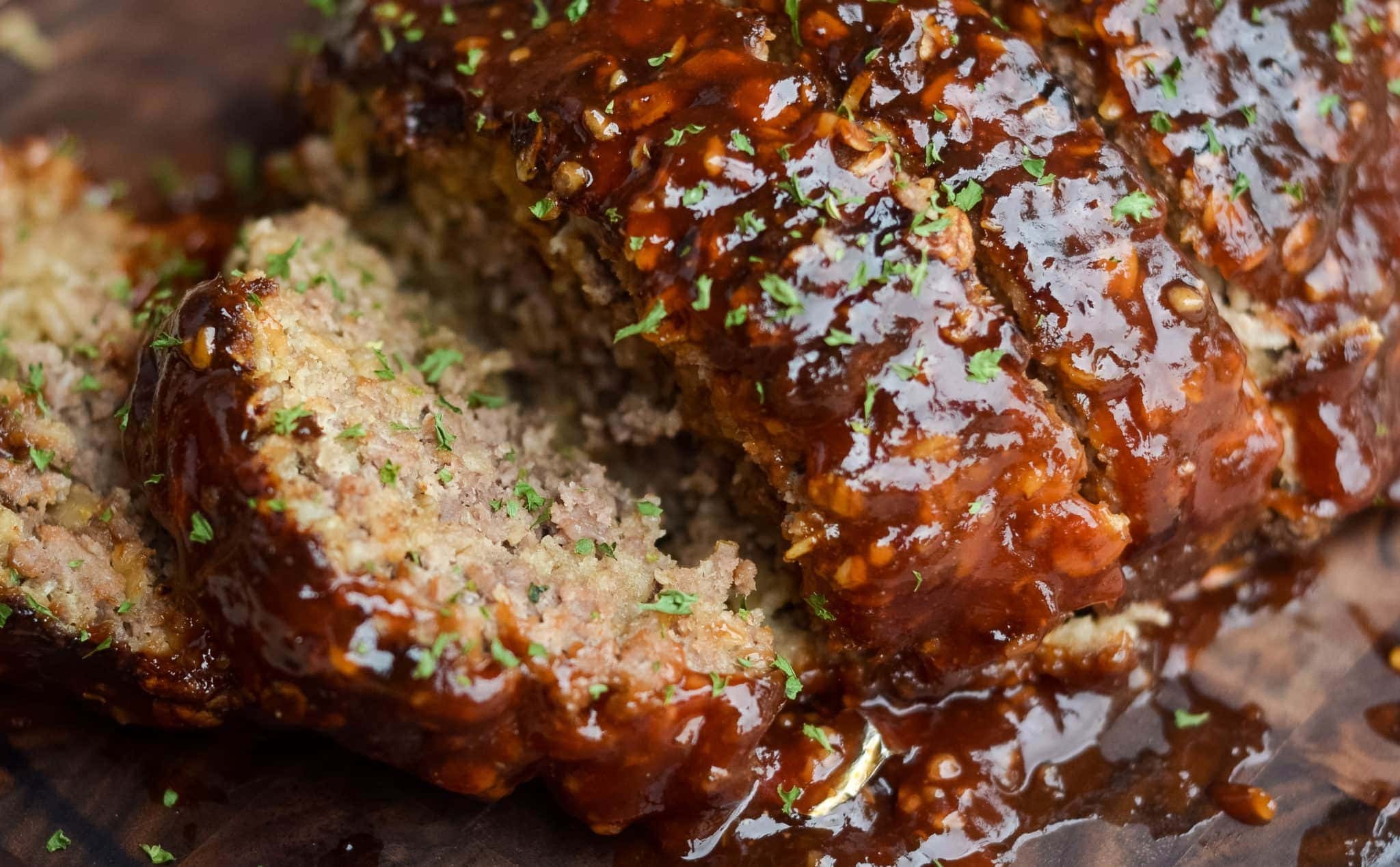 Italian Wedding soup is always a big hit. Even kids love it. The little meatballs they will get a kick out of.
Italian Wedding soup recipe HERE
Next is my Italian Beef soup. It could be considered a stew as well. This was my very first meal prepared in the Instant Pot. I shared it on my other blog at the time before I even started Home pressure Cooking.
Cheddar Broccoli soup is delicious! Anytime I see that on a menu that is the soup I order. It's just pure comfort with a hint of healthy inside.
How to make Cheddar Broccoli soup HERE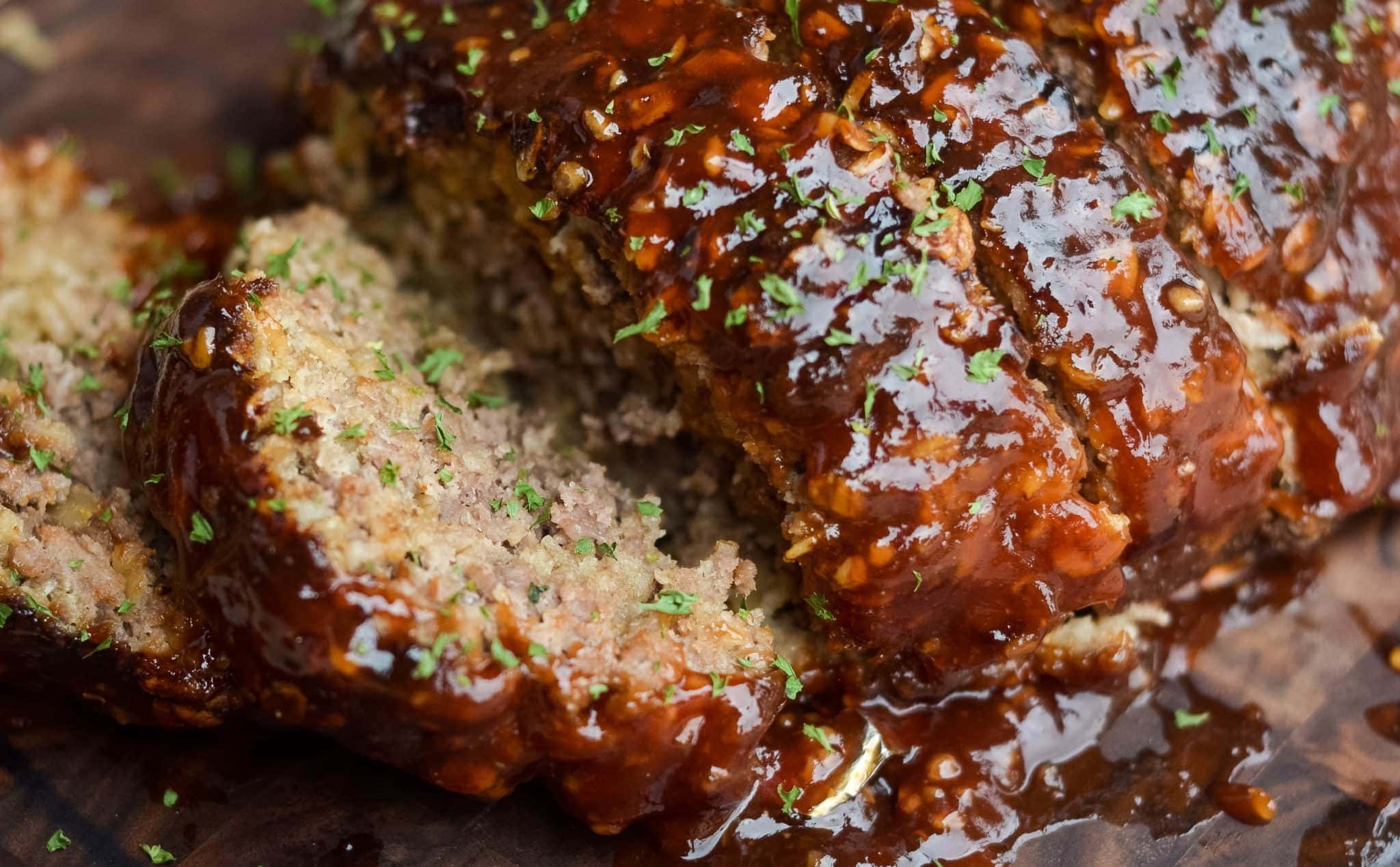 This next soup you can literally whip up in less than 15 minutes. It really was comforting and delicious. A soup the whole family will enjoy. If you don't like Kale, add spinach in lieu.
How to make Chicken Tortellini soup in the Instant Pot HERE
French onion soup when done right is magnificent. My Mom makes a really great home made French onion soup. I remember as a kid she even had the brown crock bowls to serve in.
How to make French Onion soup in the pressure cooker HERE
If it's a creamy tomato soup and grilled cheese sort of day, here is a great Tomato soup recipe for you.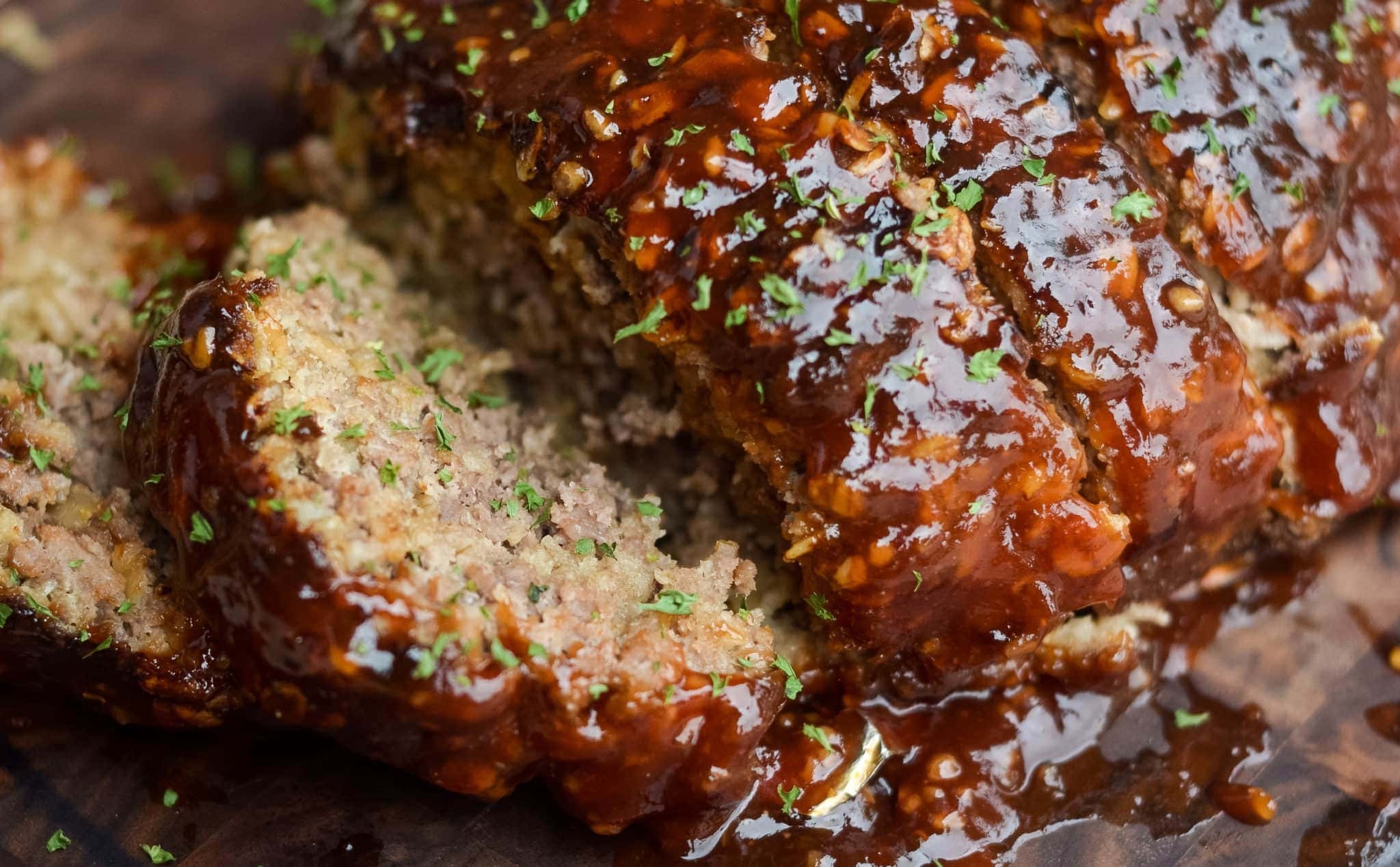 Creamy Tomato soup in the Instant pot recipe HERE
I love Thai and I love coconut. Put them both together and you have a flavor bomb of a soup. It will leave you with a party feeling in your mouth:) in about 15 minutes time.
How to make Creamy Thai coconut soup in the Instant Pot HERE
If you want a little taste of Mexico, you definitely want to try my taco soup recipe.
Find How to make Taco soup in the Instant Pot HERE
Last soup on the menu is a twist on traditional chicken noodle. Although, mostly traditional, adding just one secret ingredient will leave you guessing. It really adds a lot to most any dish. It's good for you too!
How to make Chicken Noodle soup with a twist in the Instant Pot HERE
Enjoy! Hope to see you back again. Pin it, make it!
Thanks for stopping by Home Pressure cooking today! You can also check out my new line of goods for the pressure cooker. All highlighted links lead to my Amazon affiliate links.
So far we have the Insta-egg pods
, the Insta-bundle
 and the new Insta-cover
, Insta-LID , Insta Rack
– and of course the Insta-Pan.
   And now the Insta-spices! Insta-Beef,
Insta-Chicken
, and Insta-Pork
. All these spices are amazing in soups, used for rubs, seasoning on salad, veggies and more!
I am really excited you are here.  You can also find me on Home pressure cooking Facebook page where I demonstrate live cooking demos.
Drop your email down below to be the first one to know about all my recipes shared, gadgets and more tid bits for your pressure cooking needs.