10 Amazing Cheesecake recipes in the Instant Pot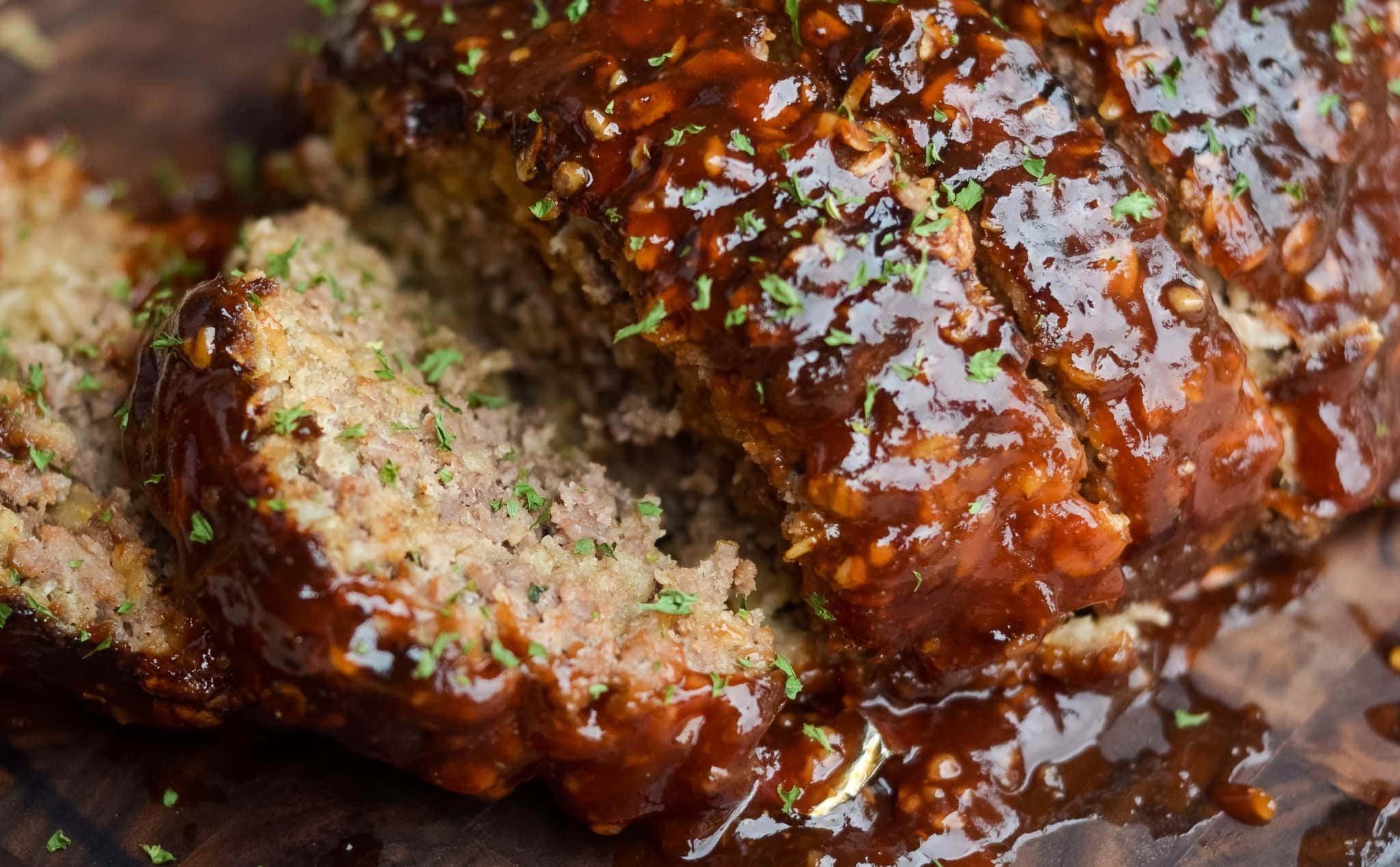 Good day everyone! If you have an Instant Pot, you obviously know that one of the many incredible things to make are cheesecakes in the Instant Pot. Obviously since I have started Weight Watchers I am laying off the cheesecakes these days. That doesn't mean I need to be a fun sucker! Certainly you should and could indulge yourself.
Today I am sharing 10 amazing cheesecake recipes in the Instant Pot. If you purchased my Insta-Pan you do receive a little PDF guide of cheesecake, bundt cake, lasagna and meatloaf recipes. Some of these cheesecakes may look similar to the ones I have made in the Instant Pot. There are so many variations of these delicious desserts.
This cheesecake recipe is straight up traditional. I used a blueberry pie filling to top it off. How to make cheesecake in the Instant Pot HERE
This was my most recent cheesecake recipe for the season. How to make a pumpkin cheesecake HERE If you want to try a Pumpkin, caramel pecan cheesecake, find HERE
I am in love with Oreo cookies. Always have been, always will be. Pour me a glass a milk and I can kill a row in seconds flat. This Oreo cheesecake is the bomb. Find Oreo cheesecake HERE  
Salted Caramel cheesecake is a family favorite. The hint of salt with sweetness just hits the spot. Find Salted caramel cheesecake recipe HERE Another one of my downfalls are Reese's cups! Hmmm..and I wonder why I am on Weight Watchers now? It's ok to splurge though every once in a while.
Find Peanut Butter cup cheesecake recipe HERE If you are just looking for a plain good chocolate cheesecake, I found the perfect one. Very simple.
I prefer the Semi-Sweet Bakers squares. Milk chocolate will do as well. Find Chocolate Cheesecake recipe HERE. Don't forget the cool whip:) Looking for a Double Double chocolate fix? You can find a double chocolate cheesecake recipe here on Southern Living.  Don't forget to wear you stretch pants that day. You will feel thinner, I promise! I suppose that is when you can resort to the Sugar free Low carb version of cheesecake found HERE There is even a Gluten free cheesecake recipe found HERE Did someone say Paleo Cheesecake? Yes, even a Paleo version of Cheesecake found HERE Pin it, save it, make it!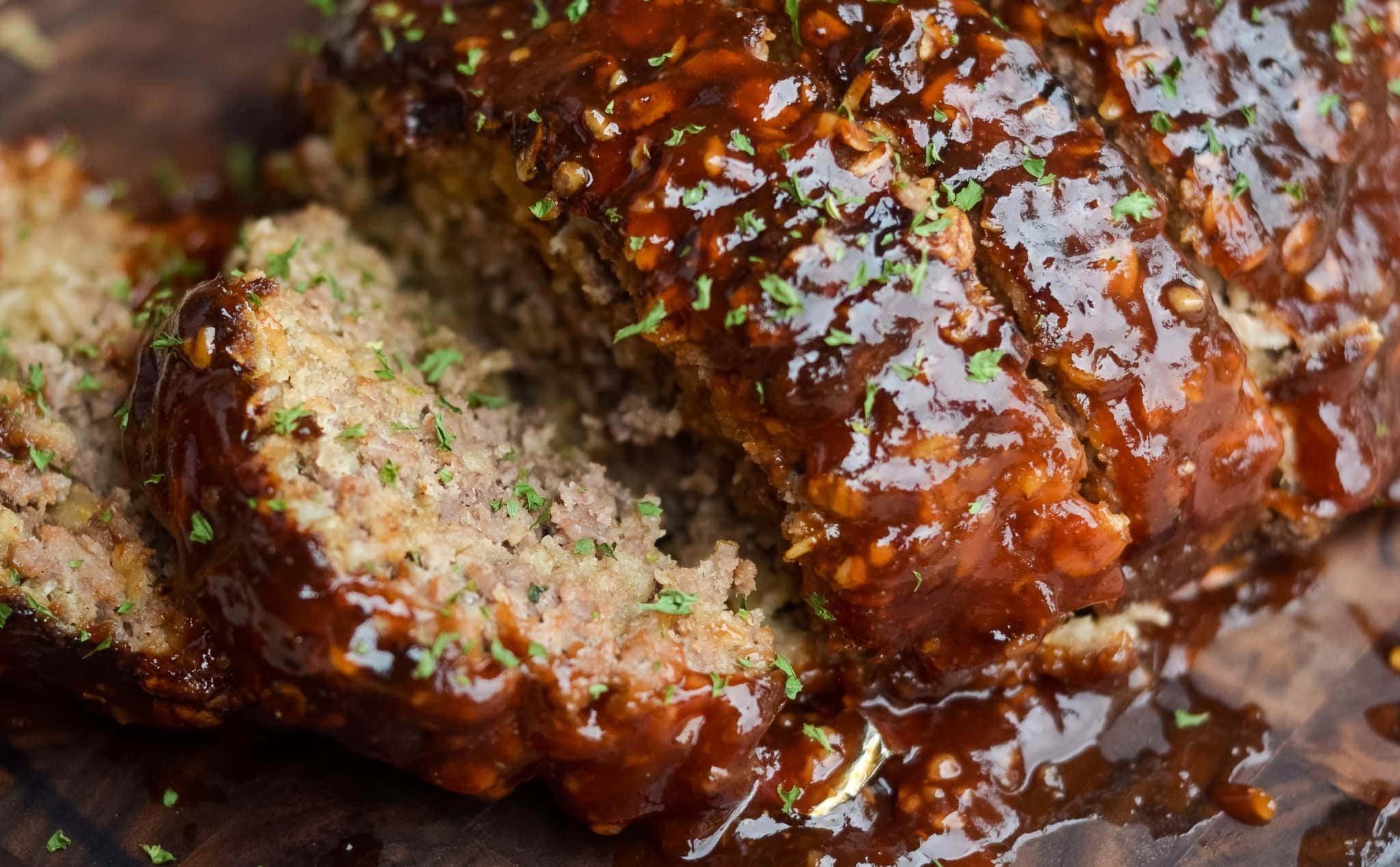 I think that about wraps up the Cheesecakes for today. All you need is a good pan, stretchy pants, and your Instant Pot! Enjoy.Thanks for stopping by Home Pressure cooking today! You can also check out my line of goods for the pressure cooker. All highlighted links lead to my Amazon affiliate links.
 We have the Insta-egg pods
, the Insta-bundle
 and the new Insta-cover
, Insta-LID , Insta Rack
– and of course the Insta-Pan.
 And now the Insta-spices! Insta-Beef,
Insta-Chicken
, and Insta-Pork
. All these spices are amazing in soups, used for rubs, seasoning on salad, veggies and more!
I am really excited you are here.  You can also find me on Home pressure cooking Facebook page where I demonstrate live cooking demos.
Drop your email down below to be the first one to know about all my recipes shared, gadgets and more tid bits for your pressure cooking needs.